Terry Poulton
Articles by Terry Poulton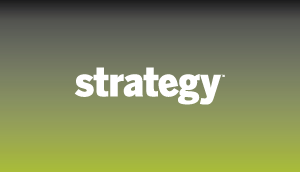 Need high awareness fast? Get personality
If you want your customer to 'be a fool for you,' you've got to have 'per-son-al-ity.' Don't laugh. As a key to accelerating brand recognition, some marketing professionals say this paraphrased lyric from a popular 1959 ditty can be as good…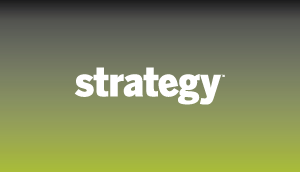 Sponsors mix in grassroots to offset shooting stars
What happens when a company puts all of its grade-A sponsorship eggs into one big, star-spangled basket, only to see that basket shattered?…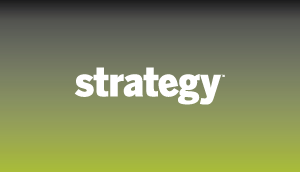 New designs draw on brand equity
The First Commandment for package designers has always been: 'Thou shalt dream up something that cuts through the clutter, leaps off the shelf and shouts 'choose me – I'm the one you really want!"…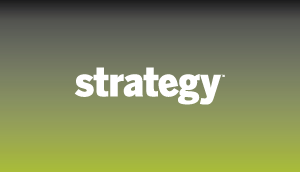 Agencies, consultants battle for their share
Biblical melodrama, culinary conundrum, athletic cliffhanger. There are no shortage of metaphors for the ongoing turf war between agencies and management consultants….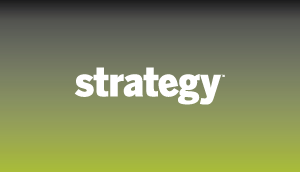 Grocery Gateway builds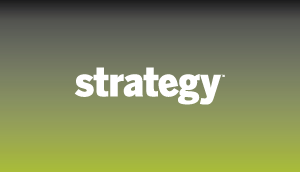 Chapters.ca plots category domination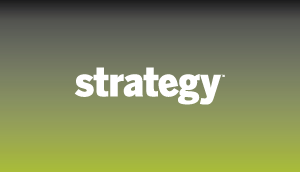 Appliance category bets on lifestyle over attributes
Sigmund Freud may have puzzled over what women want. But the marketers behind Whirlpool home appliances believe they've cracked the conundrum….