Val Maloney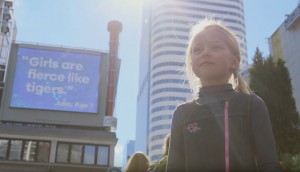 Canadian Women's Foundation flips the script
The organization lets girls choose the message of its #GirlPowered campaign.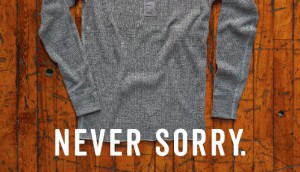 Stanfield's returns to marketing
It's been years since the underwear brand went mass, but now it's back and with a younger audience bent.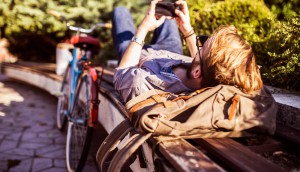 Millennials proving elusive for marketers
A new study from Dentsu Aegis breaks down the demo and what brands are missing when it comes to the target.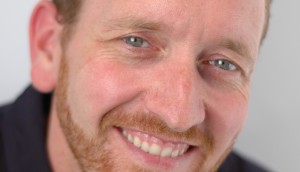 2016 Media Director of the Year: Harvey Carroll
The IPG Mediabrands Canada CEO realigned agencies and brought Media Experts into the fold.
Havas gets integrated with logo refresh
Canadian CEO and CCO Helen Pak on the collaborative "hacker" mentality the agency is also taking.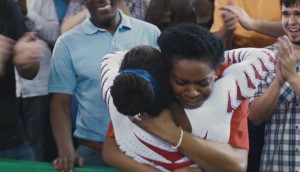 Which Olympic spots win with women?
A report from Harbinger shows which ads have resonated most with women, as well as when they are tuning in to the games.
Spotify puts its stats on display
The music streaming service incorporates real figures from Canadian users in its latest ad campaign.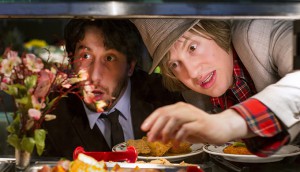 Introducing the Canadian originals
While Canada's upfronts often emphasize broadcasters' U.S. acquisitions, their original series present unique opportunities.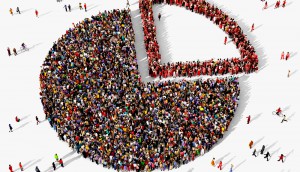 What about Gen X?
A new report from Yahoo! takes a look at the demo that's less talked about of late.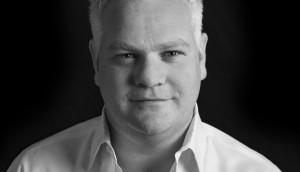 DentsuBos gets a new president and CEO
Stephen Kiely has been named to the role, as Claude Carrier announces his retirement.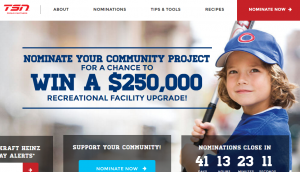 Kraft Heinz returns to TSN with Project Play
Marketing director Joanna Milroy on the media partnership's second edition.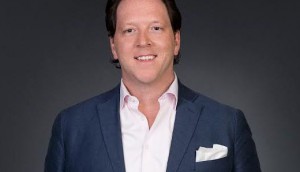 Adrian Capobianco moves to Vizeum
The former Proximity Canada head takes over as president at the Denstu Aegis shop.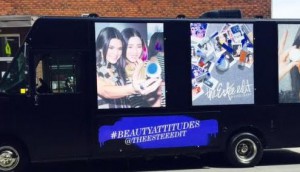 Estee Lauder creates millennial-friendly brand
The cosmetics brand has launched a new line at Sephora to prove it's not just for your mother.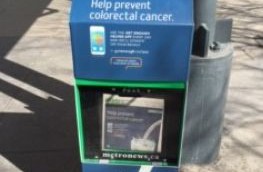 Dairy Farmers of Canada takes to the street
The organization uses milk carton newspaper boxes on the sidewalk to help sell its health message.