Zeenya Shah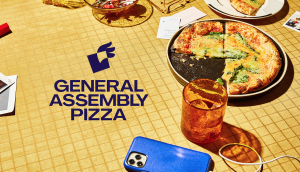 General Assembly revamps its brand to focus on ecomm
The pizza chain is also offsetting emissions generated by deliveries with a new sustainability strategy.
Can the CPC create Paralympic household names?
The Canadian Paralympic Committee is driving attention for the upcoming Games with a new star-studded campaign.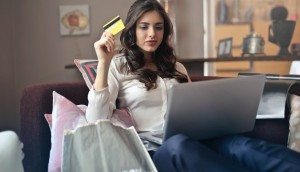 Why experience has become more important to loyalty
Bond's Phil Rubin explains how the pandemic changed consumer priorities, requiring programs to show they understand members.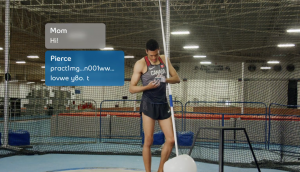 Bell texts its support for Canadian Olympians
The telco's Olympic campaign zeroes in on how keeping connected helps athletes get much-needed support in their journeys.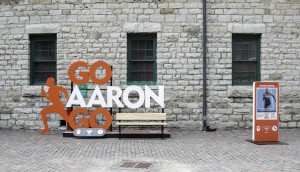 Canadian Tire celebrates the compassion sports develop
A new "We All Play For Canada" campaign includes "Celebration Walls" to serve as rallying points to cheer on hometown heroes.
OneFeather brings financial services to Indigenous communities
With the launch of a payment app, the mobile tech company aims to overcome the barriers that keep First Nations, Metis and Inuit people from accessing their own money.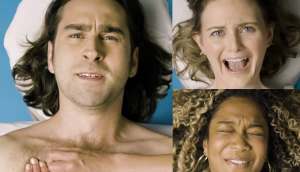 Bud Light is offering free waxing to get ready for the summer
Playing off its "smooth" messaging, the brand helps Canadians get into a sense of normalcy.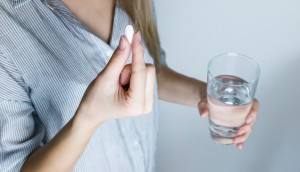 How the pandemic could impact healthcare marketing
McCann Health explores the changes pharma brands will contend with by polling those who have seen them first-hand: doctors.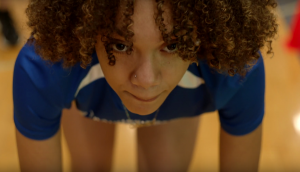 RBC launches a new platform about embracing big ideas
With Training Ground alumni reaching the Olympics for the first time, the bank takes the opportunity to show what happens when the pursuit of ambitious goals pays off.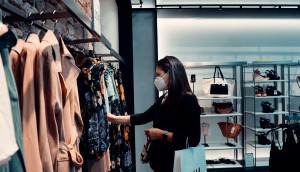 The consumer personas emerging from the pandemic
From the 'apprehensive' to the 'comfortable,' research from Leger and Lg2 detail the new dominant consumer segments.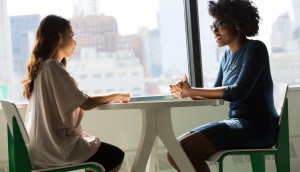 Humber establishes scholarship for BIPOC in PR
Agnostic is leading a group of agencies in an effort to remove financial hurdles that can keep talent away from the industry.