Advertorial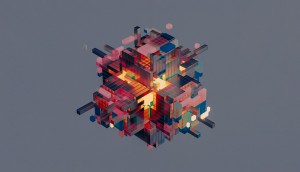 Wedia enters the Canadian DAM market
Digital asset management should be considered table stakes for digital marketers.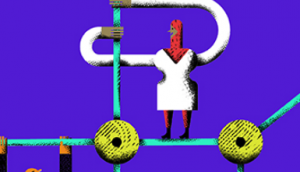 Programmatic is paying off for consumers and brands
Digital advertising tools are delivering ROI in a more people- and planet-friendly way.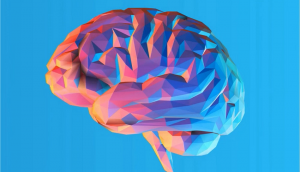 Five ways AI is a game-changer for marketers
Quantcast's Sam Gottfried maps out how artificial intelligence is disrupting digital marketing.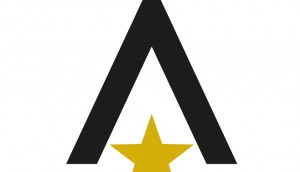 Campaign to celebrate and recognize Canadian agency success globally
The brand launches its global Agency of the Year awards (AOTYG) with an intro offer for Canadian agencies and leadership teams.