Agencies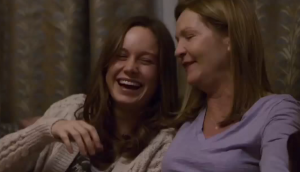 Check it out: When art meets advertising
DentsuBos and 360i "Flip the Script" to show that filmmaking and marketing are more alike than you'd think.
Up to the Minute: PepsiCo ditches procurement
Plus: new leaders at DentsuBos, Razorfish and Thinkingbox, and more news you might have missed.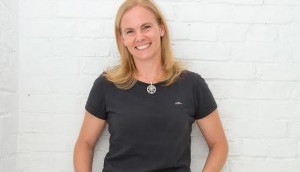 Zulu gets its first chief strategy officer
The shop brings on longtime Leo Burnett planner Heidi Philip for the role.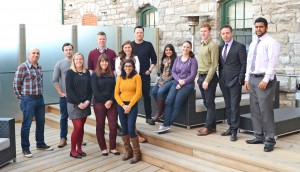 BIMM booms with new hires
Rene Rouleau is the agency's newest CD as growing business leads to 16 additions across departments.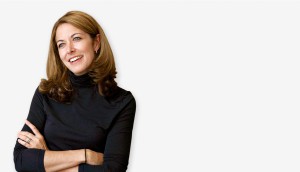 Cundari names new president
Jennifer Steinmann assumes the role as the agency preps for business growth and North American expansion in 2016.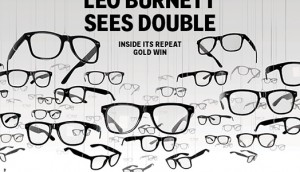 Insights and influencers
Growth and client wins are great, but in this industry, it's about the output, says strategy editor Emily Wexler.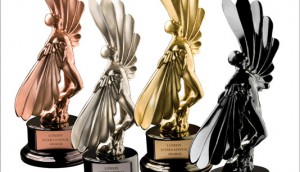 LIAs award 30 trophies to Canada
JWT leads the pack, with a strong showing in Radio driving wins for the country overall.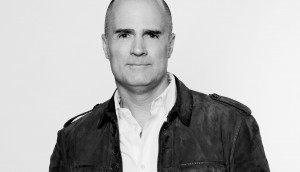 Publicis names Duncan Bruce Canadian CEO
Once again, the agency has a CEO dedicated to help capitalize on opportunities within Canada.
Saying no to spec
Zulu Alpha Kilo's founder on why it's up to agencies to break the cycle of spec work.
Up to the Minute: M&H opens Toronto outpost
Plus: H+K wins Cineplex, more staff additions at Evans Hunt and other news you might have missed.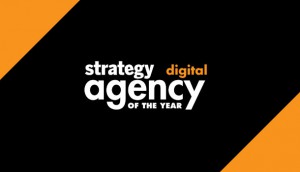 DAOY jury
Check out this year's Digital judging panel.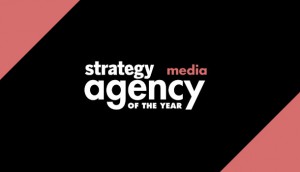 MAOY jury
Here are the media industry experts and marketers who judged this year's competition.