Agencies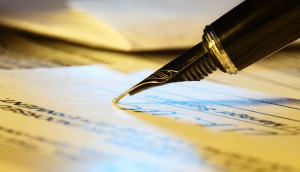 Proximity wins new business
The agency picks up the Queen's School of Business account and extra work for Mercedes-Benz and RBC.
Meet Wood and Graphite, D&AD's new Pencils
Nominations and In Book be gone! The London-based org has replaced the former award titles with new Bronze and Silver equivalents.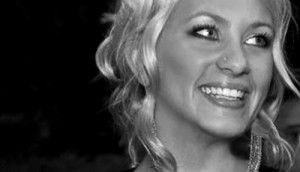 Transcend3 adds co-creative director
Lisa McCoy has come to the Toronto-based agency and already has a rebranding initiative under her belt.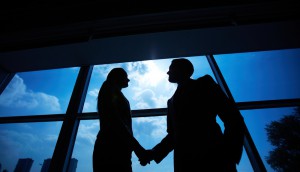 HuffPost and Leo Burnett team up for content
A select group of the agency's clients will participate in the new model, pairing writers and strategists from both companies to create content.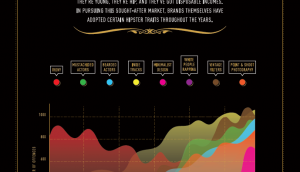 Back page: The rise of hipster-tising
Saatchi & Saatchi shows us how these hip folks have influenced the biz.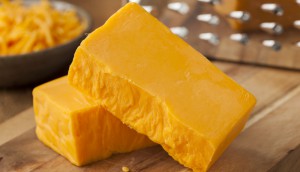 Exclusive: Leo Burnett wins Kraft business
The CPG is moving its "natural cheese" portfolio, which includes Cracker Barrel and Tex Mex, from Anomaly.
People moves at JWT and Cossette
Both agencies have parted ways with CDs, while Cossette has brought in a new VP of strategy and planning from the client side.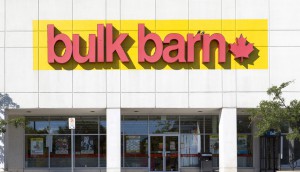 Bulk Barn chooses Leo Burnett as AOR
The agency will help the bulk-food retailer modernize its image.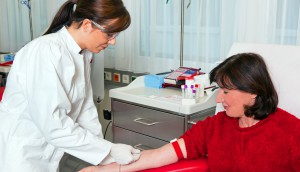 Canadian Blood Services selects One as AOR
The Toronto agency will help the non-profit increase recruitment and retention.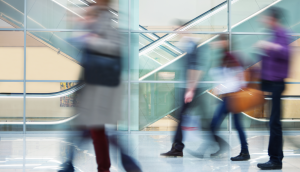 Jackman Reinvents expands creative team
Rich Cooper joins the Toronto shop as its CD, among 10 other hires brought in as a result of U.S. growth.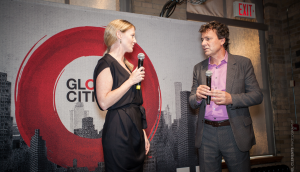 Agencies down for the cause
Corporations have increased their donations by almost 600%. Is it any wonder agencies are getting in on the action?
The human and humane side of cost cutting
Trying to cut costs? Tony Chapman says it's time to change the business of doing business.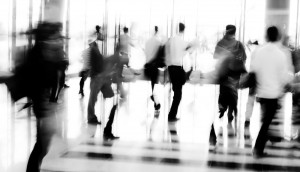 BBDO/Proximity lay off staff
The Toronto shop has let go of two VP-level staffers as a result of a creative department shuffle.