Agencies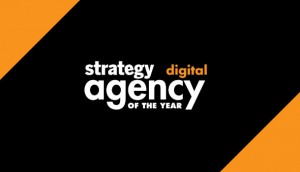 DAOY Judges
Who scored this year's entries to determine the Digital winners?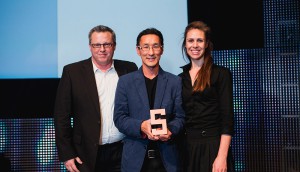 B!G judges
Read up on the panel that selected this year's winners.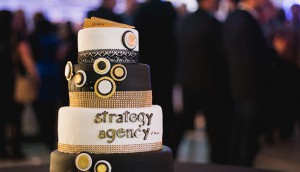 AOY: Process & Shortlists
Here's who made the shortlist and how we crown the winners.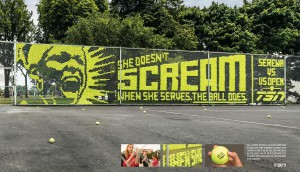 Who picked up a LIA?
Check out the Canadian work that won big at the London International Awards over the weekend.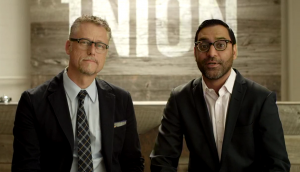 The weird, the hysterical and the ugly
On this Friday morning, take some time to check out the creme de la creme of Agency of the Year videos. You won't regret it.
Leo Burnett wins AOY
Missed last night's show? Here's a quick recap: John St. and Lg2 tied for Gold Digital AOY, OMD picked up top spot on the Media AOY list and North Strategic won our inaugural PR AOY. Check out who else placed at this year's awards.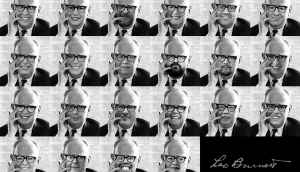 AOY Gold: How to win AOY #LikeLeoBurnett
After Honourable Mentions the past two years, the agency has finally struck Gold.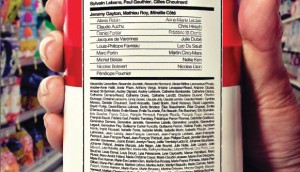 DAOY Gold (tie): Think like an agency, act like Lg2
How independence and a desire to instill brand equity in the hearts and minds of consumers has rewarded this national shop.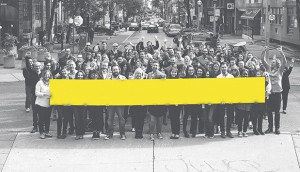 DAOY Gold (tie): John St.'s appetite for acceleration
The shop is taking a new approach to measurement and analytics.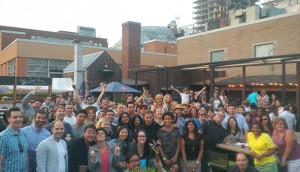 MAOY Gold: OMD turns up the heat on tech
A recap of the returning winner's big year: including the addition of a new tech-focused division and a data-driven planning model.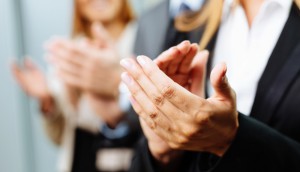 Media Directors of the Year: Courtemanche and Warring tie for tops
We couldn't pick just one. Read up on how the PHD/Touche and Dentsu Aegis execs secured their wins.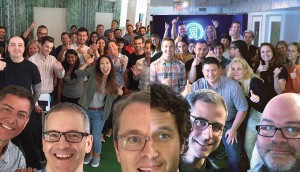 AOY Silver: Rethink digs up winning ideas
From "piss off Putin" briefs to uber-successful Molson Canadian fridges, this Toronto agency is basking in a glowing year.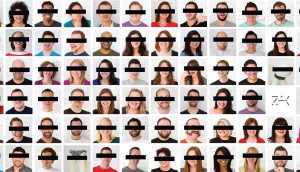 DAOY Silver: From A to Zulu: how to stick to your creative guns
Nothing's stopping this indie shop from being the most creative company in the world.