Automotive
Volkswagen pledges to put people first
Looking to recover from dealership closures, the automaker positions flexible financing plans as a way to help people get back to their communities.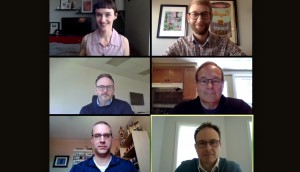 Virtual Roundtable: Auto brands in the driver's seat
Leaders at Hyundai, Nissan, Subaru and Horizon Media discuss what's next as the country begins to reopen.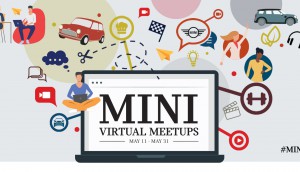 How Mini is keeping its community connected
Friendship among drivers is a major draw for the automaker. Virtual meet-ups and content that go beyond cars aims to maintain it.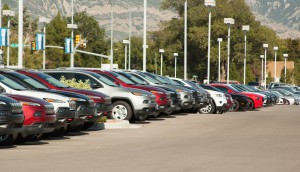 Big ticket items could take a big hit due to COVID-19
A Field Agent survey finds an uncertain economic outlook has impacted purchase intent for vehicles, electronics and furniture.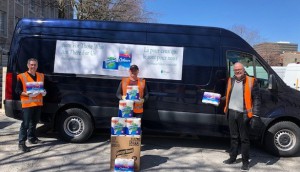 Kruger and Mercedes deliver hygiene products to workers
The brands are utilizing their products and networks to ensure essential frontline staff are well supplied.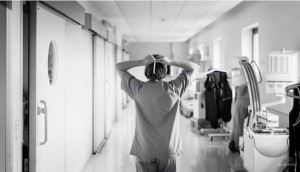 Automakers eschew typical messages during COVID-19
A new ad from Subaru is the latest effort providing gratitude in a time when car brands are facing an inevitable sales hit.
Hyundai shifts gears to deal with COVID-19
The automaker is working with dealers to support communities and tell customers that it remains open to serve mobility needs.
Nissan Canada rotates leadership positions
Steve Rhind will become managing director of Infiniti, while Adam Paterson will become director of marketing on the Nissan brand.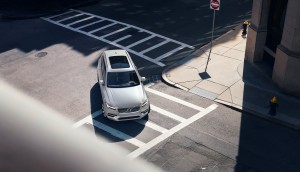 Volvo picks Narrative as PR and social media AOR
The agency will handle a range of communications as the automaker looks to get the word out about several key priorities.
Lexus takes extra time to craft a new Canadian platform
The luxury automaker focuses on making the most out of time to connect customers back to what its brand stands for.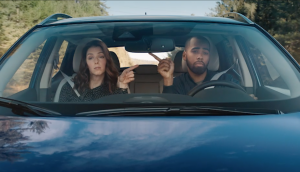 Nissan brings people together with Qashqai's tech
The campaign is part of an effort to focus on the human element of the automaker's technological features.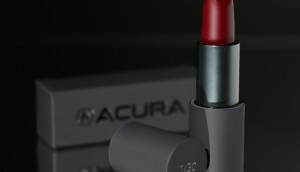 Why Acura gave away lipstick for Valentine's Day
Inspired by the automaker's NSX "supercar," the contest played into the "precision crafted" brand positioning.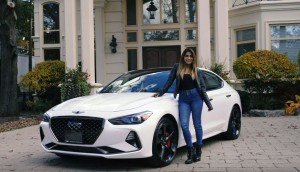 Genesis taps influencers to spotlight at-home service
The auto brand enlists Nav and Tia Bhatia as it continues its push to be a "progressive" disruptor in the luxury category.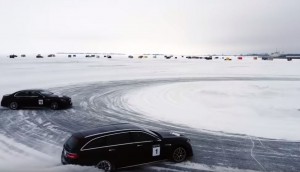 Mercedes-Benz brings shareability to its frozen racetrack
Gimli, Manitoba served as the backdrop for an event that looked to content creators to build buzz for the brand.