Automotive
CAA South Central Ontario shows its support for 'good'
A new brand platform focuses on positive work its associates do in the world, both personally and professionally.
Volkswagen switches off its website for Earth Day
The automaker renews last year's campaign with a move that will cut digital carbon emissions even further.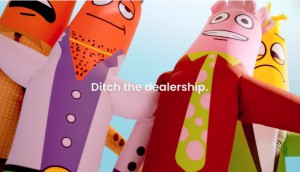 Clutch wants car buyers to ditch dealerships
Eyeing further expansion, the online used car retailer has fun with salesmen stereotypes in its first brand campaign.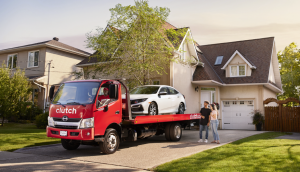 Clutch looks to expand its visibility with NHL partnership
With its first sports sponsorship, the online used car platform aims to support its cross-Canada growth.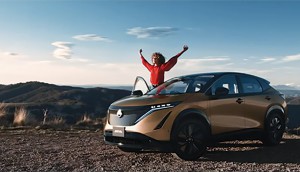 Gauging the future of electric vehicles
Even with growing demand, can the auto industry sell enough cars to make it worth its while?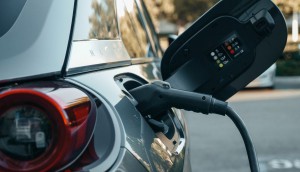 More than half of Canadians will 'never buy a gas vehicle again'
KPMG finds soaring gas prices could be a big driver in accelerating EV adoption.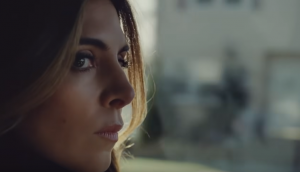 Why Chevy stood out among the Super Bowl's EV ads
After seeing The Sopranos tribute, Camden's John Dutton believes tapping into culture without using an A-lister hit a perfect balance.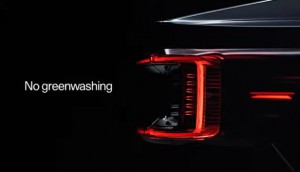 Polestar's minimalist approach to the Super Bowl takes a shot at Tesla
One of several EV ads to air on Sunday, the high-end entrant wants to stand out in the minds of sustainability-focused Canadians.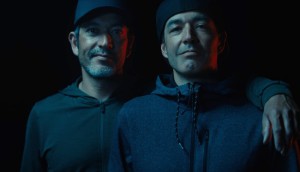 Toyota is bringing the Winter Games to the Big Game
A pair of Canadian Paralympian brothers are helping the automaker once again amplify its mobility positioning during a Super Bowl ad.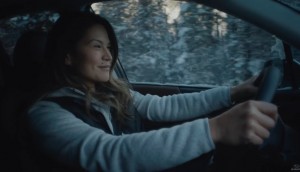 Subaru takes the fear out of winter driving
In a new campaign, the automaker turns safety features into an emotional benefit, giving drivers pride in tackling the harshest season.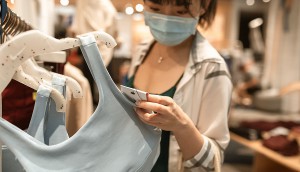 How has the pandemic shaped trust in brands?
The annual ranking of most-trusted brands from Reader's Digest and Ipsos shows what changed during another year of COVID-19.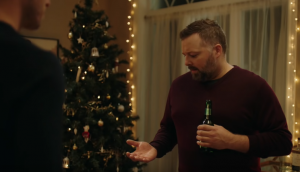 SAAQ tries to make drunk driving disappear
Magicians and memes are helping the crown corp get Quebec drivers to consider alternative rides home.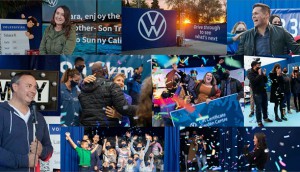 VW launches another season of Volksgiving
The fourth edition of the campaign recognizes people who give back to their communities and help the environment.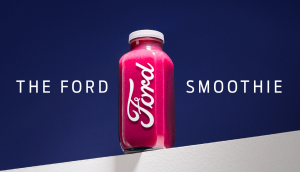 Ford makes a smoothie from ingredients in its cars
The automaker wants to show off innovation novel to the category: the sustainable, plant-based materials it uses to make its parts.