Automotive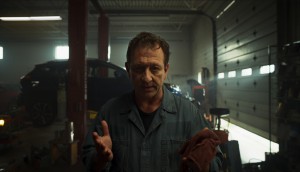 Fountain Tire finds humour in a failure to communicate
The auto service chain pokes fun at the confusion that can arise from "shop talk" to showcase its own service standards.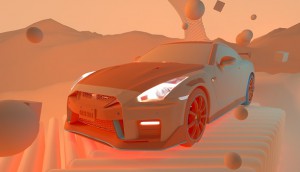 For Nissan, NFTs are more than a token gesture
The automaker taps into the technology to show off the aggressive innovation it has been using to refresh its vehicles.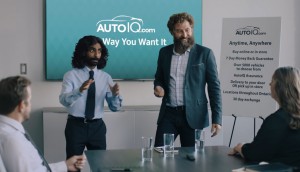 AutoIQ shows how it gets customers what they want
Words like "omnichannel" don't mean a lot to consumers, so the dealership network used its campaign budget on the song.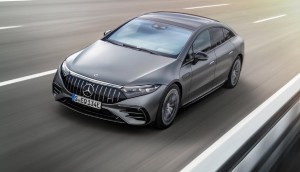 Mercedes-Benz consolidates with Omnicom
The holding company plans to create a new team to begin work in 2022, moving creative away from Publicis Emil.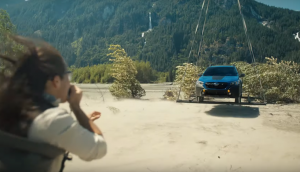 The latest Subaru Outback gets returned to the wild
The automaker personifies its new model as a predator set free in its natural habitat to attract younger, outdoorsy drivers.
Kia introduces its 'inspiring' global rebrand to Canadians
The automaker is launching its new positioning on the back of a campaign for the Seltos, one of its best-selling vehicles.
Hyundai Canada changes its marketing leadership
Christine Smith making the jump from the brand's AOR Innocean is one of several new additions at the automaker.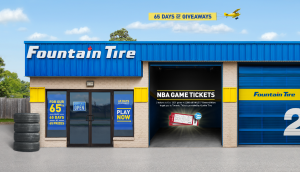 Fountain Tire takes its birthday celebration online
As drivers look to hit the road again, the contest is the latest way the retailer has been nimble in responding to the pandemic.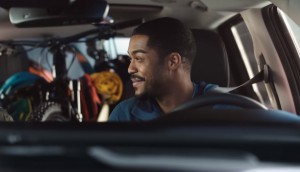 Kia is trying to change perceptions of minivans
A campaign promotes the new Carnival as a solution for everything from getting the kids to school to mountain biking.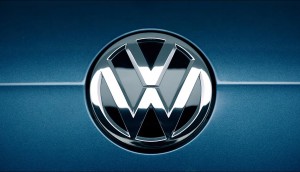 In Brief: BICOM wins Volkswagen account
Plus, SportChek sales surge back for Canadian Tire and Camden continues to expand.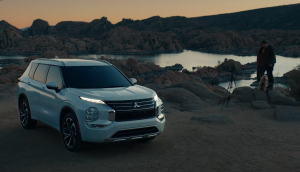 Mitsubishi chooses Jan Kelley as AOR
The agency will lead both brand communications and media for the automaker as it adopts a digital-first marketing strategy.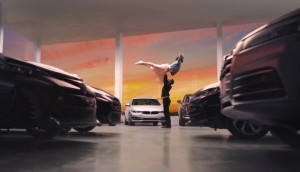 Auto Trader gets nostalgic to broaden its appeal
To get a more gender-balanced audience, the site refreshed its branding and took a more emotional approach to car buying.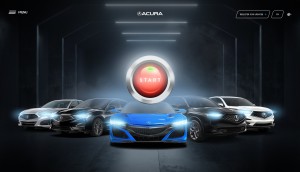 Acura goes digital to try and replace auto show engagement
A microsite with videos and interactive games is a new way for the automaker to talk about its racing history and differentiate itself from other luxury brands.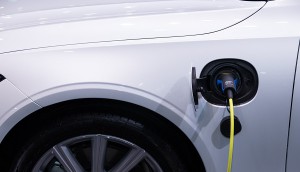 Seven in 10 Canadians plan to buy an EV within 10 years
Environmental concerns and operating costs are the biggest motivators, but cost and lack of infrastructure remain barriers to entry.