Automotive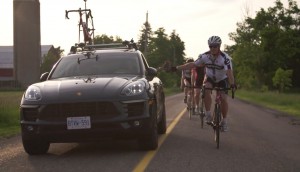 What cycling, rowing and DJing has to do with Porsche
Hint: performance. It's part of an intimate branded content play from the automaker.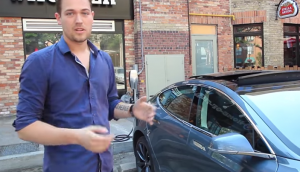 Hacking Tesla
With an eye towards connected cars, Toronto's Bnotion launched smartwatch and Google Glass apps to control your vehicle.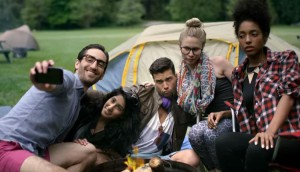 Separating the diehards from the fakers
Prefer to enjoy nature than take selfies in front of a tent? Subaru Outback's new campaign is for you.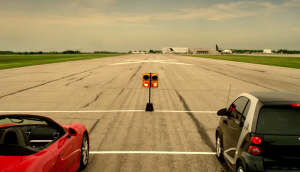 Smart takes the five-metre race
To sell its new electric vehicle, the car co shows off its starting power in an itty-bitty drag race.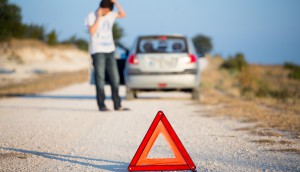 Denneboom wins CAA biz
The Toronto-based agency will handle the strategic planning and media for the organization's South Central Ontario chapter.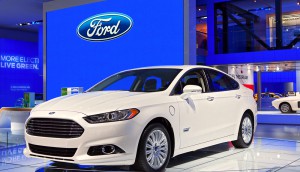 WPP agencies launch Ford-specific shop
Y&R, Mindshare and Wunderman join forces to create Blue Hive, which will handle all the carmaker's marcom, following similar moves around the globe.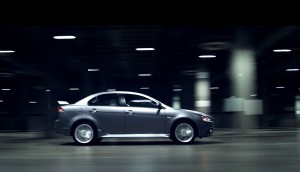 Mitsubishi reintroduces itself
The auto co is inviting Canadians to get to know the brand, touting a 10-year powertrain warranty that suggests buyers will be spending a lot of time with their car.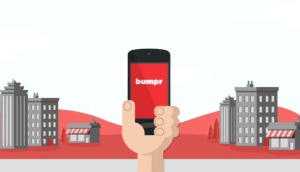 Belairdirect bumps your calls
A new app from the insurance co takes over your phone while driving to create a distraction-free experience.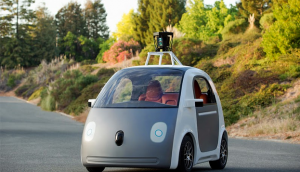 Google does the driving
New driverless vehicles being piloted by the tech co could create a new captive audience for marketers.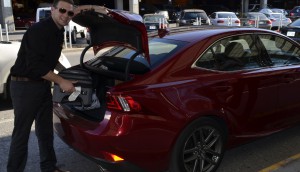 Lexus greets airport arrivals
The luxury carmaker is offering test drives from the Montreal-Trudeau airport to consumers' homes.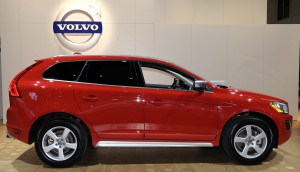 Grey to debut first creative for Volvo
The Canadian agency is set to bow its first batch of creative for the car co, which it recently picked up as AOR.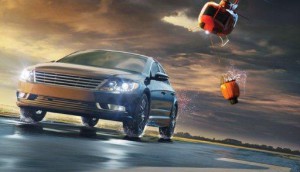 Canadian Tire ups the drama
With a helicopter chasing down a car, the retailer continues its push around innovative products with an extreme tire test.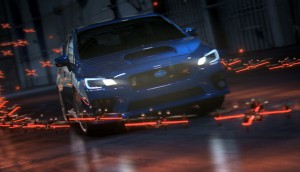 High performance: Subaru dodges drones
Tapping into a burgeoning trend, the campaign for the WRX and WRX STI seeks to broaden the brand's appeal with performance vehicle lovers.