Automotive
Kia tells its design story
The carmaker's media strategy for 2013 will see it promote the launches of its newly designed vehicles with a series of multi-platform campaigns.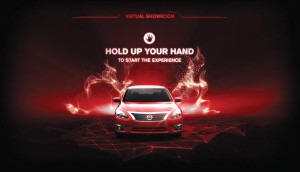 Nissan's holographic showroom
The car co offers consumers a high-tech glimpse at its new models.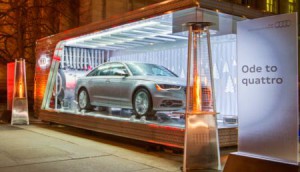 Audi makes it snow
The car co is promoting its Quattro technology with an interactive snow globe in Toronto.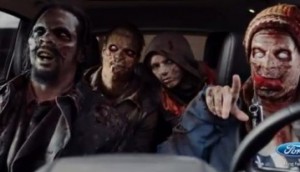 Ford Canada gets social with zombies
The car co has partnered with YouTube star Patrick Boivin to produce spots showing off its 2013 Ford Escape.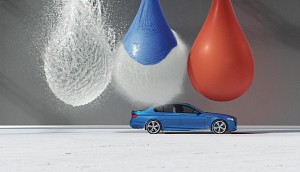 Sequel of the year: BMW
Cundari's thrilling campaign for the new M5 topped its predecessor.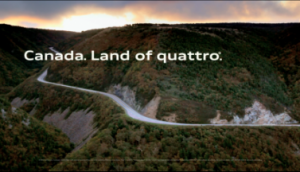 Audi shows off its technology
The car co has launched a new Canadian campaign aimed at showing off its Quattro all-wheel drive capabilities (and the country's landscapes).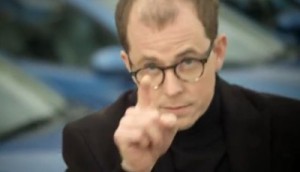 Mazda goes covert
The car co has launched a digital campaign featuring undercover German engineers aimed at reframing how consumers think about the brand.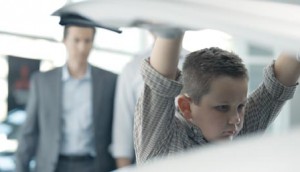 Mitsubishi's youthful rebrand
The automotive brand is rolling out a Canadian-specific, less sporty identity.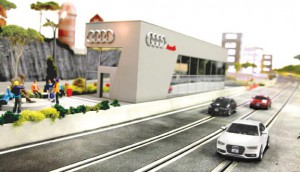 Audi goes off to the (little) races
To get the attention of businessmen, passersby were invited to grab an iPad and play with motorized cars on a mini track.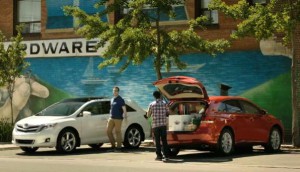 Toyota shortens creative to lengthen reach
For its 2013 Venza campaign, the auto brand is airing three different 10-second ads during a single commercial break.