Awards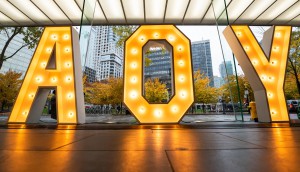 And the Design AOY winners are…
Rethink, Sid Lee and OneMethod stole the show with iconic designs that touched brands from Heinz Ketchup to the Toronto Raptors to KitKat.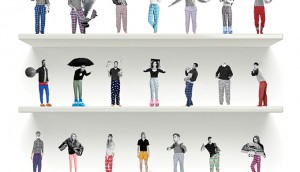 2020 AOY Gold, Design Gold, Digital Silver: Rethink's secret sauce
The agency's tendency to treat everything as experiential paid off when the world became void of physical interactions.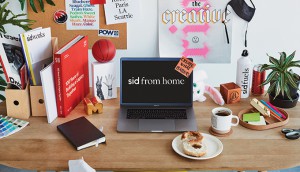 2020 Design AOY Silver, Digital AOY Bronze: Sid Lee was born this way
A pioneer in digital that later moved into brand-building, the agency has built partnerships to take its offering to the next level.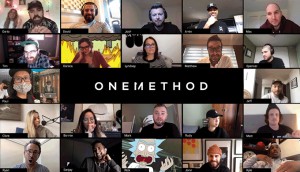 2020 Design AOY Bronze: OneMethod leaves no stone unturned
CCO Amin Todai's entrepreneurial spirit helped lay the groundwork for the Bensimon Byrne agency's "experimental" mindset.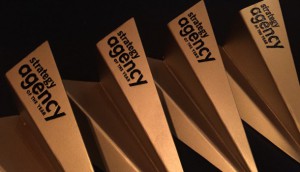 Here are the AOY and Small AOY finalists
Strategy reveals the creative agencies vying for a top spot in the remaining two categories of the 2020 program.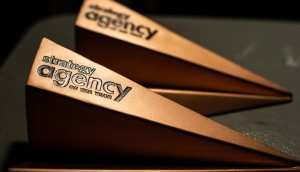 Who judged Agency of the Year in 2020?
All of the jurors across the six competitions in one place.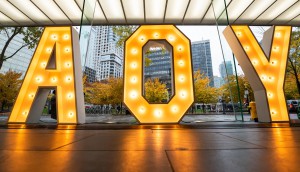 Announcing the Media and Digital AOY finalists
Strategy reveals the agencies looking to be named the top shops in two more categories.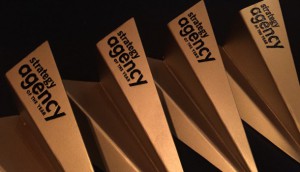 Who made the Design and PR AOY shortlists?
The first two sets of Agency of the Year nominees reveals which shops are competing for a spot at the top.
Who are this year's Canadian Young Lions winners?
Winners across creative, media and marketer categories were chosen from 149 entrants.
Rethink and IKEA win Effie Grand Prix
Cossette, Bensimon Byrne and Union were also among the Gold winners at this year's show recognizing creative effectiveness.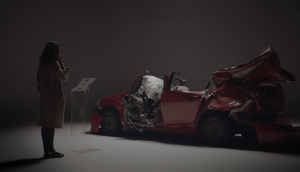 Sid Lee wins big at first Idea Awards
The agency won four Best in Discipline awards at the recently-amalgamated show recognizing the best work in Quebec.
Finalists announced for 2020 Canadian Young Lions
The nominees in the Marketer and Media category have been revealed, with winners to be announced in October.
Nominations open for The New Establishment: Brand
It's time to submit junior- and mid-level marketers who have gone above and beyond.
Up to the Minute: McDonald's changes its loyalty program
Plus, NFA and Zulu win at AdAge's Small Agency awards (again) and Wasserman names new CD.