Awards
Canada takes home most awards at Epica
Rethink also won a Design Grand Prix at the awards, which is decided by ad industry press.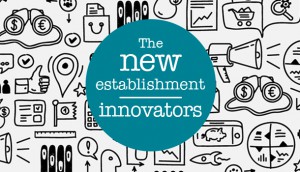 The deadline for New Establishment: Innovators is almost here
Tomorrow is the last day to nominate trailblazers from across the industry.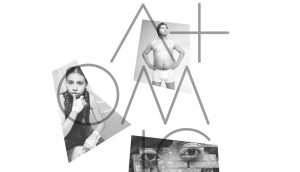 The 2021 AToMiC Awards co-chairs announced
Canadian Tire's Eva Salem and NFA's Jordan Doucette will lead the jury to award work created during the most challenging of years.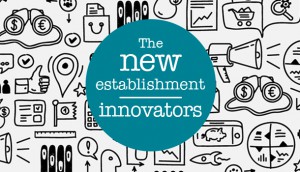 Who's the next big innovator in Canadian marketing?
The New Establishment: Innovator program kicks off today, setting its sights on professionals on the cutting edge.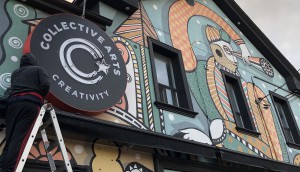 2020 Brand of the Year: The rise of Collective Arts
The Hamilton craft brewery is scaling and finding success in a formula it spent seven years mastering.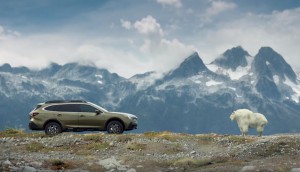 Zulu, Rethink the big winners at the 2020 CMA Awards
Zulu won Best of the Best for Subaru's "Greatest Outback of All Time," while Rethink tallied up the most Gold wins.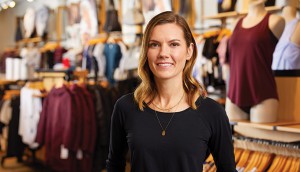 2020 Brand of the Year: Lululemon keeps calm as shoppers carry on
How years of community building gave the retailer a running start on 2020′s disruptions.
2020 Brand of the Year: The making of Maple Leaf 2.0
How and why the company adopted CSV, instead of CSR, as part of its sustainability mission.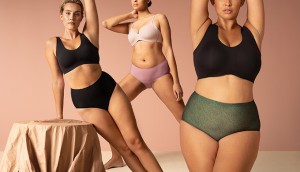 2020 Brand of the Year: Knix finds its voice
The intimate apparel brand's inclusive approach is a byproduct of putting its customers at the centre of everything it does.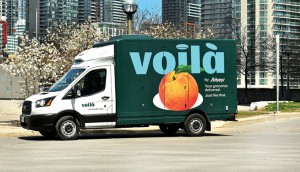 2020 Brand of the Year: Sobeys' grocery delivery mic drop
This year the company showed up in the ecomm space, while spending big on marketing for its banners.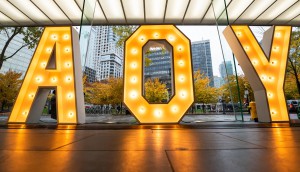 Rethink repeats as 2020 Agency of the Year
The week-long virtual awards reveal concludes with the creative shops that took top honours in this year's competition.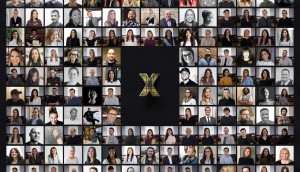 2020 AOY Silver: NFA stays fixed on growth
The creative agency sticks to its growth plans, with new senior hires and new offices in Montreal and the U.S.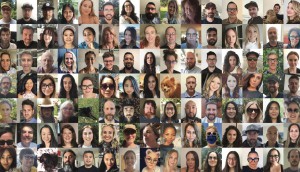 2020 AOY Bronze: BBDO's flare for fast work that works
Under new leadership, the agency moves to be more results-driven and further develops its in-house production unit.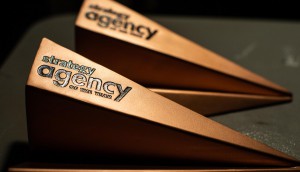 Who are the 2020 Small Agency of the Year winners?
123w, Juliet and Wunder showed that big creative ideas can come from small shops.