Awards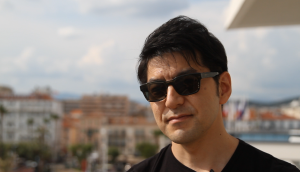 Rei Inamoto on machines replacing humans
AKQA's CCO predicts how brands can combat the digital divide.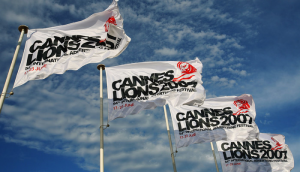 Why Canada didn't win Gold and what we need to do
Grey's Patrick Scissons on moving past tactics, the perils of bad storytelling and doing better work.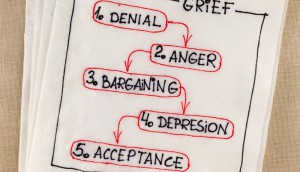 Cannes blog: Time to get to work
Cundari's Andrew Simon says ditch the no-Lions stages of grief and get on with life. Do the work that'll win next year.
Video: In the jury room with…
Union's Lance Martin, Kiip's Brian Wong and Grip's Randy Stein dissect campaigns from the last set of Cannes categories.
Canada picks up six Lions at final award show
Bringing Canada's total up to 15, agencies took home hardware in the Branded Content, Film and Film Craft categories.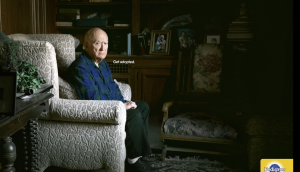 Cannes blog: Mental health takes the stage
Campbell's Philip Donne checks out award-winning, stigma-tackling work from the Palais.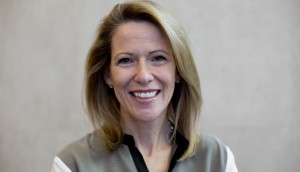 Sharon MacLeod named a Catalyst champion
The Unilever VP nabbed the honour for her work with Dove and the brand's Women's Interactive Network.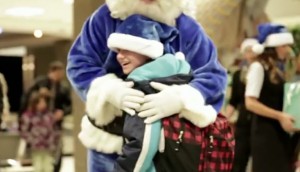 Canada gets three noms in Branded Content
Work for WestJet and Volkswagen is up for prizes in the category, one of the last to be announced this week in Cannes.
JWT and DDB have shots at Film Craft Lions
Spots for the Canadian Film Fest and Netflix could take home trophies at tomorrow's award show.
Ten more shots at a Lion for Canada
Red Urban lands on the Film list twice, with JWT, Grey and John St. among the other agencies vying for an award at the Palais.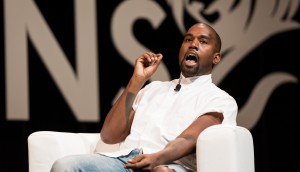 Cannes blog: Stories that shake you and don't let go
What do winning ad case studies and Kanye have in common? Storytelling, says Cundari's Andrew Simon.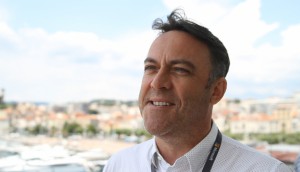 Video: In the jury room with…
Taxi's Frazer Jelleyman, Juniper Park's Barry Quinn and Pirate's Tom Eymundson dissect work in Cyber, Design and Radio.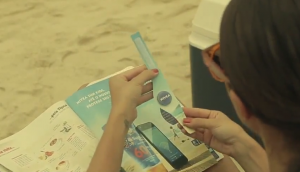 Still no Lions for Canada
Our country comes up empty once again in the Mobile, Media and Outdoor categories, while agencies from Brazil, Peru and Australia take the top prizes.
Video: In the jury room with…
Leo Burnett's Lisa Greenberg and Bimm's Roehl Sanchez dissect three Cannes campaigns from Promo and Direct.