Beer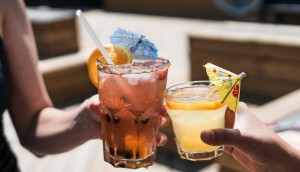 In aisle discovery is key to engaging Gen Z drinkers
Insights from Numerator show that new strategies are needed to reach consumers who are still setting their own trends.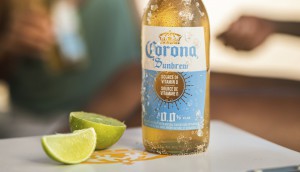 Corona packs some sunshine into its non-alcoholic beer
AB InBev is launching the brand's new Sunbrew variety in Canada first to gain insights on how to best reach a growing consumer base.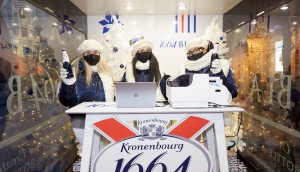 Kronenbourg samples a new approach for the holidays
To capitalize on growing "year-round" beer consumption, Carlsberg has been enforcing a premium positioning by activating at holiday markets.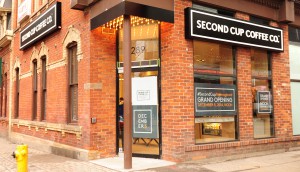 Most-Read of 2021: C-Suite
This year's top stories included restaurant disruptions, marketing execs returning to Canada and a legacy retailer succeeding thanks to digital investment.
Angry Orchard taps an ornery apple tree
The hard cider brand is looking to tout its crisp flavour in a crowded category with its sour mascot.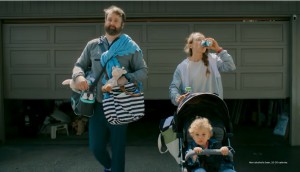 Partake makes non-alcoholic beer part of adulthood
A new campaign is trying to build a stronger connection to having fun, while still being mindful of health and responsibilities.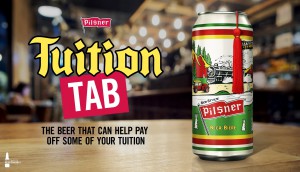 Why Old Style Pilsner is picking up the tab for tuitions
Molson Coors is renewing its push to make the brand as popular with students in Ontario and Quebec as it is in Western Canada.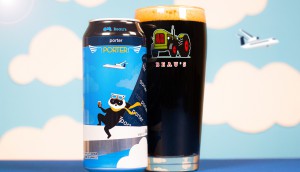 In Brief: Porter and Beau's take off with a new beer
Plus, Bauer modernizes with new brand logo and NABS expands its training program with support from Bell Let's Talk.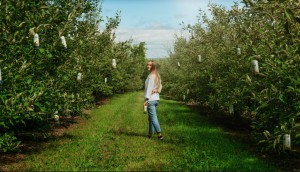 Coors opens an orchard for 'beer-picking'
To promote its young Organic line, Molson Coors took inspiration from fall activities to create its own sampling event.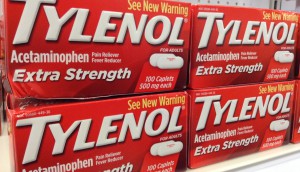 Tylenol and Heineken lead their categories in brand health
YouGov's first Canadian brand rankings of the year look at the personal care, beer and seltzer categories.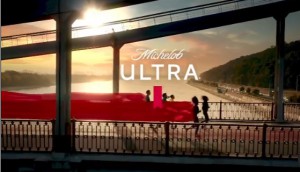 Michelob Ultra aims to build hype (and an outdoor gym)
The light beer brand is supporting its second virtual Ultra Night Run by incentivizing training wherever someone is.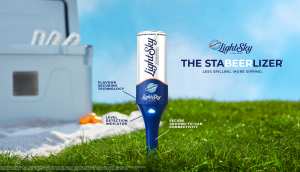 Belgian Moon creates a coozy that will end beer spills
Molson Coors is launching a flavour-focused light beer with a reminder that every bit of it is meant to be enjoyed.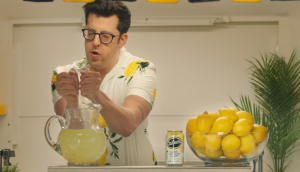 McLovin' takes a stand for Mike's Hard seltzers
Christopher Mintz-Plasse is helping the O.G. hard lemonade tackle a tough category.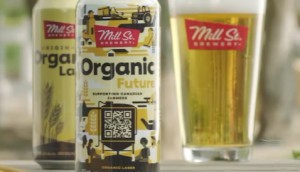 Mill Street embarks on a national organic mission
The brewer is trying to improve awareness outside of Ontario with a new beer that helps farmers convert to organic.