Beer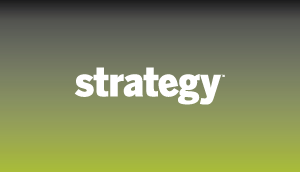 The Super Bowl ads: scintillating or sour?
The Super Bowl is an annual contest featuring huge, heavily padded men trying to run each other over while chasing around a small, oddly-shaped bag of leather. It's fun, but often not nearly as entertaining as the commercials sandwiched between the grunting and groaning.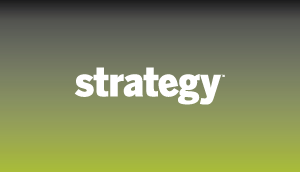 Living the Loft
To really create buzz in a contest promotion, it helps to give consumers a taste of what they can win. Budweiser did just that in its Bud Loft promotion created by Montreal-based PALM Publicité.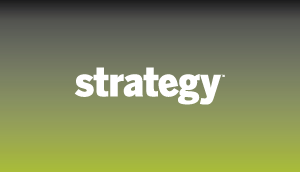 Exposed: Thirty seconds with a marketing maven
As former president of Oland Specialty Beer Company, Labatt Breweries' premium division, Doug Corbett learned a few things about Canadian beer drinkers. Most importantly, that they 'care about where their beer comes from, how it's made and how it's served.'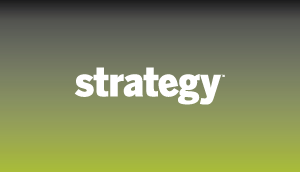 Drink beer, reduce the deficit
So you're feeling guilty for downing all that beer at the holiday office party. Here's something that will help put your mind at ease: you've actually been doing your part to keep the economic engine running.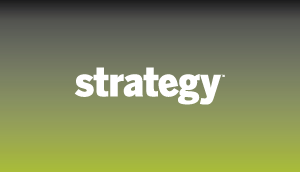 It's all about Brazil
Molson Canada wants to make it abundantly clear that its A Marca Bavaria brand is Brazilian – and what could be more Brazilian than soccer? With the help of Montreal-based agency P2P Proximity Marketing, the brewer is organizing soccer tournaments this fall to take place in 10 Montreal bars.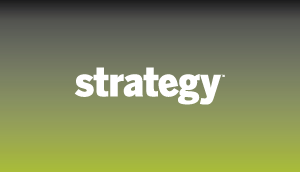 57% of Internet daters are female, 17% are married
Internet dating has exploded in popularity over the past two years and sites like Lavalife.com and Match.com are reporting hundreds of thousands of unique visitors daily.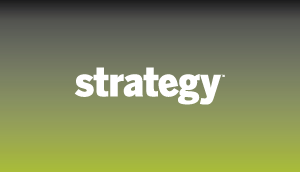 Les Hine, president, marketing and sales Ontario/West, Molson Canada, Toronto
Beer and shampoo are kind of alike, which is why Molson isn't exactly a stretch for Les Hine, who spent 21 years with Procter & Gamble. Both are markets where 'people are always anxious to try something new,' he says. But truthfully, he adds, beer is a lot more like coffee, in that 'taste preferences vary from province to province and even city to city.'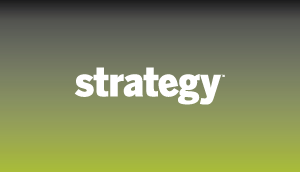 The war on fat
As the battle intensifies, smart marketers are getting proactive with PR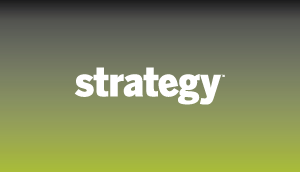 Beer brands cherry pick partners with high PR volume
Sponsored events can boost the brand image, even for people who aren't there