Opinion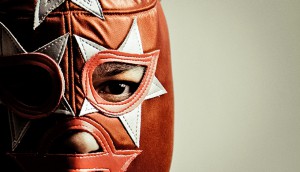 A cage match between art and science
DDB Canada COO Lance Saunders on how the old communications playbook based on reasoned messaging has changed.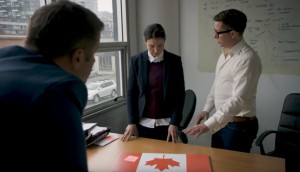 Canada who? (column)
The Township's Karen Howe finds truth in parody and builds her case for why American marketers must realize our differences.
How SickKids played to win: column
Following its AToMiC Grand Prix win, the foundation's marketer breaks down its performance brand attitude.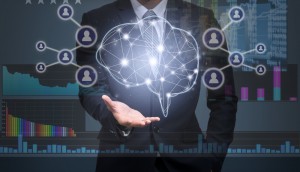 Automated creativity is inevitable (and a good idea): column
Mitch Joel pokes holes in the idea that the creative process is off limits to AI.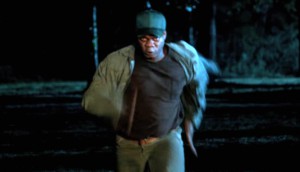 Purpose, now more than ever: column
BBDO's Thomas Kenny shows pop culture has come out swinging in the Age of Trump. Marketers should too.
The value of teaching resiliency (column)
Xerox's Ernie Philip says corporate leaders need to teach their staff resilience to navigate change.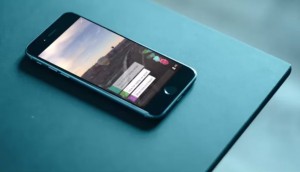 Periscope's marketing potential
How brands can take real-time mundane content and create smart marketing.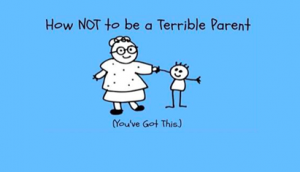 What content marketers can learn from mom publishers
Performance Content Group's Paul Cowan on competing for attention against baby videos and cat memes.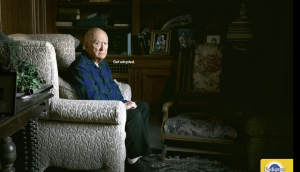 Cannes blog: Mental health takes the stage
Campbell's Philip Donne checks out award-winning, stigma-tackling work from the Palais.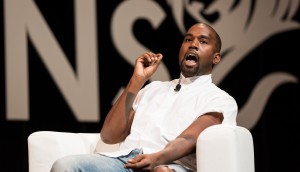 Cannes blog: Stories that shake you and don't let go
What do winning ad case studies and Kanye have in common? Storytelling, says Cundari's Andrew Simon.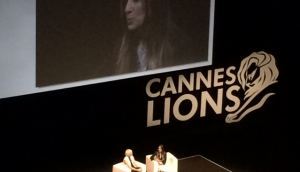 Cannes blog: What brands can learn from SJP
Kraft's Irene Daley on marketing lessons from Sex and the City and the nosebleeds.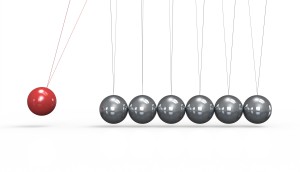 Future Flash blog: Brands' low centres of gravity
On the second day of the Muskoka conference, speakers looked at why brands aren't welcome at the consumer's social table.