Opinion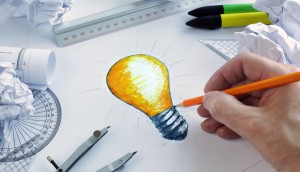 Future Flash blog: On invention and failure
Speakers from Deutsch, Mondelez global and more took to the stage to discuss things that keep them up at night, and potential solutions.
SXSW blog: The privacy conundrum
Critical Mass' Chris Gokiert checks out the opportunities for brands in protecting consumers' data.
SXSW blog: The maker movement
Printing entire buildings or airplane wings? How about 3D printing with silkworms? Check out cool tech from the conference.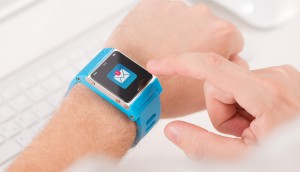 SXSW blog: Wearables are the future
BBDO's Linda Carte looks at how these devices will change the conversation around security and health.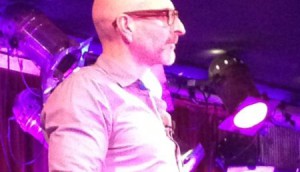 Ad Week blog: Turning work into a game
PHD's Mark Holden presented the agency's theories on gamification and how it has turned the way it works into one massively multi-player game.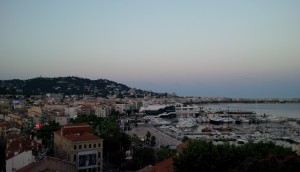 Cannes blog: Things I learned at the festival
Boston Pizza's Drew Campbell, part of the three-team Young Marketers contingent Canada sent to Cannes, shares his final thoughts on the Festival of Creativity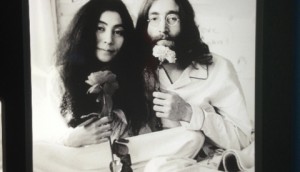 Cannes blog: The power of looking backwards
Post Cannes jury duties, One Advertising's CCO goes from a high volume micro look at advertising, to a compact but macro view of the industry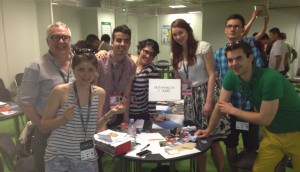 What's going on in the basement at Cannes?
Draftfcb's CCO Robin Heisey eschews celeb sessions for some hands-on learning and collaboration in the bunker of the Palais.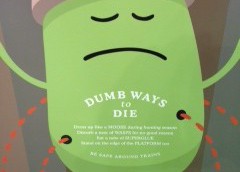 Cannes blog: Begin with the end in mind
Campbell's Philip Donne on the death of the traditional creative brief, breaking barriers and building ground-up platforms.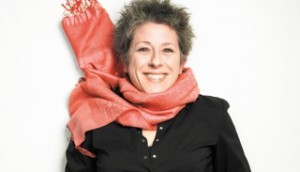 Best of Cannes: Radio
One Advertising's Karen Howe on the best Radio work at the festival, including one Bronze she thinks should have struck Gold.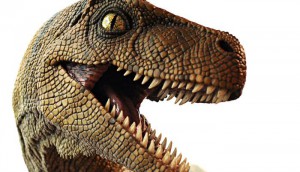 Cannes Blog: A call to action
Philip Donne, president at Campbell Company of Canada, on the need to get beyond day-to-day battles and strive to find new digitally-directed possibilities for your brands.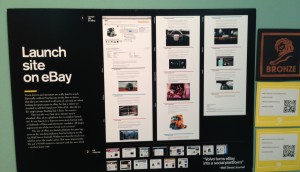 Cannes blog: Solving big challenges with tiny budgets
Young Marketer Steve MacLean, brand manager, Uncle Ben's at Mars Foods Canada, on the most inspiring Media projects at the festival.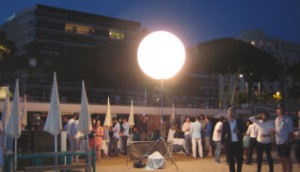 Cannes blog: Mofilm, a solution to the constant quest for content?
Boston Pizza's Young Marketer, Bianca Kwasnycia, shares her Cannes discoveries, and finds the Mofilm Awards intriguing and inspiring – and perhaps a little scary.