Opinion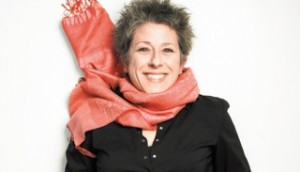 Best of Cannes: OOH
One Advertising's Karen Howe on the best work she has seen for the platform so far at the festival.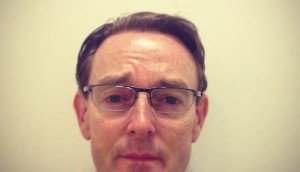 Cannes blog: Questioning digital
Philip Donne, president at Campbell Company of Canada, on the growing role of marketers at the festival and questions around the effectiveness of digital.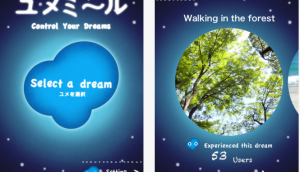 Cannes blog: The power of mobile
Boston Pizza's Young Marketer, Bianca Kwasnycia, shares the best work she's seen, including an app that lets you control your dreams and another that enhances news for kids.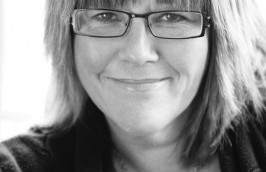 Cannes blog: The art of listening and Yahoo's next move
Lauren Richards on her first day at the festival, including a talk from Yahoo! that featured Jack Black and dished on new content coming down the pipe.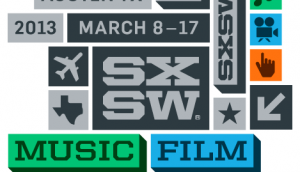 SXSW blog: Best of the fest
Naked Creative's Alan MacDonald wraps up the festival by breaking down the most buzzed-about ideas (and cats) and innovative brand executions from American Airlines, AT&T and more.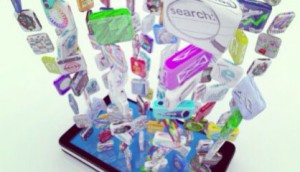 SXSW blog: The power in our pockets
Naked Creative's Paula Swirla takes a look at some innovative apps, from one that preps you on people before you meet them to one that creates a personal cloud for your files.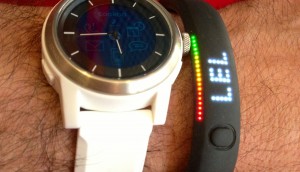 SXSW blog: Wearing your technology
Naked Creative's Alan MacDonald on how wearable technology has evolved, from Nike and Reebok to a mind-controlled bicycle.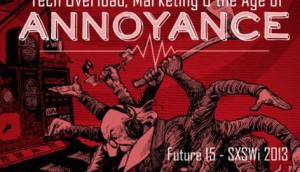 SXSW blog: The age of annoyance
Naked Creative's Paula Swirla on how marketers can avoid getting on the nerves of consumers in this era of (too much) choice.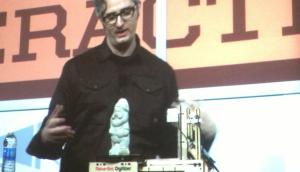 SXSW blog: the impact of 3D printing
Alan MacDonald of Naked Creative on the MakerBot, a desktop 3D printer, and its potential marketing implications.
Olympic blog: And the Gold goes to…
Steve McEwen names the best and worst Games sponsors and partners, from his on-the-ground vantage point in London.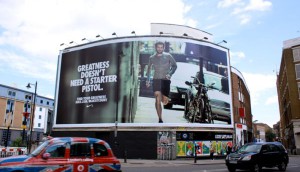 Olympic blog: Rogue Nike spots and BMW exhibitions
Steve McEwen showcases Nike's skirting of official sponsorship status and takes in a sponsored exhibit.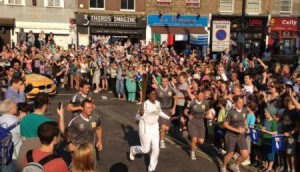 Olympic blog: The torch arrives in London
Steve McEwen gives a curbside seat to the sponsorship executions at the Olympic Torch Relay.