Opinion
Olympic blog: Beware the brand police
A Canadian marketer living in London, Steve McEwen kicks off his Olympic coverage with local talk of the sponsorship debate ahead of the Opening Ceremony on Friday.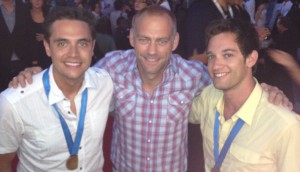 Cannes Blog: À la prochaine
Mark Childs reflects on a "vibrant and optimistic" Cannes Lions week.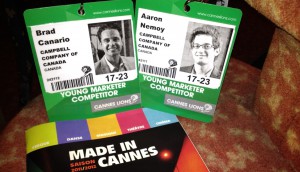 Canadian Young Marketers win Bronze
Mark Childs blogs about Canada's first-ever Young Marketers trip to Cannes, and their third-place finish.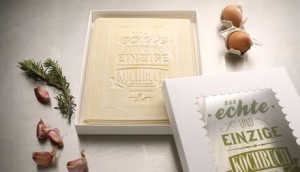 Cannes Blog: Food for Thought
Mark Childs on the state of the art of food marketing.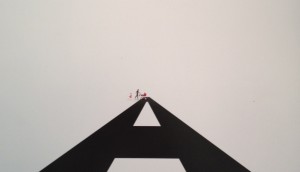 Cannes blog: Device love or hate?
Mark Childs on how devices are impacting creative, as well as the festival itself this year.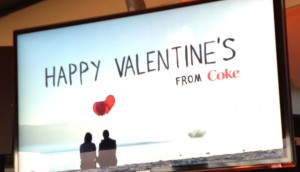 Cannes Blog: Creative diversity
Mark Childs finds inspiration from a shortlisted PFLAG campaign and two stand-outs of the Mofilm competition.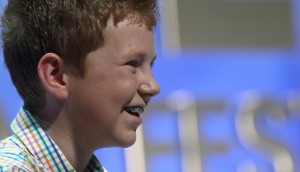 Cannes Blog: First impressions last
Mark Childs on what we can learn from the youngest Cannes speakers, and seeing the festival through the eyes of first-time attendees.
Jury diaries: Drowning in case studies
Now that the Promo awards are done, Saatchi & Saatchi's Brian Sheppard dishes on the long nights spend reviewing case studies.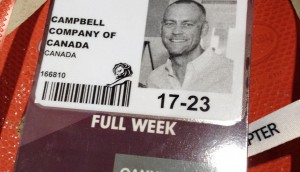 Cannes Blog: Canada punches above its weight
Campbell's Mark Childs shares his thoughts on Canada's opening day session, starring UFC champ Georges St-Pierre.
SXSW: DDB does Austin
The team at Tribal DDB blogs for strategy about lessons learned from the interactive festival.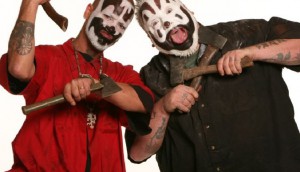 SXSW blog: The Juggalos and branding for social change
Laura Muirhead explores what marketers can learn about cultivating community from, of all things, the Insane Clown Posse.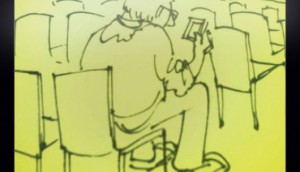 SXSW blog: human connection in the digital age
Tribal DDB's Nik Badminton learns that the most valuable lesson of this interactive festival may be about putting down your device.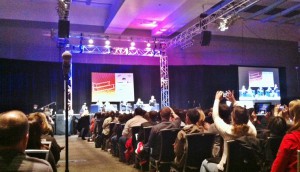 SXSW blog: Harnessing the fear of missing out
On Day 2, Jon Mandell learns to steal like an artist, build humour into the digital experience and leverage FOMO in marketing.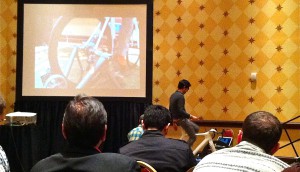 SXSW blog: Driving better brand experiences
Tribal DDB's Nikolas Badminton on what agencies and clients can learn from the tech innovations of Formula 1 and Toyota.