Opinion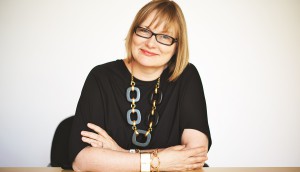 The reset & reinvention of… the collective POV
We're into another slog where no area of decision-making is on auto-pilot, writes Strategy publisher Mary Maddever.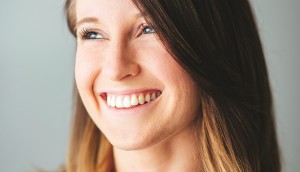 Great(er) expectations
Strategy Editor Jennifer Horn on marketers' need to keep their brands accountable to their principles.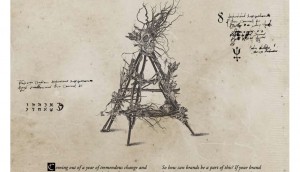 Back page: Witchcraft & the occult
The consumer trend to watch in 2021, according Toronto's Broken Heart Love Affair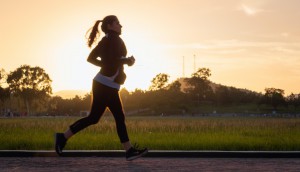 How to keep your brand resolutions going
Cossette's Rosie Gentile on why now is the time to try new things when it comes to customer experience.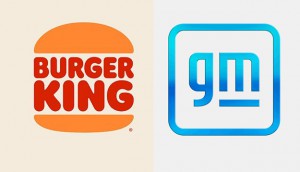 The design trade-off between innovation and familiarity
John Bradley and Carrie Bradley ask if recent attempts to update what brands stand for is worth losing what consumers know and love.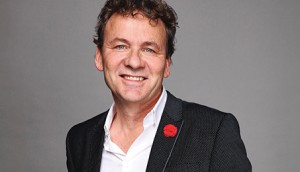 UEP is the new USP
Expert Tony Chapman shares five ways for marketers to win over consumers by building a "unique emotional proposition."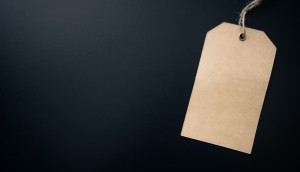 Our 2021 forecast: forecasts about 2021 won't help you
With so much still uncertain, John Bradley and Carrie Bradley recommend protecting what you already have: brand and price.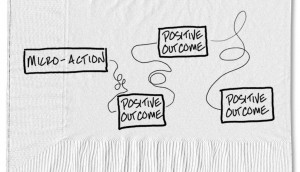 Leo Burnett takes action with five micro-actions
President Ben Tarr shares the little-big things the agency is doing to move the D&I agenda forward.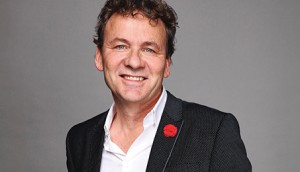 If there's one thing the pandemic taught brands
…it's that people want brands that beat with heart (not just deals), says Tony Chapman.
Short-term pivots, meet long-term brand-building
The desire for big ideas to be shared and celebrated has outlived the ups-and-downs of 2020, writes associate publisher Lisa Faktor.
How to avoid 'wellness overwhelm'
Felicity's Amy Laski explains how to help consumers navigate an information overload that got more intense during the pandemic.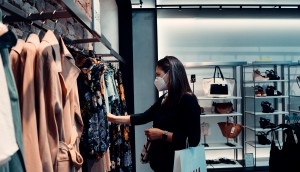 Holiday trends are pointing to a bigger retail revolution
Accenture's Gregor Barry dives into the firm's annual survey to see what trends will have an impact into the new year.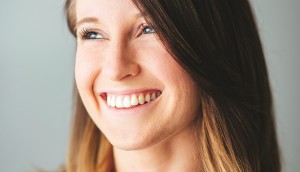 The great acceleration
Strategy Editor Jennifer Horn on the need to adapt to a world moving at warp speed.