Branded Content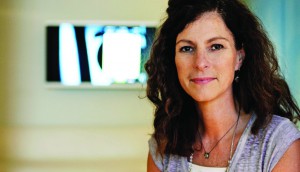 Taxi VP launches new content company
Cynthia Heyd's new shop will focus on delivering affordable content for brands.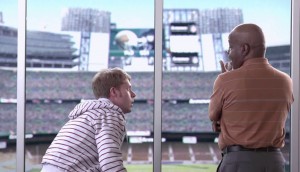 BCON bits: Finding the millennial funny bone
The Onion is training, not tricking, Gen Y to listen up, says Rick Hamann ahead of his talk later this month.
Branded music content rises
Rise Branded Entertainment brings Universal Music Canada's artists and resources together in a new full-service agency.
Kokanee moves mountains
The beer brand tapped into Western Canada's mountain-dwellers to help create its new peak-season brew.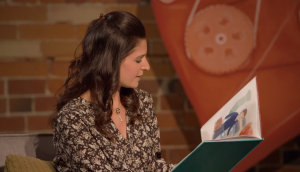 Kraft Peanut Butter's once upon a time
How a focus on millennials, consumer research session and new brand platform led the Kraft line to write a kids' book.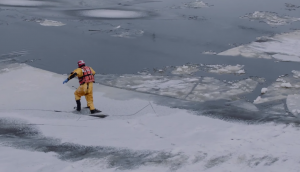 Tide wades into branded content
The P&G brand is showcasing Canadians who can weather the cold in its latest digital push.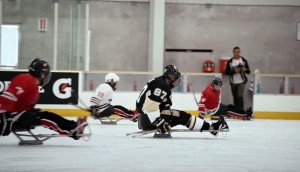 Inside Gatorade's branded content play
To reach a broader audience, the brand is tapping into emotional storytelling with NHLers in sledges.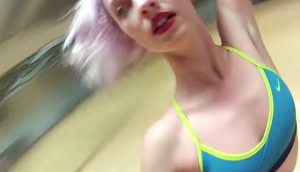 Capturing everyday success
Twenty2b's Portrait Project uses wearable cameras to document the less-extreme triumphs of eight women.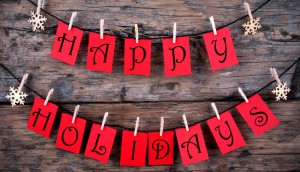 Happy holidays adland!
Strategydaily is closing shop until Jan. 5, and to bid y'all adieu here's our holiday greeting written 'specially for you.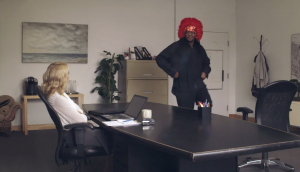 Inside Expedia's content play
What happens in Vegas won't stay in Vegas. The travel site is sending seven Canadians to the city of sin for a big content push.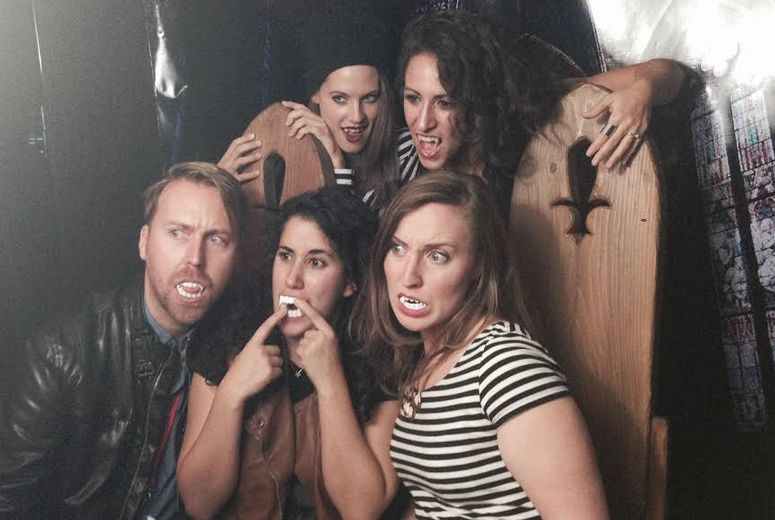 Kotex's vampy web series Carmilla goes to season two
After falling "in love" with the story, the Kimberly-Clark brand committed to a 12-episode second season of the series.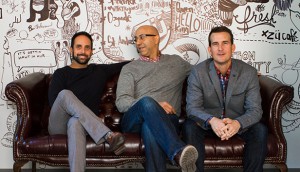 Zulubot: coming to a screen near you
How a four-year-old's robot sketch inspired Zulu Alpha Kilo's new content division.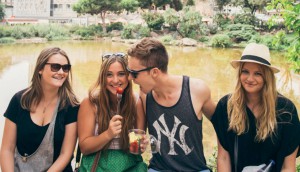 Branded content, gone in 10-seconds
Should companies looking to get into the branded content space consider the uber-popular Snapchat for a series?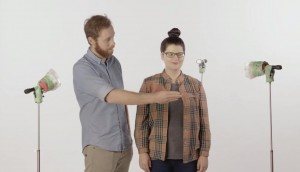 Telus wants to help you make a web series
With a new four-part "awkward" web series from Cossette, the telco wants to reach a younger creator audience to test out the storytelling space.