Branded Content
Tide wades into branded content
The P&G brand is showcasing Canadians who can weather the cold in its latest digital push.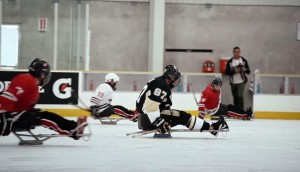 Inside Gatorade's branded content play
To reach a broader audience, the brand is tapping into emotional storytelling with NHLers in sledges.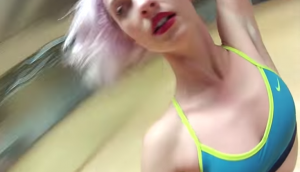 Capturing everyday success
Twenty2b's Portrait Project uses wearable cameras to document the less-extreme triumphs of eight women.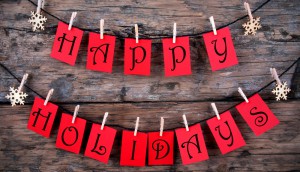 Happy holidays adland!
Strategydaily is closing shop until Jan. 5, and to bid y'all adieu here's our holiday greeting written 'specially for you.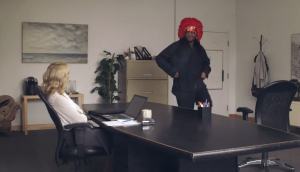 Inside Expedia's content play
What happens in Vegas won't stay in Vegas. The travel site is sending seven Canadians to the city of sin for a big content push.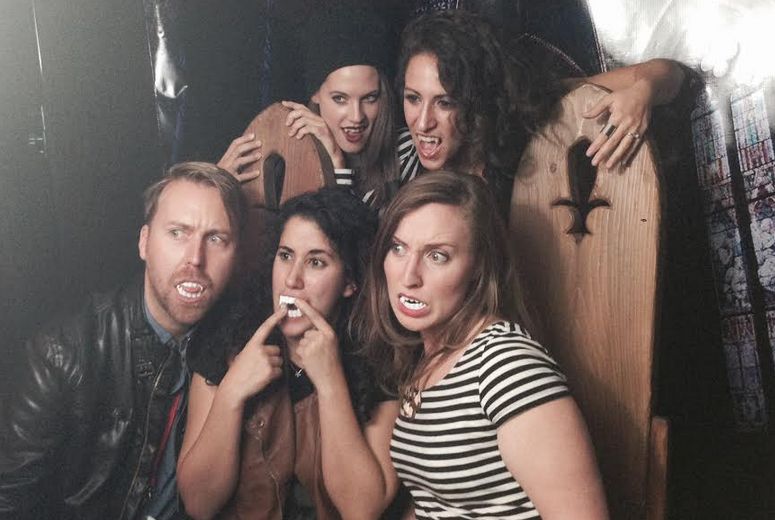 Kotex's vampy web series Carmilla goes to season two
After falling "in love" with the story, the Kimberly-Clark brand committed to a 12-episode second season of the series.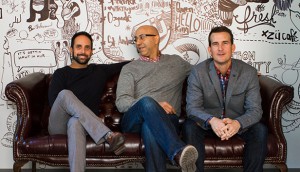 Zulubot: coming to a screen near you
How a four-year-old's robot sketch inspired Zulu Alpha Kilo's new content division.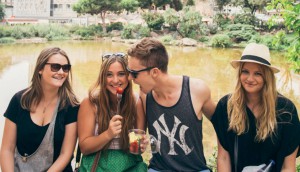 Branded content, gone in 10-seconds
Should companies looking to get into the branded content space consider the uber-popular Snapchat for a series?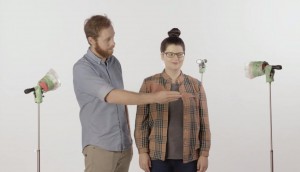 Telus wants to help you make a web series
With a new four-part "awkward" web series from Cossette, the telco wants to reach a younger creator audience to test out the storytelling space.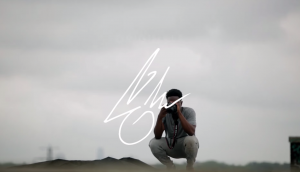 Canon taps the creator community
How does a DSLR maker compete with the smartphone? Ditching ads that fall on "deaf ears," the brand is taking a back seat by sponsoring content by creators, for creators.
Growing local content in Quebec
As part of a pilot program, Metro is creating branded videos that put regional, family-owned food producers front and centre.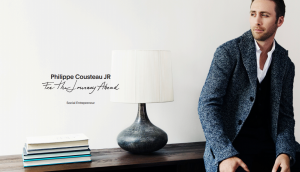 Frank & Oak's community domination plan
The Montreal clothier blurs the branded content lines between digital and real life.
The new enablers
Sharing helps consumers process information, so it's always worth making content people want to pass along, says Aldo Cundari.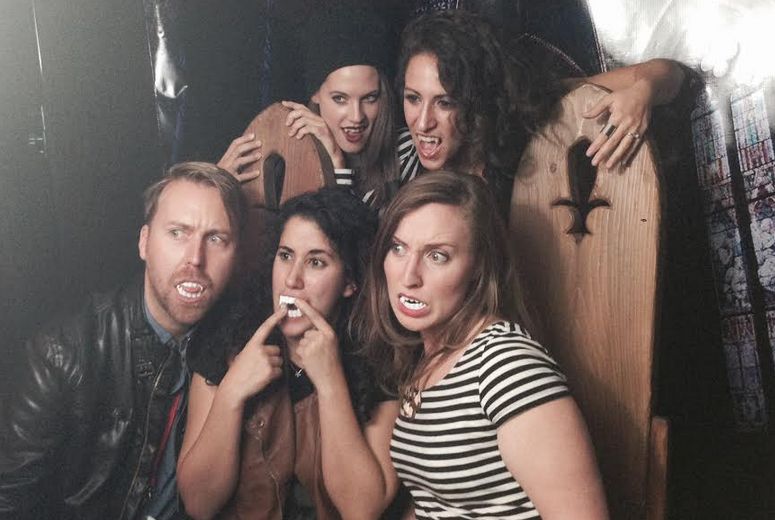 How Kotex became a YouTube exec producer
Why the feminine hygiene brand is working with Carmilla, a transmedia gothic vampire series aimed at reaching millennials.