Branded Content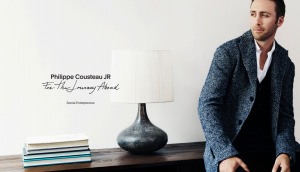 Frank & Oak's community domination plan
The Montreal clothier blurs the branded content lines between digital and real life.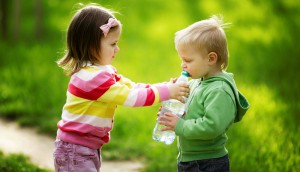 The new enablers
Sharing helps consumers process information, so it's always worth making content people want to pass along, says Aldo Cundari.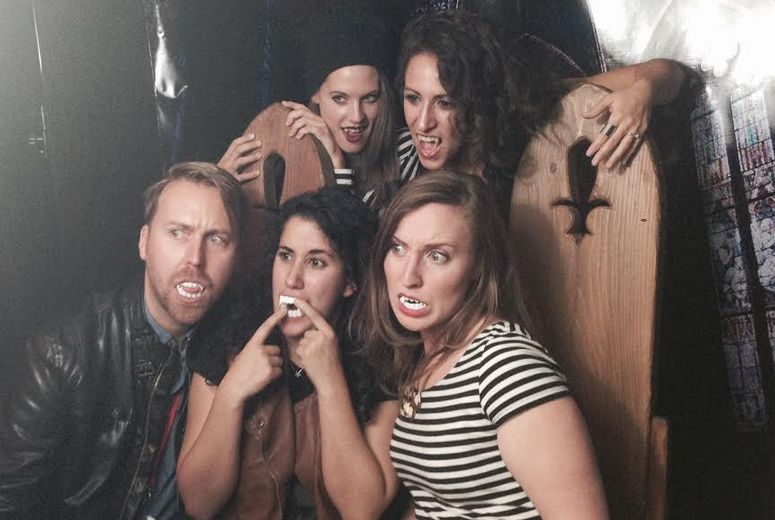 How Kotex became a YouTube exec producer
Why the feminine hygiene brand is working with Carmilla, a transmedia gothic vampire series aimed at reaching millennials.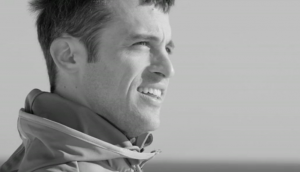 What branded content isn't
It doesn't give you a customer. It won't tell you if you sold more product. And it's definitely not easy, says Toast's Alexandre Gravel.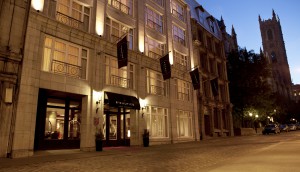 Le Saint-Sulpice's suite stories
The indie Montreal hotel opens the book on its art-inspired marketing focus, with a novel branded content push.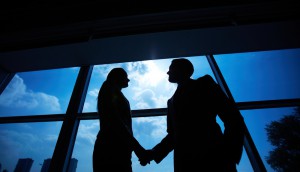 HuffPost and Leo Burnett team up for content
A select group of the agency's clients will participate in the new model, pairing writers and strategists from both companies to create content.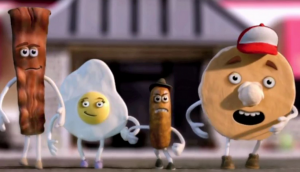 Denny's does Hollywood
Ever wonder what your eggs and bacon get up to when you're not looking? The restaurant chain has a new web series just for you.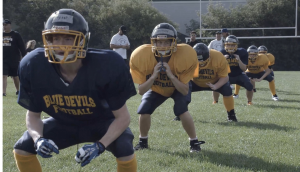 Nissan's documentary in the making
The car brand has embedded itself with community football teams to tell their stories as they unfold.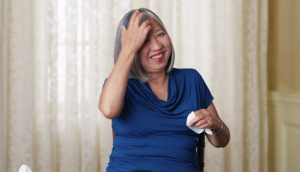 Scotties' tissue-worthy campaign
The Kruger brand opts for an emotional branded content push to celebrate its partnership with the CBCF.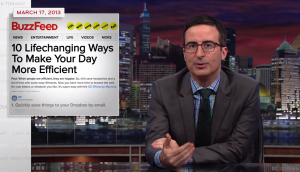 Why John Oliver is wrong about native advertising
DAC Group's Scott Ensign in defence of blurring the lines between news and content.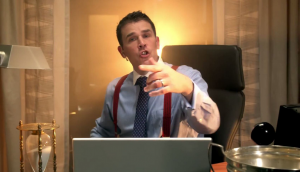 Making content, not ads
California-based Portal A's got 99 million views (and an ad ain't one).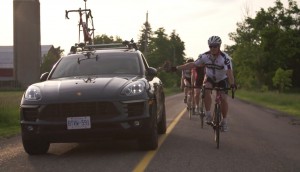 What cycling, rowing and DJing has to do with Porsche
Hint: performance. It's part of an intimate branded content play from the automaker.
What content marketers can learn from mom publishers
Performance Content Group's Paul Cowan on competing for attention against baby videos and cat memes.
Getting serious about killer content
We may not be the first to say content is king, but in our latest issue, editor Emily Wexler looks at how it's more vital than ever.