Branded Content
Marblemedia unveils plans for $60M Toronto water park
The transmedia and TV producer aims to create a next-gen theme park with digital storytelling and content at its core.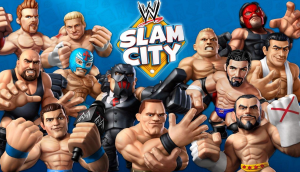 Mattel and WWE team up for branded content push
World Wrestling Entertainment characters get out of the ring in a new original stop-motion series and toy line.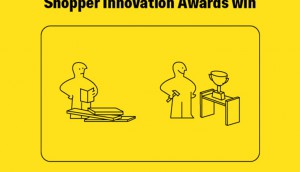 Editorial: Beyond standing out
From strategy's latest issue, editor Emily Wexler on how brands must really hone into consumers' lives to break through.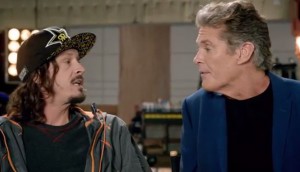 From UGC to Hasselhoff and Subaru
Funny or Die's Chris Bruss walks us through the site's evolution to branded content ahead of his BCON chat.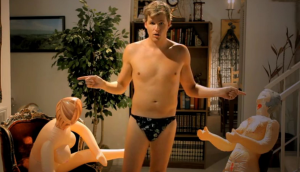 All hail the coveted 18-to-34 male demographic
Is catering to men online outdated thinking? Digital content platforms are branching out, bringing advertisers with them.
The next wave of branded content
Here's a crash course on fusing branding and entertainment from Koodo, Dempster's, Molson and more.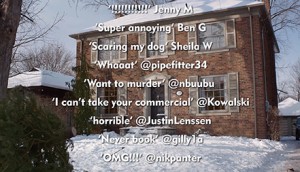 Calling out lovers and haters
Brands like Expedia and Taco Bell tap those on both side of the emotional spectrum.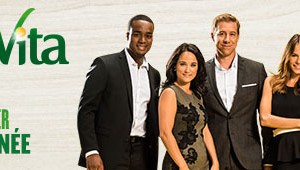 BelVita starts well with V
As part of a year-long national campaign, the Mondelez-owned brand is partnering with the Quebec TV station.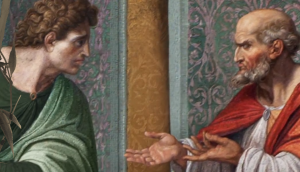 Interac retells history
New digital creative from Zulu Alpha Kilo marks the brand's push into the branded content space.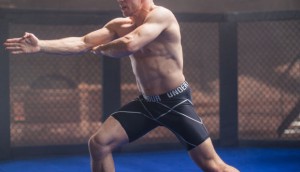 GSP on the silver screen
A documentary about Georges St. Pierre, produced in part by Sid Lee's production arm, opens Thursday.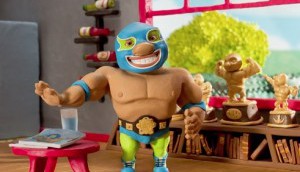 Koodo's El Tabador to get sitcom treatment
The animated pitchman is part of a proposed half-hour family sitcom, pursuing his celebrity lifestyle in a mansion with an entourage.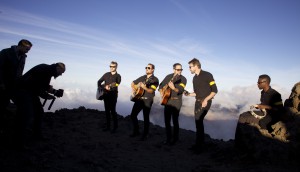 Corona parties on a volcano's edge
This latest social stunt marks part of an on-going branded content play for the beer brand.
Sid Lee launches a content division
Joseph Barbieri will helm the new practice, which will focus on creating editorial content for clients.