Branding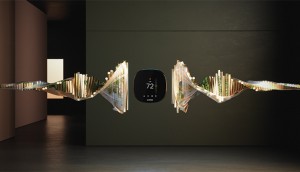 2019 Brand of the Year: Ecobee brings purpose to smart thermostats
The start-up won customers over through its approach to social impact and data.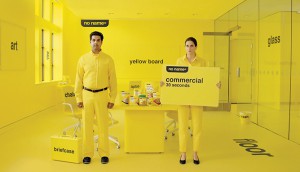 2019 Brand of the Year: Loblaw zeroes in on shoppers
How Canada's largest retailer is building its entire business and portfolio of brands around the customer.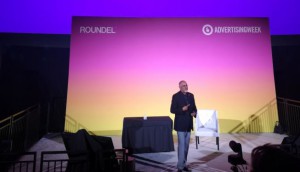 Advertising Week 2019: MasterCard's take on 'Marketing 5.0′
How the brand's CMO has been building a multi-sensory strategy for the future.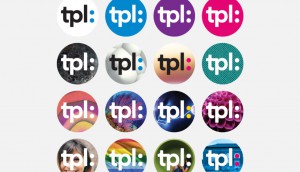 Toronto Public Library looks beyond books in rebrand
A new look gives the city's library system flexibility to promote the wide range of services it offers.
Mother Raw plants seeds for growth on heels of rebrand
The company is taking on established salad dressing and ketchup brands that have long dominated Canadian grocery aisles.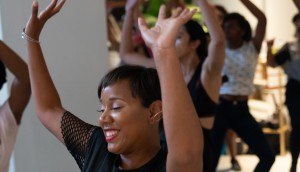 SheaMoisture encourages women of colour to 'Be Your Beautiful'
The Unilever hair and skincare brand spoke to an underserved market with events in the lead-up to the Toronto Carribean Carnival.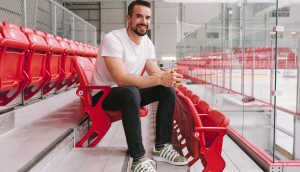 View from the C-Suite: K-Swiss outfits the next gen of CEOs
In an unconventional move, the sneaker brand spent the last two years labelling itself as the shoe for entrepreneurs. And it's paying off.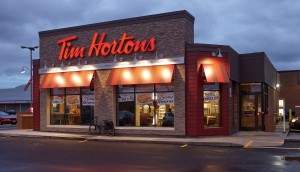 A look at Tim Hortons' yearlong turnaround
Could the opening of a new innovation cafe be the next big step in the coffee chain's revitalization efforts?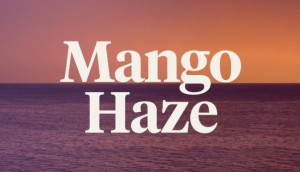 Color promotes a freer cannabis experience
WeedMD designs its first recreational brand to let consumers explore outside of "use cases" popular with the competition.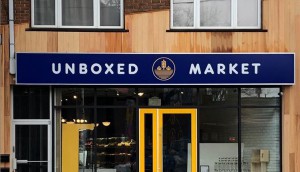 The challenges of building a zero-waste store
Unboxed Market faces the difficult task of convincing companies (and consumers) to go package-free.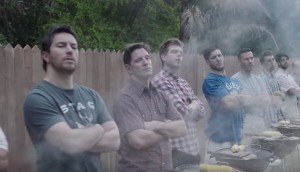 Brands court the modern man
How companies that once contributed to images of toxic masculinity are trying to be part of the solution.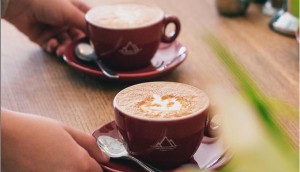 Reunion Coffee balances purpose and profit
How the craft roaster has built its business model around sustainability, from ethical sourcing to local retail distribution.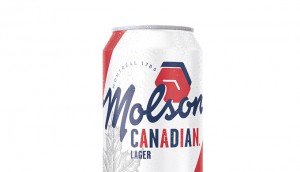 O, Molson Canadian, our true and patriot beer!
A look at how the patriotic brand has fought to win brand love over the last 60 years and what it hopes will be its next one-two punch.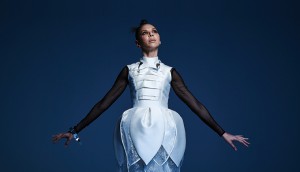 Creativity comes to the fore
A growing number of below-the-line disciplines are being called upon to deliver big ideas.