Branding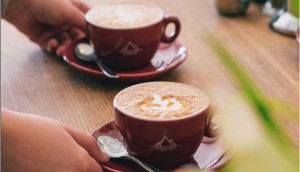 Reunion Coffee balances purpose and profit
How the craft roaster has built its business model around sustainability, from ethical sourcing to local retail distribution.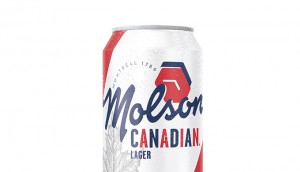 O, Molson Canadian, our true and patriot beer!
A look at how the patriotic brand has fought to win brand love over the last 60 years and what it hopes will be its next one-two punch.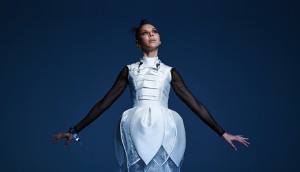 Creativity comes to the fore
A growing number of below-the-line disciplines are being called upon to deliver big ideas.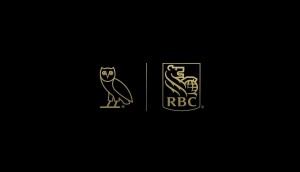 Why an OVO partnership makes sense for RBC
The bank believes working with the lifestyle brand will help promote its entrepreneurship efforts and attract more younger customers.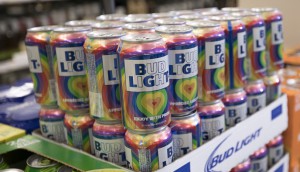 How brands are activating around Pride
From Bud Light to Air Transat, brands are using the festival to show their support for diversity and inclusion.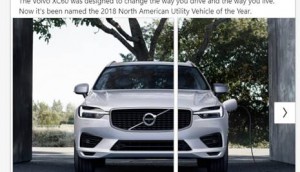 Social Engagements: LinkedIn aims to grow beyond B2B ads
The platform's head of marketing solutions in Canada talks attracting B2C clients.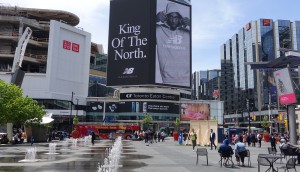 How New Balance became king of the rebrand
The athletic co's Patrick Cassidy, global director of consumer marketing, on building off the Kawhi Leonard marketing fun.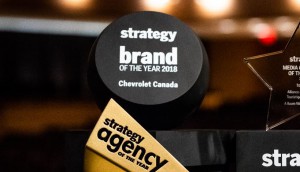 Call for 2019 Brands of the Year now open
Strategy is accepting nominations for companies that have a marketing success story to tell.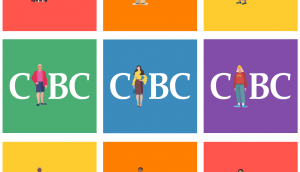 CIBC puts the focus on 'I' during Pride
The bank makes a broader statement about diversity and inclusion by revisiting its identity during Pride celebrations.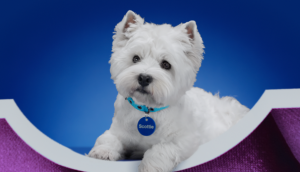 Kruger introduces new Scotties brand mascot
A launch campaign featuring Scottie the dog aims to reinforce the top-selling tissue brand's soft and strong positioning.
Van Houtte celebrates 100 years with foodie in-store promos
The Montreal-born brand is offering everything from recipe booklets to cooking classes as it celebrates a century in business.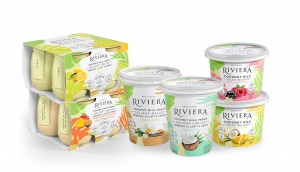 Maison Riviera expands distribution of Vegan Delight
Non-dairy yogurt line now in 900 stores after the brand found it appeals to a wide range of health-conscious Canadians.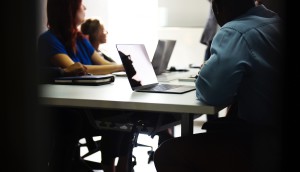 Looking beyond the Big Idea
Experts weigh in on how the agency search process is changing and what marketers want from their creative partners today.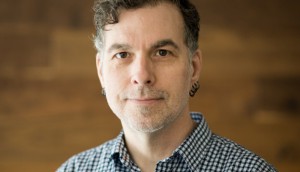 How a Toronto tech hub fits into WW's new mission
The rebranded wellness company's VP of engineering on utilizing member data and meeting the needs of a new target.