Branding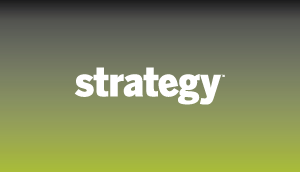 Vibrant personality helped Post beat the odds
The National Post was hardly launched in response to consumer demand. In fact most people thought there were too many papers in Canada – especially Toronto – before it launched. Yet somehow the paper has carved out a niche for itself, and it's done it largely by developing a rich, three-dimensional brand personality.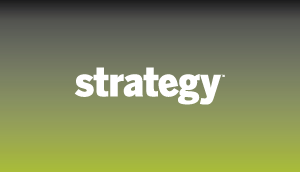 Colas up the ante with new campaigns
The latest campaigns from cola giants Coca-Cola and Pepsi-Cola dig the line in the sand a little deeper by further emphasizing the personality differences the brands have systematically been building. Pepsi's is living for today and evoking the joy, fun and…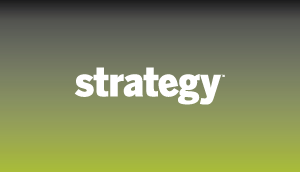 A brand roadmap
4D Branding, by Thomas Gad, published in February 2001 by Financial Times Prentice Hall; paperback, 256 pages, $40.95 …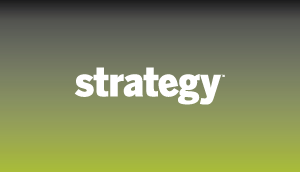 Approach is everything
Building Brandwidth: Closing the Sale Online, by Sergio Zyman and Scott Miller, published in October, 2000, by Harper Business; hardcover, 239 pages, $41.50 …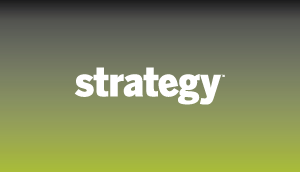 Discipline eases Vaseline's upscale slide
With an agency philosophy of 'making strategies more creative, and creative more strategic,' it's no surprise that Doug Robinson relishes a good long-term brand builder. The campaign for the Vaseline Total Care line of skin lotions, with multiple goals including a…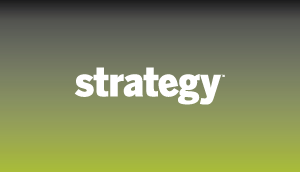 Tim Hortons – a great Canadian brand?
Strategy should be commended for arranging some excellent speakers for its 'Brand Building at Warp Speed' conference held in Toronto March 29 to 30. Sergio Zyman, Alan Middleton and Scott Davis, to name a few, all left me with great stimulus…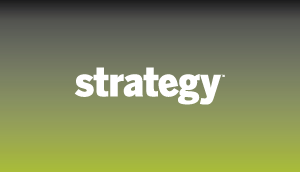 Branding Tips for Speed Freaks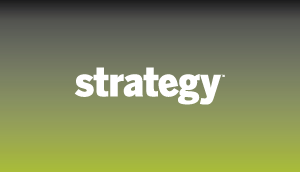 Retailers plow ahead with new branding campaigns
Whether or not the economy's headed for a recession, many Canadian retailers are finalizing plans to launch major advertising initiatives this spring. …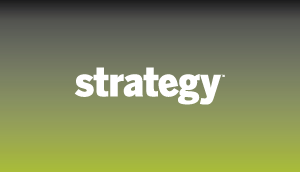 ING builds master brand with
The new television spot for ING Canada raises a number of compelling questions in the course of 30 seconds, not least of which is: What the hell happened to the Dutch guy?…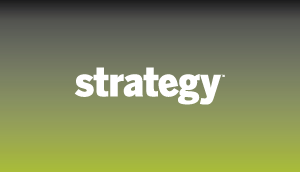 Krispy Kreme begins assault on Canada
Few retailers in North America truly understand the importance of 'The Brand,' says Roly Morris. But those that do – Starbucks Corp., Gap, Roots Canada – are among the most successful organizations in North America….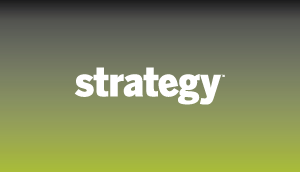 Grocery Gateway builds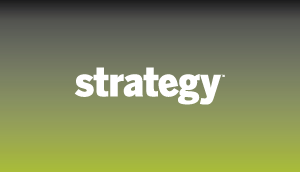 Strong identities few and far between
We thought it was such a simple question….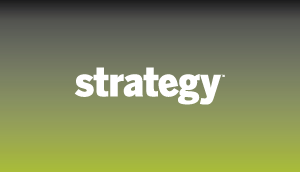 Shaw builds brand with
Here's the thing about television: It isn't like real life. It's better….