Branding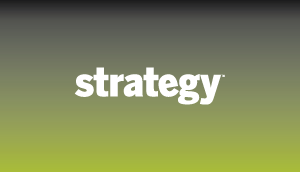 ING builds master brand with
The new television spot for ING Canada raises a number of compelling questions in the course of 30 seconds, not least of which is: What the hell happened to the Dutch guy?…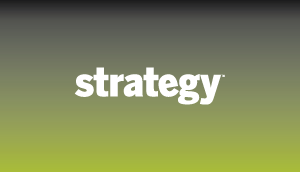 Krispy Kreme begins assault on Canada
Few retailers in North America truly understand the importance of 'The Brand,' says Roly Morris. But those that do – Starbucks Corp., Gap, Roots Canada – are among the most successful organizations in North America….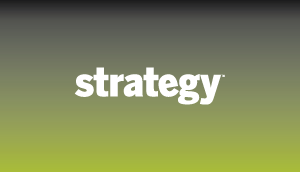 Grocery Gateway builds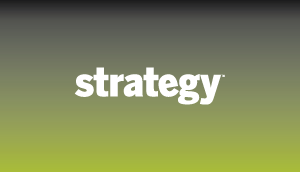 Strong identities few and far between
We thought it was such a simple question….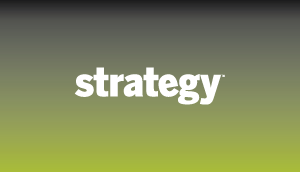 Shaw builds brand with
Here's the thing about television: It isn't like real life. It's better….