C-Suite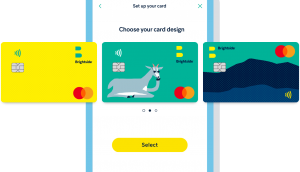 ATB lends its name to new digital challenger brand
The 80-year-old financial institution launched a new fintech using an "endorsement strategy" to build credibility.
Corner Office Shifts: Shopify scoops up Adidas' Yeezy GM
Plus, Nespresso welcomes new president amid sustainability push, and Giant Tiger's founder and CEO retires.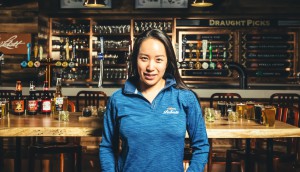 Labatt's head of education helps sell the merits of smart drinking
Expert Michelle Tham educates consumers on beer options that were once on the fringe, like the new non-alcoholic Budweiser Zero.
Diana Frost named chief growth officer at Kraft Heinz
From the C-Suite newsletter: The former Mars Wrigley exec joins as the CPG begins a transformation plan to reorganize its portfolio.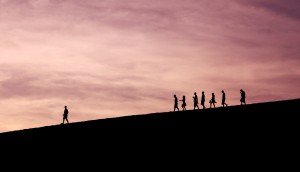 How to win the post-pandemic war for talent
Leadership strategist Dan Pontefract suggests things execs can do now to stave off a potential exodus in the near future.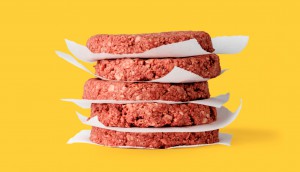 Mission: Impossible (Foods)
The California-based 'food tech' company has come to Canada. Can it displace incumbents by having celebrity chefs do the selling?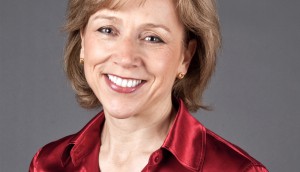 View from the C-Suite: P&G seeks efficiencies
Canadian president Geraldine Huse explains why and how the company is doubling down on its pre-COVID strategy.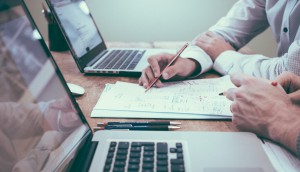 Trust in CEOs of large corporations falls, again
Canadians now have greater trust in government, media and charities than corporate leaders, finds Proof Strategies.
Corner Office Shifts: Sami Siddiqui gets new role at RBI
Plus, Aurora Cannabis bumps newly named CCO to top executive role, and Save-On-Foods makes several leadership changes.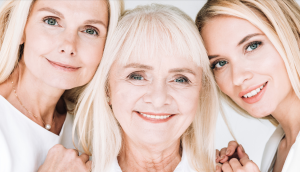 View from the C-Suite: What's a beauty brand to do in a touchless world?
The marketer at Quebec-based Marcelle spills the beans on how it's adapting to a category replete with competitors and anxious shoppers.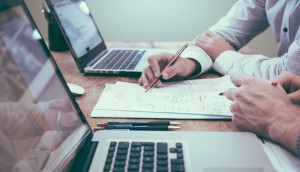 Canadian CEOs more confident in company growth than global execs
The pandemic has had less of an impact on CEO confidence in Canada, finds KPMG.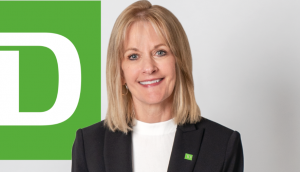 View from the C-Suite: TD follows its north star
Tyrrell Schmidt explains how five years of experience in Canada will be put to work in her new global remit.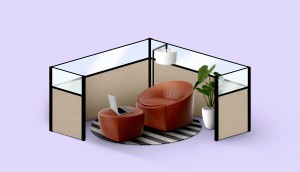 Adapting to the new workplace
How organizations are rebuilding company culture, skillsets and relationships in the age of remote working.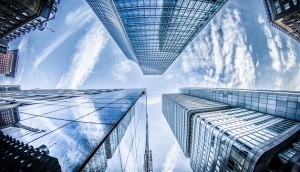 Corner Office Shifts: Rexall's new CEO
Marsha Walden takes over as CEO of Destination Canada, as Audi also makes a leadership change.