C-Suite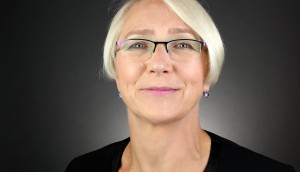 View from the C-Suite: How HP is creating a marketplace for sustainability
Procurement is one of many levers the company is using to accelerate change, says its Canadian head of sustainable impact.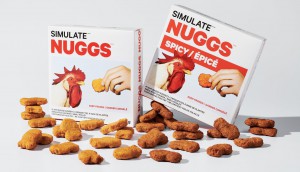 What a vegan nugget reveals about McCain's investments
From the C-Suite newsletter: Bringing Nuggs to Canada is part of a sustainability and innovation strategy.
As digital booms, ease often outweighs safety concerns
During the pandemic, many Canadians overlooked privacy issues in favour of convenience online, finds IBM.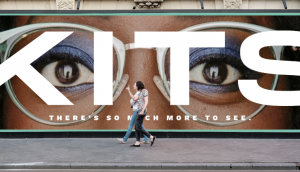 Kits Eyecare caps period of brand investment with new CMO and first CIO
But marketing spend will be likely cut back following its first six months as a public co.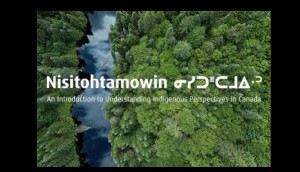 Social Impact Report: BMO partners on Indigenous online course
Plus, Corona fights waste with "Plastic Beachgoers" and Harvey's doles out free burgers to support vaccination efforts.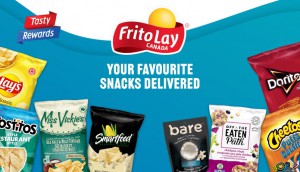 PepsiCo evolves its direct-to-consumer approach for Canada
The CPG has diverged from the strategy of its U.S. counterpart by incorporating a shop within its Tasty Rewards platform.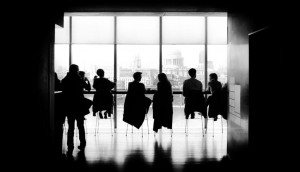 Corner Office Shifts: Danone makes leadership changes
Plus, Fire & Flower picks a chief innovation officer, and CEOs step down from Transat and Meridian.
How pandemic lockdowns gave pet parents new reasons to spend
Social isolation has created new pet-spoiling habits among financially stable owners.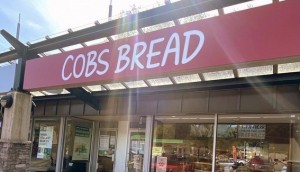 Cobs Bread takes steps to tap new avenues for growth
The bakery franchise is prioritizing convenience and a digital loyalty program in order to meet its bullish expansion goals.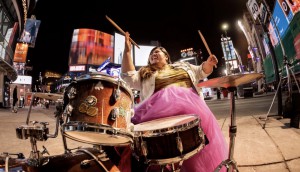 View from the C-Suite: Destination Canada asks travellers to spend locally
As the sector continues to reel from the pandemic, the industry group's new campaign calls on Canadians to visit their own backyard.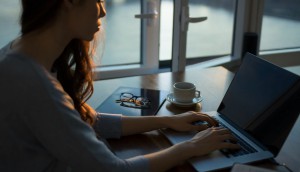 How employees want to return to work
Research from KPMG suggests a majority want hybrid models to be implemented and feel employers are ill-prepared to transition.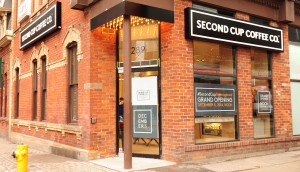 Inside Foodtastic's plan to become a leading franchisor
From the C-Suite newsletter: The company believes the struggling Second Cup and Copper Branch brands can fuel future growth.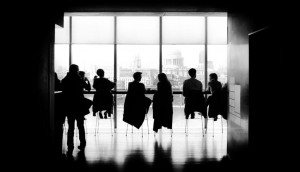 Corner Office Shifts: Alison Leung joins Shopify
Plus, PepsiCo Beverages appoints new president and Lyft's managing director for Canada prepares to leave.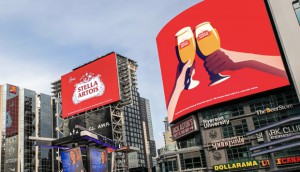 Stella Artois doubles down on its support for local restaurants
The beer brand expects the sector to need help "well beyond the pandemic," so it's taking the long view with its latest support program.