C-Suite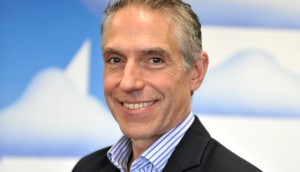 View from the C-Suite: Mondelez leans into a new vision of work
Canadian president Martin Parent says the pandemic confirmed the need to foster a culture that prioritizes flexibility.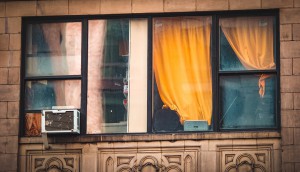 A brand lesson from our growing obsession with A/Cs
Global warming will create sudden, unpredictable and even counter-productive changes in consumer behaviour.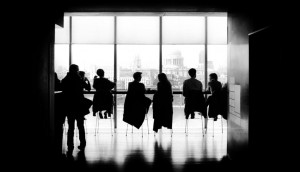 Corner Office Shifts: HBC splits leadership structure
Plus, Canada's longest-serving bank CEO retires and MAV Beauty names former Revlon CMO as top exec.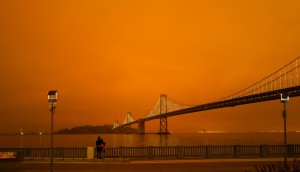 Facing the inevitability of climate change
The IPCC report made it clear that scorching heat waves and wildfires are here to stay. Are brands ready for the changes they will usher in?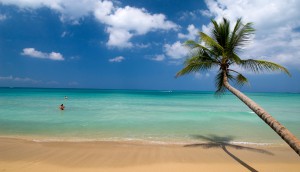 Sunwing taps Wattpad to reach young travellers
The travel brand is working with the platform on a writing contest whose winning entry will be turned into a short-film video.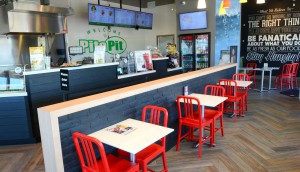 In Brief: Quebec companies acquire notable brands
Pita Pit, Ren's Pets and a network of fuel and convenience stores are among a recent spat of acquisitions.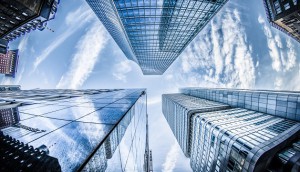 Corner Office Shifts: A suite of new GMs at Mars Wrigley, Afterpay and Cogeco
The companies appoint national and regional general managers for Canada and Quebec.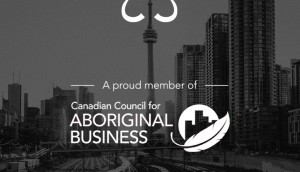 Wuxly brings brand values to life with Indigenous partners
From the C-Suite newsletter: The animal-free, Canadian-made outerwear brand works with Indigenous businesses on manufacturing.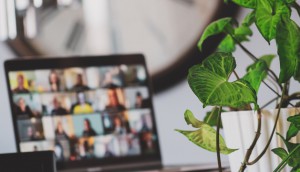 Hybrid work policies could improve employee wellbeing
Reports from LifeWorks and Accenture reveal a need for companies to clarify how and when employees will return to work.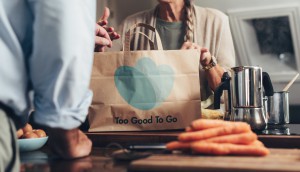 Too Good to Go partners with Toronto retailers and restos to tackle food waste
The global app helps connect consumers with 'surprise bags' of discounted products.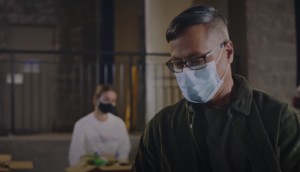 What Kraft Heinz and Subway are doing right with their Food Banks partnerships
The companies offer important lessons to other brands that are struggling to connect their support to other brand initiatives.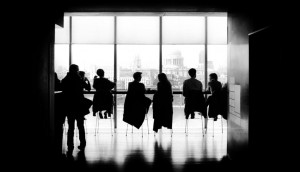 Corner Office Shifts: Luxury apparel maker Mackage gets a new chief exec
Plus, Giant Tiger, High Liner Foods and Sleep Country appoint new senior leaders.
Employees believe their firms are performing well on social issues
However, there's work to be done on the environment, says Argyle PR's latest Index.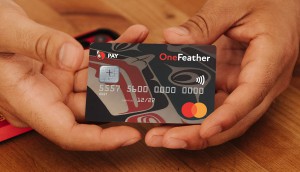 OneFeather brings financial services to Indigenous communities
With the launch of a payment app, the mobile tech company aims to overcome the barriers that keep First Nations, Metis and Inuit people from accessing their own money.