C-Suite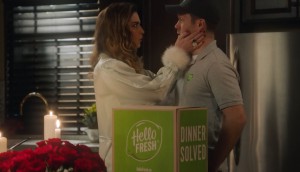 How the meal kit category is maturing
From the C-Suite newsletter: The space has seen innovation and room for growth, but many brands continue to face hurdles.
Positive ROI on workplace mental health initiatives 'well within reach'
Investments are already having a positive impact on employees and the bottom line.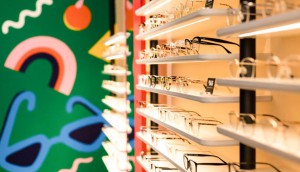 View from the C-Suite: How Bailey Nelson hopes to compete with Goliath
The Australian-born eyewear company's growth plans hinge on improving the customer journey in a crowded space.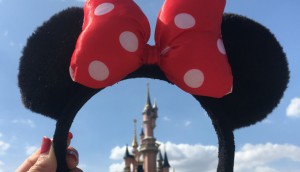 What can CMOs learn from the launch of Disney+?
Three factors help explain how Disney's streaming service hit 10 million subscribers in one day, suggests a Forrester report.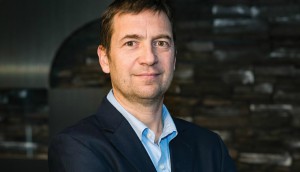 View from the C-Suite: Golf Town gets out of the rough
CMO Frederick LeCoq gives the skinny on the golf company's retail experimentation, marketing plans and data play.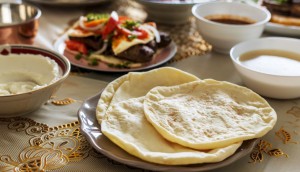 The Ramadan opportunity
The period of fasting and repentance is becoming too important for brands to ignore, writes Ishan Ghosh.
View from the C-Suite: Where SkipTheDishes sees potential for growth
With half of the market share, the delivery app is exploring new purchase occasions.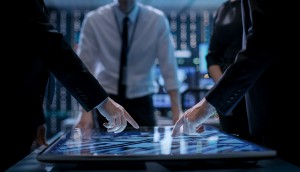 EY teams up with two other firms on cybersecurity
A new collaboration uniting cybersecurity, law and reputation management is a first for Canada and possibly the world.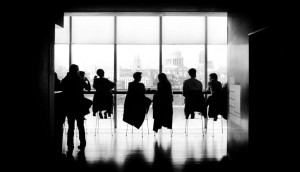 Corner Office Shifts: SkipTheDishes adds marketing leadership
Plus, David Allard departs as chief marketer at Samsung Canada.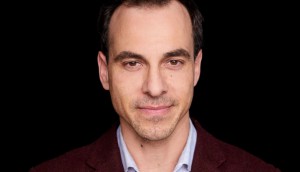 View from the C-Suite: Fizz enters post-stabilization
From the C-Suite newsletter: How the Quebec digital-only telecom brand overcame unexpected challenges at launch.
Canada's most influential brands: Tim Hortons out, Samsung back in
Google once again tops Ipsos' annual survey, as two of the country's most notable brands compete to remain in the top ten.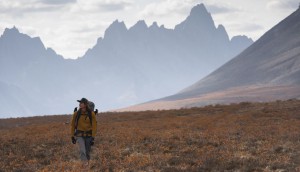 Arc'teryx aims to make performance more accessible
From the C-Suite newsletter: Why the outdoor apparel company is curating trips and opening its first lifestyle concept store.
Record number of execs foresee economic slow-down
Recent PwC and CPA surveys point to heightened pessimism in the c-suite, but diverge on the underlying causes.
Three traits of a successful CMO
The CMA's John Wiltshire explains how chief marketers can deliver the best results for their organizations.