C-Suite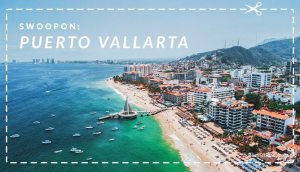 Swoop is turning discounts into travel demand
From the C-Suite newsletter: The low-cost carrier has been selling off inventory in a way that adds urgency to recovery.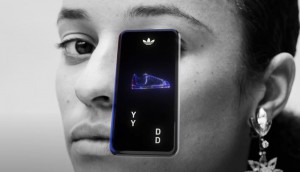 How beating bots to sneaker drops led to Adidas' bigger D2C play
President Alim Dhanji thinks the Confirmed app can build fandom with content marketing.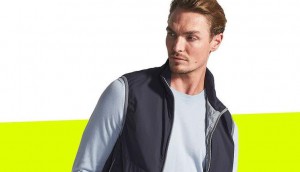 Harry Rosen tries on a new look for the discount shopper
From the C-Suite newsletter: FinalCut is a platform for an under-served customer: men seeking bargains on luxury fashion.
Athleta has high hopes for Canada
A primed market, vibrant malls and connecting to women's hockey are paving the way for the Gap brand's expansion.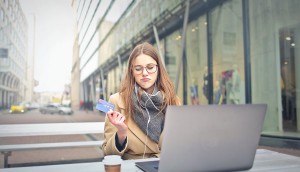 How to overcome pain points amid supply chain struggles
It's not just managing prices: KPMG underscores the need to put customers front and centre to maintain loyalty.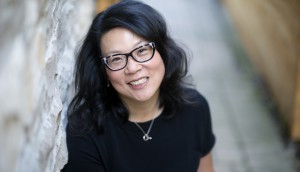 Ali Leung brings a non-traditional style to Shopify
The company's first Canadian head of marketing on why a strategy rooted in the success of merchants has been rewarding.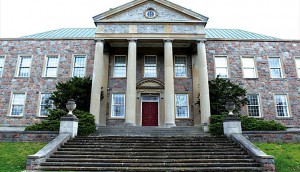 Corner Office Shifts: Gore Mutual's new marketing lead
Plus, Novus' long-time leader retires and legal company Clio makes big additions to its leadership team.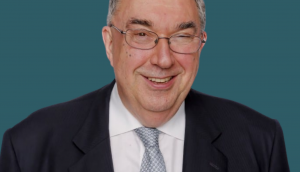 The ugly truth about mentorship in Canada
Alan Middleton on how marketing departments overlook the importance of mentoring and why that's a mistake.
Sustainable innovations don't all need to be 'moonshots'
From the C-Suite newsletter: WGSN suggests the best results for food companies come from proven, scaleable options.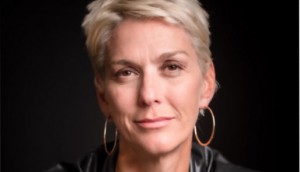 Corner Office Shifts: Tennis Canada hires new CMO
Plus, Smash + Tess adds two to its executive team and Fluent.ai names a new marketing lead.
Will Pret a Manger's team-up with A&W deliver on the hype?
QSRs have a history of partnerships that flopped. How a clear vision of brand perception and expectations can reduce the risk.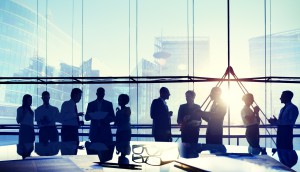 Corner Office Shifts: Empire begins leadership transition
Plus, Transat names a new brand lead and the latest from Rogers' dueling boardrooms.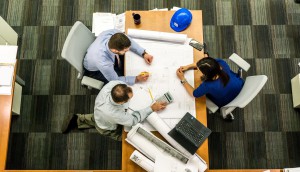 What I wish I knew about briefs when I was a client
Gino Cantalini uses experience on both ends of the agency-client relationship to propose a new way to work together: write two briefs.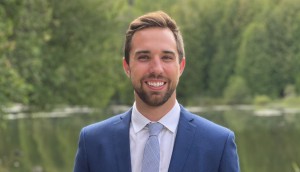 Brian Neumann joins Yerbae Sparkling Water as CMO
From the C-Suite newsletter: The former Kraft Heinz marketer will build the U.S. beverage brand using tactics like "acts, not ads."