C-Suite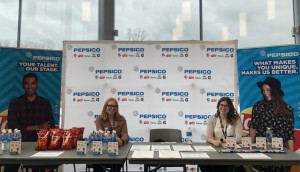 How internships and MBA programs have fared in an unstable job market
As recruitment goes virtual, brands like PepsiCo, P&G and Unilever are viewing interns and grads as vital to their talent strategies.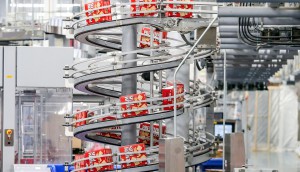 Mondelez prepares for the next stage of the crisis
President Martin Parent explains how the CPG co is anticipating demand and stocking shelves as a new pandemic phase begins.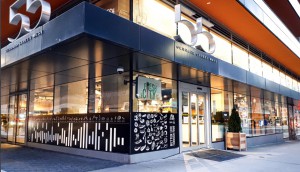 Has the online grocery boom changed Toronto's Fresh City Farms for good?
Why the organic grocer went through with a physical retail expansion amid unheard-of demand for online grocery.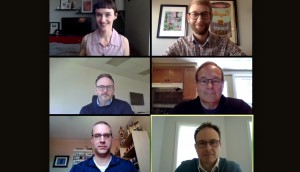 Virtual Roundtable: Auto brands in the driver's seat
Leaders at Hyundai, Nissan, Subaru and Horizon Media discuss what's next as the country begins to reopen.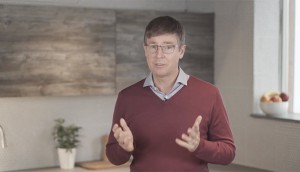 Showing leadership in a crisis
What leaders can learn from Galen Weston's human approach to crisis management.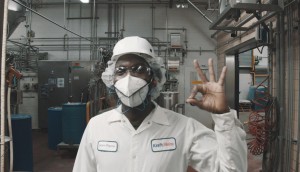 How brand partnerships are moving the needle for Food Banks Canada
The charity is now working with 130 to 140 brands, 90% of which signed on in the last seven weeks.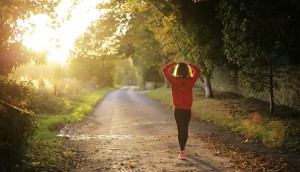 Is wellness marketing making people more anxious?
Research by Felicity and Ipsos explores the gap between brands' wellness messaging and consumer sentiment.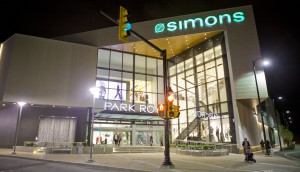 Simons' CEO charts a path towards recovery
Why the Quebec retailer's chief exec has postponed reopening stores, while expanding its online marketplace for local artisans.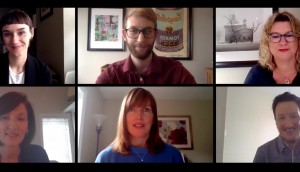 Virtual Roundtable: Tackling financial anxieties
How leaders at TD, HomeEquity, Manulife and MediaCom are thinking about marketing during COVID-19.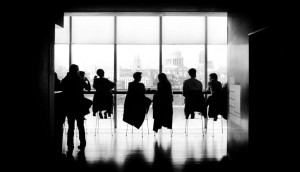 Corner Office Shifts: WestJet exec named Swoop president
Plus, new leaders at RYU Apparel and Manulife help guide their brands through the worst of the pandemic.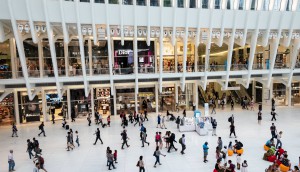 Euromonitor's global trends report, revisited
Since the research was released in January, some trends have accelerated and others have stalled.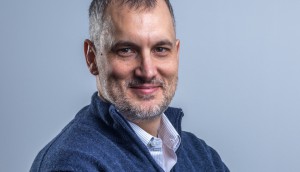 View from the C-Suite: Ecobee moves beyond buzz
CMO and CRO Kevin Banderk explains why it still made sense to move ahead with a brand launch planned before the outbreak.
How a COVID-19 pivot drove greater sales for Knix
From the C-Suite newsletter: Moving its warehouse sale online helped the women's intimates brand sell five times more inventory.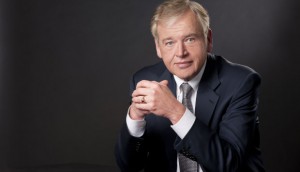 Omnicom to cut more costs as clients slash spending
During the hold co's Q1 investor call, CEO John Wren said disposition of agencies was an option, on top of measures already taken.