C-Suite
Marketers are facing a responsiveness gap
Everyone wants to be agile, right? Here's what CMOs say is holding them back.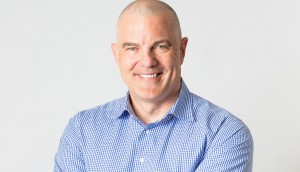 Sonnet's new boss wants marketing to drive growth
Roger Dunbar wants the online insurer's strong launch campaign to translate into a scaleable, nimble organization.
Taking spending to the streets pays off: column
Napier Simpson's experiment shows shareability can drive results, even with smaller budgets.
David Bigioni joins marijuana company Canopy Growth
The former MolsonCoors VP on how to build a not-yet-legal brand.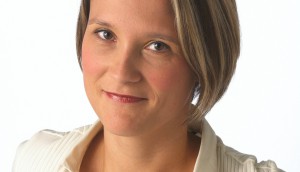 Aimia names Maggie Fox its new CMO
The company fills John Boynton's position as Aeroplan readies for Air Canada's departure.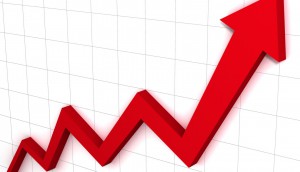 Fast Facts: The slow road to digital transformation
Smart Insights polls marketers on transformation, the martech stack and testing for investment.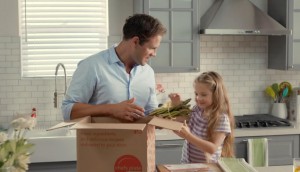 The mission for Chef's Plate's next marketing VP
With competition in meal kit delivery ramping up, a successful Canadian player goes looking for its next brand steward.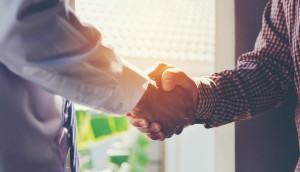 Marketers rarely look within company walls for advancement
Hiring policies share the blame for shortened CMO tenure, a new study suggests.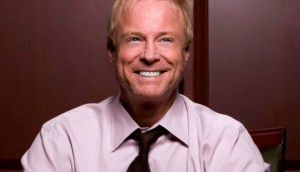 The Quickfire: What keeps the AMA's Russ Klein up at night?
The former Burger King global marketer on ethical dilemmas and why awards matter.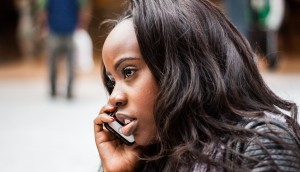 Consumers show the preferred path for brand contact
CMO Council reports shoppers don't necessarily need brands to be "everywhere."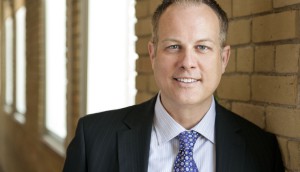 Sustainability is about specifics for Kruger
Steven Sage says being vague helps no one, even when you fall short on meeting your goals.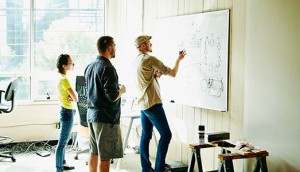 Fast Facts: Shiny happy marketers
Marketers and creative professionals are more satisfied with their jobs than those in other corporate roles.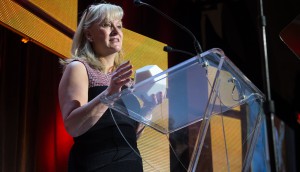 Nominate your 2018 Marketer of the Year
Whose savvy and leadership deserves recognition on our upcoming list?
Embracing risk key to digital transformation
Can Canadian businesses overcome their conservative reputation to transform?