C-Suite
Trust in CEOs of large corporations falls, again
Canadians now have greater trust in government, media and charities than corporate leaders, finds Proof Strategies.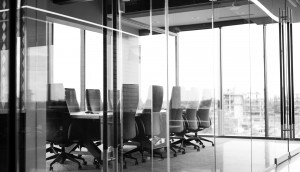 Corner Office Shifts: Sami Siddiqui gets new role at RBI
Plus, Aurora Cannabis bumps newly named CCO to top executive role, and Save-On-Foods makes several leadership changes.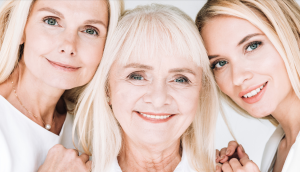 View from the C-Suite: What's a beauty brand to do in a touchless world?
The marketer at Quebec-based Marcelle spills the beans on how it's adapting to a category replete with competitors and anxious shoppers.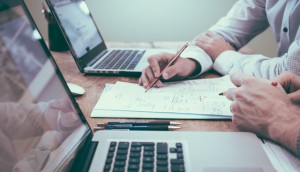 Canadian CEOs more confident in company growth than global execs
The pandemic has had less of an impact on CEO confidence in Canada, finds KPMG.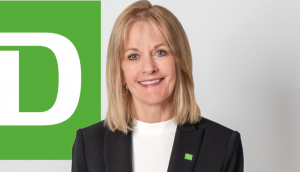 View from the C-Suite: TD follows its north star
Tyrrell Schmidt explains how five years of experience in Canada will be put to work in her new global remit.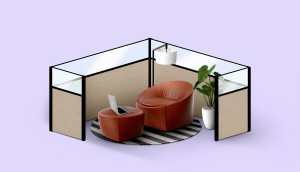 Adapting to the new workplace
How organizations are rebuilding company culture, skillsets and relationships in the age of remote working.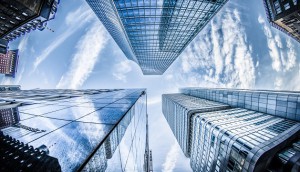 Corner Office Shifts: Rexall's new CEO
Marsha Walden takes over as CEO of Destination Canada, as Audi also makes a leadership change.
Where pandemic challenges have hit the workforce
A study from the Conference Board of Canada shows 65% of firms have recently enacted new talent policies.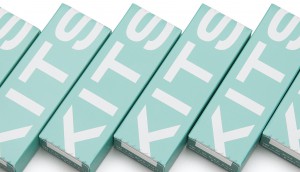 How Kits is becoming a one-stop-shop for eye-care
From the C-Suite newsletter: The company will soon launch online exams as it invests in the virtual customer experience.
Half of employees hesitant to return to the office as pandemic lingers on
A KPMG survey finds many are content working from home, with important caveats.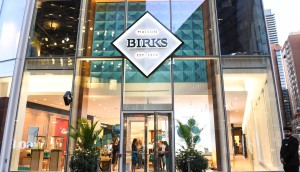 Where Birks and Mejuri have felt the impacts of COVID-19
The jewellery retailers remain focused on their in-store experiences, even as the pandemic has made physical contact more difficult.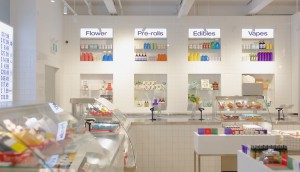 Why Superette is cautiously optimistic about cannabis retail
The weed co's delayed expansion to Toronto highlights the sector's ongoing struggles.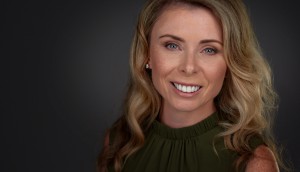 View from the C-Suite: Sunwing resets during shutdown
Samantha Taylor, who joined as CMO in March from Indigo, sees the pandemic as a "once-in-a-lifetime opportunity" to evolve the business.