C-Suite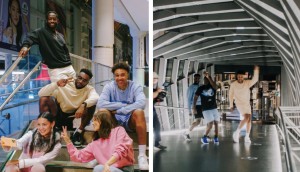 How Cadillac Fairview is driving young shoppers back to the mall
The brand's first TikTok campaign helps remind consumers that its centres are more than shopping destinations.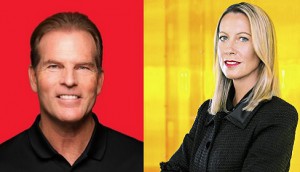 View from the C-Suite: Hill Street raises a glass to growth
The alcohol-free beverage co has expanded into new markets and lines of business.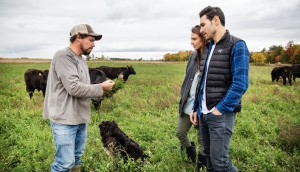 How a former marketer and her partner are scaling a sustainable meat company
The founders of Sunday Farms will use their backgrounds to grow a subscription business for a product that is in-demand but inaccessible.
Corner Office Shifts: Plotting growth, Moose Knuckles shuffles exec team
Plus, Destination B.C. completes its CEO succession.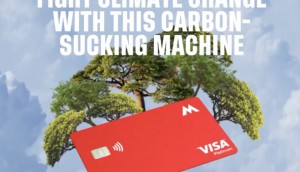 Social Impact Report: Mogo's 'carbon-sucking machine'
Plus, The Body Shop launches national refill program and Lululemon to develop plant-based nylon with Genomatica.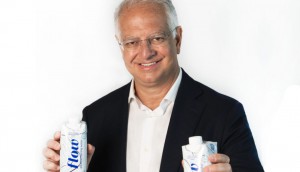 View from the C-Suite: Flow wants to keep surging
Former Nestle Waters CEO and chairman Maurizio Patarnello sees plenty of room for expansion in the North American marketplace.
A brief guide to operating hybrid workplaces
From the C-Suite newsletter: Dan Barham, who has run workplaces at Telus and Lemay, shares tangible tips for managers.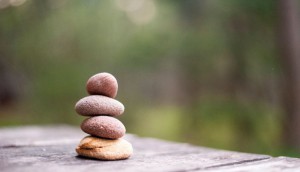 Where employees stand on mandatory vaccination, work-from-home policies
Lifeworks also looks at how those attitudes intersect with mental health scores.
How advertisers will plan around climate disruptions
From threatening Sunday afternoon football to creating a premium for weather content, experts say global warming will transform media planning as we know it.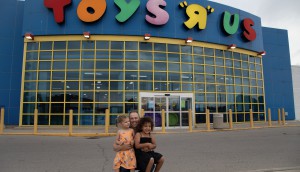 View from the C-Suite: Having 'fun' with Toys 'R' Us
The chain's new owner believes it can steal market share by creating exciting environments for its best customer: kids.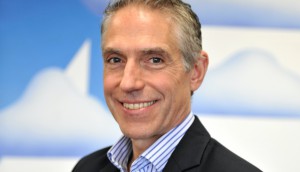 View from the C-Suite: Mondelez leans into a new vision of work
Canadian president Martin Parent says the pandemic confirmed the need to foster a culture that prioritizes flexibility.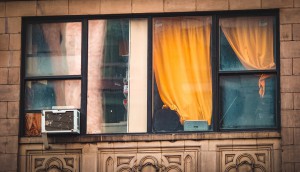 A brand lesson from our growing obsession with A/Cs
Global warming will create sudden, unpredictable and even counter-productive changes in consumer behaviour.
Corner Office Shifts: HBC splits leadership structure
Plus, Canada's longest-serving bank CEO retires and MAV Beauty names former Revlon CMO as top exec.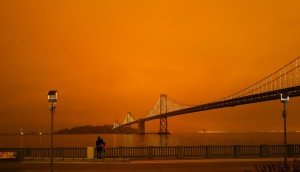 Facing the inevitability of climate change
The IPCC report made it clear that scorching heat waves and wildfires are here to stay. Are brands ready for the changes they will usher in?