C-Suite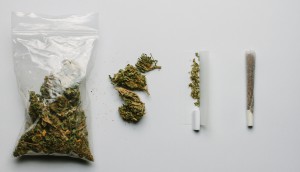 Cannabis in Canada: Then and now
In part one of our three-part series, strategy explores how both new and established players are finding their footing in a competitive landscape.
McDonald's new Impact Team is helping it 'feed and foster'
The cross-functional team is taking an "act first, talk later" approach to commitments that go beyond marketing.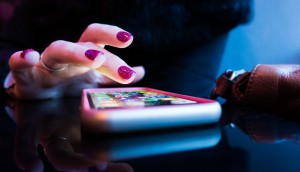 The media flywheel is dead. Have you pivoted yet?
Edelman's Matt Collette begins his look at data in a new era of privacy by explaining how we got here and what's on the horizon.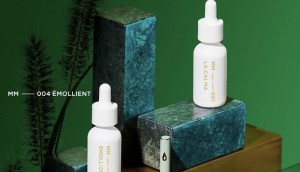 Madge and Mercer welcomes women over 40 to cannabis
The self care-focused brand is appealing to a neglected demographic by speaking its language.
What's behind the dairy category's flavour frenzy
From frozen treats to alternative options, novelty, inclusion and health benefits are driving innovation.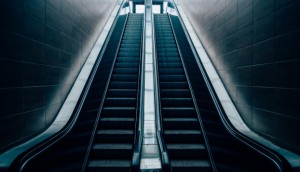 Corner Office Shifts: L'Oreal's new position takes a social stand
Plus: Walmart Canada searches for CEO while Burger King appoints CDO.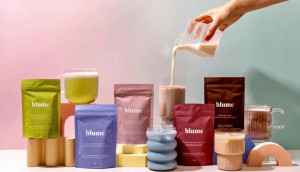 Supercharged investment shakes up Blume's superfood lattes
How CEO Karen Danudjaja surpassed her goal in tough economic conditions.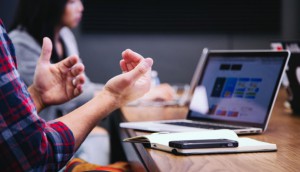 Marketers think they write good briefs. Agencies disagree
Mark Ritson explains how a lack of strategy and too many objectives can make briefs confusing.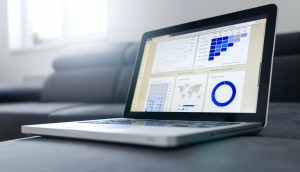 Business Outlook Survey: Labour, demand and inflation predictions
Sales are forecasted to grow, but not at the same rate.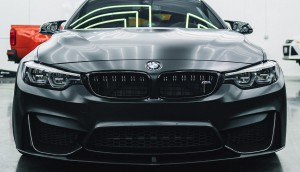 Could BMW's subscription plan put it in the hot seat?
Zerotrillion's Aubrey Podolsky explains why short-term revenue might not be worth the trade-off for long-term brand love.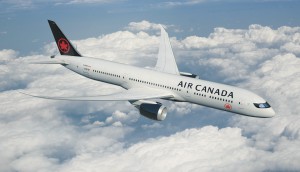 Brand Doctors: Lessons from the Air Canada crisis
From the C-Suite newsletter: How do you protect your brand while in a state of chaos?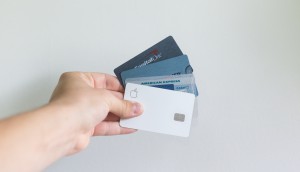 The waves of disruption that most affect consumer spending
Inflation, omnichannel presence and ESG are driving shopping trends.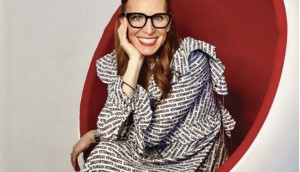 Rewirements: Andrea Hunt makes space to reimagine her next chapter
How the former Arterra Wines CMO is reassessing the values that drive her career.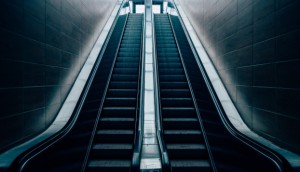 Corner Office Shifts: Hires and departures at Knorr, Conagra and HelloFresh
Plus: A music industry giant creates a new position in revenue and digital strategy.