C-Suite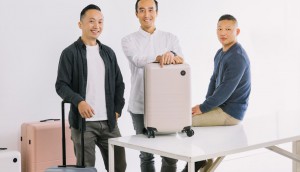 The Disruptors: Vancouver's Monos takes on Away
The luggage brand, which expects to make $5 million in sales this year, is leveraging Away's awareness and promoting its quality.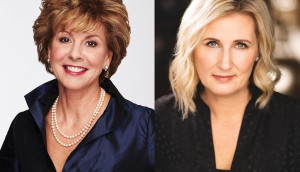 Passing the torch at Kruger
Strategy speaks with retiring CMO Nancy Marcus and her successor, Susan Irving, about transitioning into a new chapter.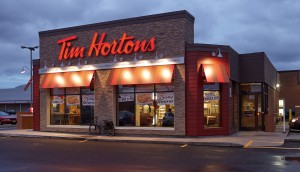 The 24 hours that changed Tims' Roll Up the Rim
From the C-Suite newsletter: RBI's Duncan Fulton explains how the QSR tweaked its biggest promotion in response to COVID-19.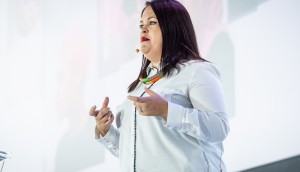 Stabilizers and optimists: Meet the consumers of 2022
From the C-Suite newsletter: WGSN's Andrea Bell reveals the new segments set to emerge over the next two years.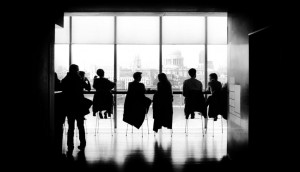 Corner Office Shifts: Sephora appoints new GM amid North American expansion
Plus, Rogers get a new a lead on communications and CSR.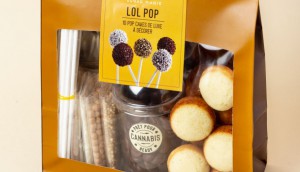 How a non-cannabis startup is riding the edibles wave
Sugar-Marie looks to build a brand of "cannabis-ready" products while sidestepping the challenges of a highly regulated industry.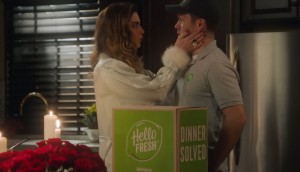 How the meal kit category is maturing
From the C-Suite newsletter: The space has seen innovation and room for growth, but many brands continue to face hurdles.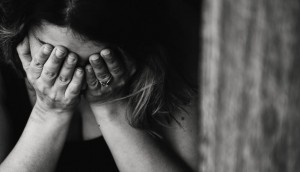 Positive ROI on workplace mental health initiatives 'well within reach'
Investments are already having a positive impact on employees and the bottom line.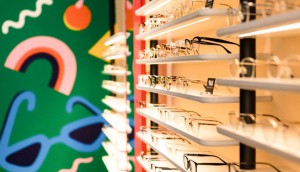 View from the C-Suite: How Bailey Nelson hopes to compete with Goliath
The Australian-born eyewear company's growth plans hinge on improving the customer journey in a crowded space.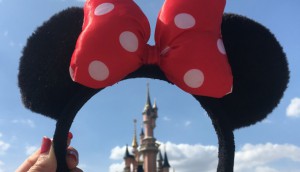 What can CMOs learn from the launch of Disney+?
Three factors help explain how Disney's streaming service hit 10 million subscribers in one day, suggests a Forrester report.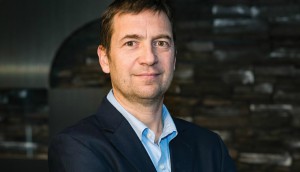 View from the C-Suite: Golf Town gets out of the rough
CMO Frederick LeCoq gives the skinny on the golf company's retail experimentation, marketing plans and data play.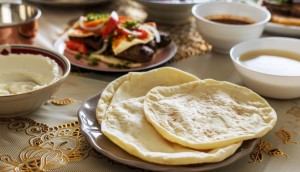 The Ramadan opportunity
The period of fasting and repentance is becoming too important for brands to ignore, writes Ishan Ghosh.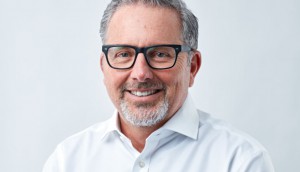 View from the C-Suite: Where SkipTheDishes sees potential for growth
With half of the market share, the delivery app is exploring new purchase occasions.
EY teams up with two other firms on cybersecurity
A new collaboration uniting cybersecurity, law and reputation management is a first for Canada and possibly the world.