C-Suite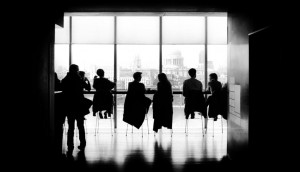 Corner Office Shifts: Danone makes leadership changes
Plus, Fire & Flower picks a chief innovation officer, and CEOs step down from Transat and Meridian.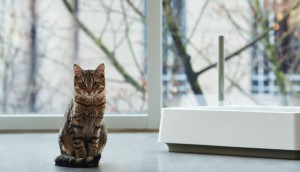 How pandemic lockdowns gave pet parents new reasons to spend
Social isolation has created new pet-spoiling habits among financially stable owners.
Cobs Bread takes steps to tap new avenues for growth
The bakery franchise is prioritizing convenience and a digital loyalty program in order to meet its bullish expansion goals.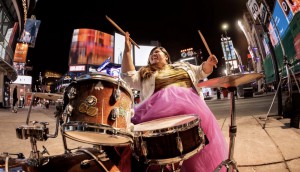 View from the C-Suite: Destination Canada asks travellers to spend locally
As the sector continues to reel from the pandemic, the industry group's new campaign calls on Canadians to visit their own backyard.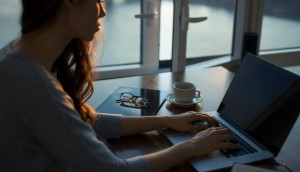 How employees want to return to work
Research from KPMG suggests a majority want hybrid models to be implemented and feel employers are ill-prepared to transition.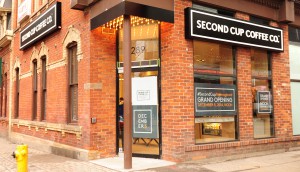 Inside Foodtastic's plan to become a leading franchisor
From the C-Suite newsletter: The company believes the struggling Second Cup and Copper Branch brands can fuel future growth.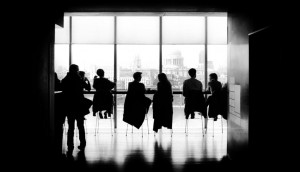 Corner Office Shifts: Alison Leung joins Shopify
Plus, PepsiCo Beverages appoints new president and Lyft's managing director for Canada prepares to leave.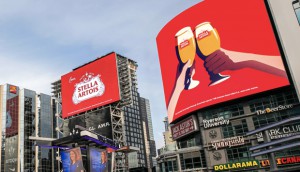 Stella Artois doubles down on its support for local restaurants
The beer brand expects the sector to need help "well beyond the pandemic," so it's taking the long view with its latest support program.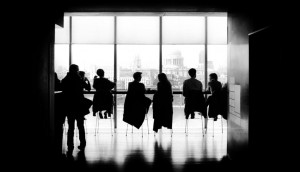 Corner Office Shifts: Anna Percy-Dove joins the ROM
Plus, Conagra names a new president of foodservice and international and Carlton Cards creates new joint VP Canada role.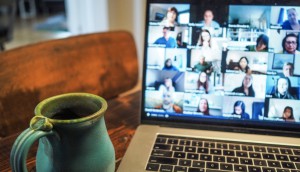 Employees burnt out, but more loyal and engaged
Recent surveys from Robert Half and KPMG find the pandemic has had mixed impacts on employee wellbeing and sentiment.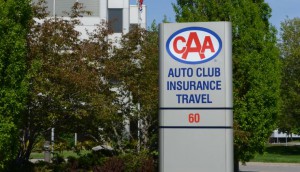 The CAA tops list of most-trusted brands
Meanwhile, a host of previously trusted brands have fallen on Gustavson's annual index as the need for authenticity rises.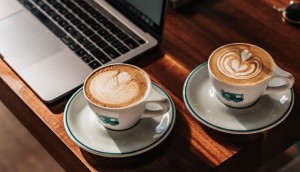 Sometimes two leaders are better than one
From the C-Suite newsletter: What Colony Project's Amanda Shuchat and Katie Muir have learned from trying out co-leadership.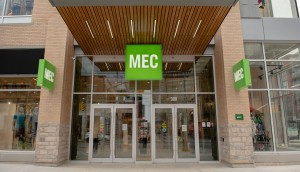 View from the C-Suite: MEC moves forward post-acquisition
CEO Eric Claus discusses how the outdoor retailer is launching new initiatives that build on the strengths of the former cooperative.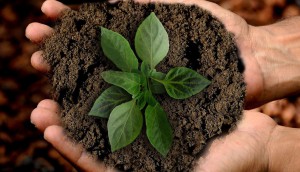 How has COVID-19 shaped consumers' eco views?
IBM finds the crisis has had more sway than news coverage or weather disasters, and it could be reflected in brand choice.