C-Suite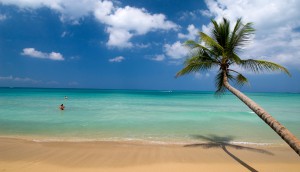 Sunwing taps Wattpad to reach young travellers
The travel brand is working with the platform on a writing contest whose winning entry will be turned into a short-film video.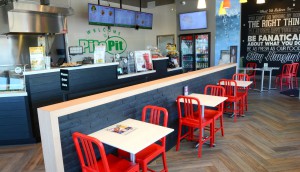 In Brief: Quebec companies acquire notable brands
Pita Pit, Ren's Pets and a network of fuel and convenience stores are among a recent spat of acquisitions.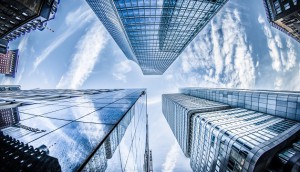 Corner Office Shifts: A suite of new GMs at Mars Wrigley, Afterpay and Cogeco
The companies appoint national and regional general managers for Canada and Quebec.
Wuxly brings brand values to life with Indigenous partners
From the C-Suite newsletter: The animal-free, Canadian-made outerwear brand works with Indigenous businesses on manufacturing.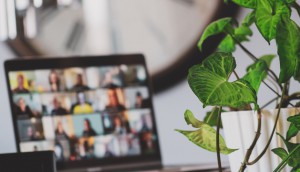 Hybrid work policies could improve employee wellbeing
Reports from LifeWorks and Accenture reveal a need for companies to clarify how and when employees will return to work.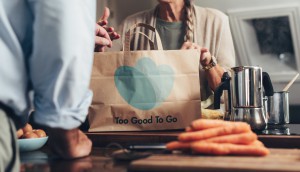 Too Good to Go partners with Toronto retailers and restos to tackle food waste
The global app helps connect consumers with 'surprise bags' of discounted products.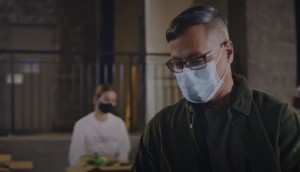 What Kraft Heinz and Subway are doing right with their Food Banks partnerships
The companies offer important lessons to other brands that are struggling to connect their support to other brand initiatives.
Corner Office Shifts: Luxury apparel maker Mackage gets a new chief exec
Plus, Giant Tiger, High Liner Foods and Sleep Country appoint new senior leaders.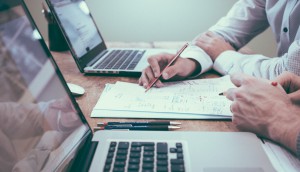 Employees believe their firms are performing well on social issues
However, there's work to be done on the environment, says Argyle PR's latest Index.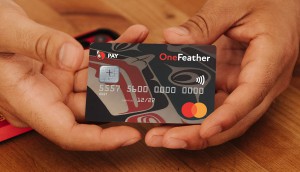 OneFeather brings financial services to Indigenous communities
With the launch of a payment app, the mobile tech company aims to overcome the barriers that keep First Nations, Metis and Inuit people from accessing their own money.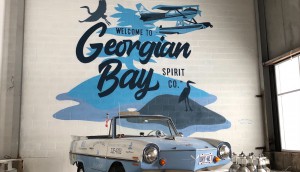 How Georgian Bay plans to get back in the spotlight
The brand's Gin Smash and Vodka Smash helped spark the RTD boom in Canada. Now it's planning to grow by innovating again.
69 million Chinese adults would like to move to Canada
Canada is the second-most desirable country for Chinese immigrants, a fact that holds a host of implications for business leaders.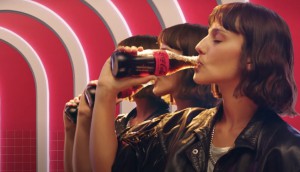 Coca-Cola relaunches Coke Zero Sugar across North America
Backed by a global campaign, the new formulation and packaging come as the drink proves to be a growth-driver for the CPG.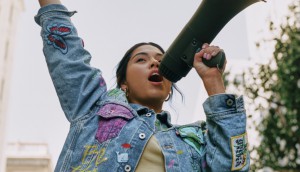 View from the C-Suite: Levi's wears a sustainable message on its sleeve
Within an unsustainable fashion industry, the denim brand builds on its quality positioning to encourage customers to wear clothing longer.