C-Suite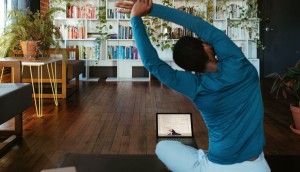 Is at-home fitness still relevant?
From the C-Suite newsletter: To hold their ground post-pandemic, brands like Peloton and Mirror should avoid mimicking gyms.
How brands can avoid the greenwashing trap
Some companies are showing a genuine desire to make an impact, even if it means being painfully honest about the hurdles.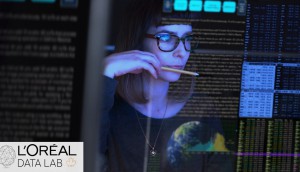 L'Oreal opens up about its new Business Data Lab
The CPG's chief scientist walks us through the new hub and all the insights it has to offer its marketing department.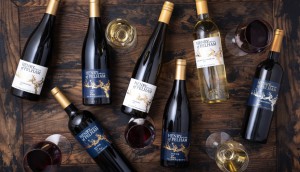 Eco Brand Watch: Henry of Pelham
From the C-Suite newsletter: How (and why) the brand spent years weaving sustainable practices into its messaging.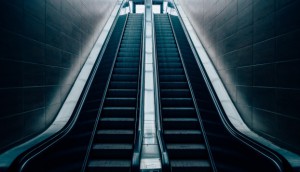 Corner Office Shifts: PepsiCo Canada names new President
Plus: Marketing exec hires at Conagra, Waterloo Tourism and Plenty of Fish.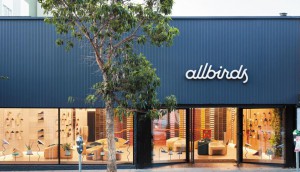 Why Allbirds is finally coming to Canada
The footwear co. will let ambassadors use its stores for their own endeavours, which will then build a community around the brand.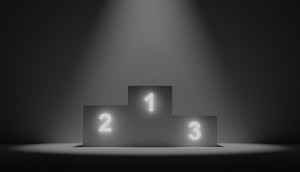 RBC, TD and Lululemon among most valuable brands
Once again, the financial institutions and apparel brand landed in Kantar's top 10 lists for their sectors.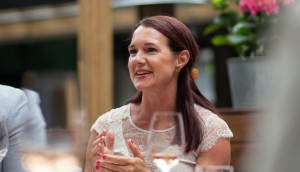 View from the C-Suite: Johanna Andren moves IKEA away from tactics and toward brand-building
The retailer now has a greater balance between long-term and short-term communications, says the head of marketing.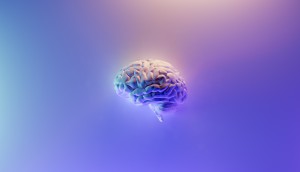 Lessons from a media leader turned tech consultant
In an exclusive column for strategy, Alex Panousis shares decades of observations around what makes a digital leader.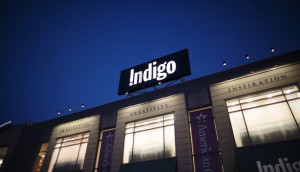 Indigo's dramatic profit pivot is marked with digital best practices
On the eve of its 25th birthday, the retailer's chief tech exec shares how it turned its business around after two years of plummeting revenue.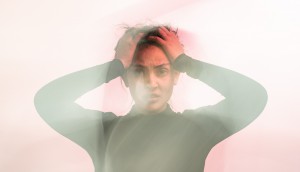 If CMOs value innovation, why are so few good at it?
Dentsu found that there are too many internal challenges to keep pace, among other things keeping marketers up at night.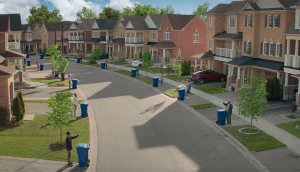 Will Kruger's eco-conscious paper product help climate change woes?
CMO Susan Irving shares how Bonterra's new marketing campaign puts the onus on consumers as much as the brand.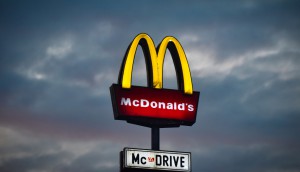 Corner Office Shifts: McDonald's Canada names first woman president, CEO
Plus, Bell's former president lands at Scene+ and KFC marketer heads to a tech start-up.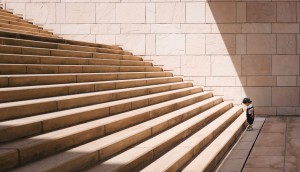 CEOs consider sustainability a huge challenge, only slightly behind cybersecurity
What's behind the steep jump? And what are the roadblocks to success?