C-Suite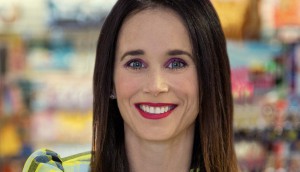 View from the C-Suite: Mastermind Toys concocts a master strategy
Sarah Jordan, CEO of the toy and children's book retailer, explains how the company is upping its digital game ahead of the holidays.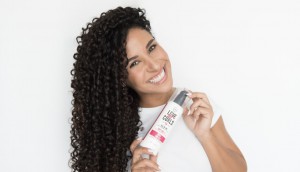 View from the C-Suite: How LUS Brands is growing at a fast clip
The Toronto-based DTC haircare startup is taking a raw and unscripted approach to marketing.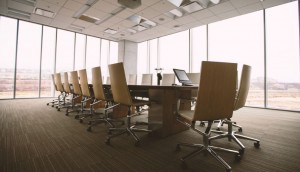 Corner Office Shifts: Laurentian Bank's new CEO
Plus, Ferrero gets new Canadian leadership, and Lacoste VP gets bumped to CEO.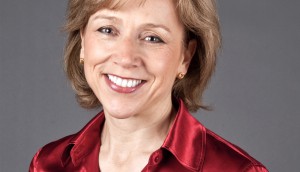 P&G president calls on Canadian industry to step up
From the C-Suite newsletter: There's no better time to engage in "constructive disruption" of media, writes Geraldine Huse.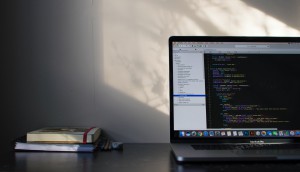 What marketers need to know about a looming AODA deadline
For Ontario firms, new web accessibility requirements come due next year.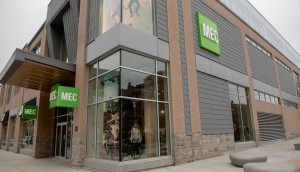 Can private equity save embattled retailers?
From the C-Suite newsletter: Buyers have swept in to save MEC and Frank & Oak. What they do next will be critical to survival.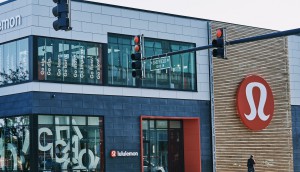 Lululemon stands out on ranking of most-valuable Canadian brands
While RBC and TD once again topped BrandZ's annual ranking, the apparel retailer's value jumped 60% since last year.
What marketers are missing in their pandemic responses
A report by Dentsu suggests many may be erring in basing their strategies on previous recessions.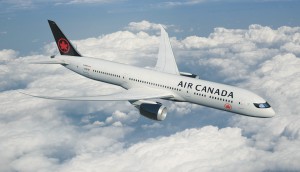 Corner Office Shifts: Airlines bid adieu to retiring chief execs
Air Canada and Flair find new CEOs, while OLG welcomes its own new company leader.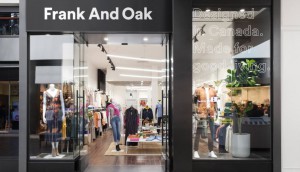 Life after a bankruptcy
Nearly 30 retailers have filed for protection since the onset of COVID-19. What recovery strategies could help them survive?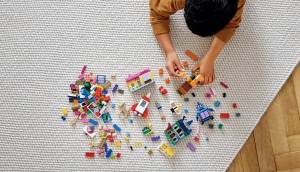 How a donation program helps fill a gap in Lego's sustainability efforts
Lego Replay expands the product lifecycle and lends a hand to non-profits for children.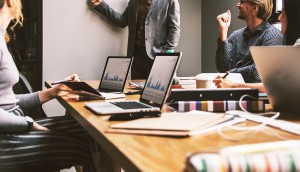 Marketers in-housing more digital work due to COVID-19
More clients looked inward for online marketing this year than any other in the past decade, finds a new Ipsos report.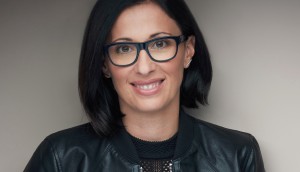 Why a former Cirque du Soleil CMO has joined a B2B recycling startup
Loop Industries' Sheila Morin plans to use a mix of co-marketing and D2C strategies.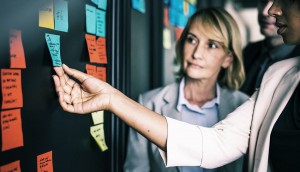 C-suite leaders prioritizing digital transformation, employee support
But an IBM survey finds their efforts may not be as effective as they think.