C-Suite
What it takes to go (genuinely) green
How Aldo addressed its direct and indirect emissions across the supply chain to become certified climate neutral.
Meet the 2019 Brands of the Year
From StrategyDaily: Dig into features on what makes Loblaw, MEC, Ecobee, Ritual, OVO and Frank And Oak each a BOY.
The Innovation Roadmap
L'Oreal, Telus and RBC's investment strategies offer lessons on how to lay the groundwork for innovation.
View from the C-Suite: Caroline Losson laces up her skates
The CMO of CCM is working to bring emotion to the hockey equipment space.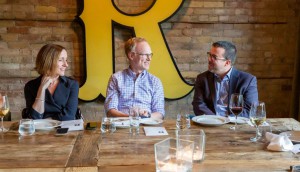 How CMOs are grappling with shifts in consumer behaviour
In part two of strategy's MES roundtable, marketers discuss convenience, sustainability and other organizational challenges.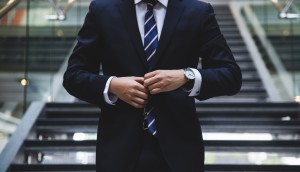 Calling all brand leaders
Now is the time to vote for this year's Marketer of the Year and weigh in on the state of the industry.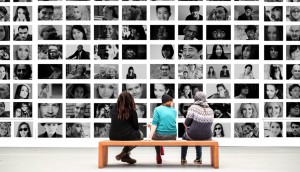 What will drive consumers in 2035?
Here are the trends shaping consumer behaviour over the next 15 years, as heard at the Marketing Evolution: C-Suite Summit.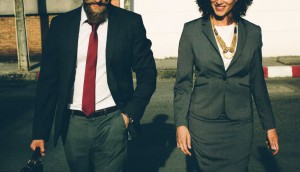 Marketers invest in 'what works and what converts'
A new Gartner survey finds chief marketers remain positive about their budgets, despite negative economic headwinds.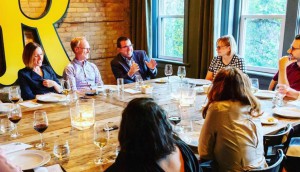 Marketing shifts from the view of the CMO
From the C-Suite Newsletter: In a roundtable talk, marketers share how they're adapting to the changing consumer landscape.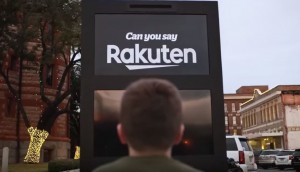 Behind Ebates' years-long transition into Rakuten
How the digital rebates company is driving awareness in Canada after its 2014 acquisition by the Japanese conglomerate.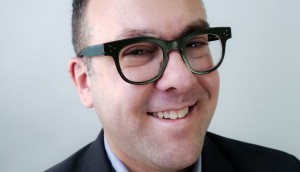 View from the C-Suite: Samsung wants to be a cultural enabler
CMO David Allard explains how working with influencers helps further the brand's "do what you can't" positioning.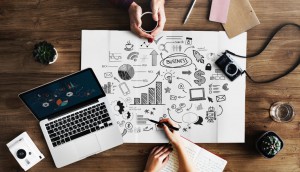 A marketer's balancing act: privacy vs. personalization
Why and how brands can create targeted experiences while maintaining ethics and consumer trust.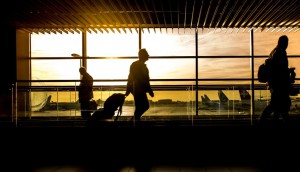 The benefits of a pre-arrival strategy for newcomers
Moving2Canada's Gideon Lin explains how brands can win with immigrants before they even arrive.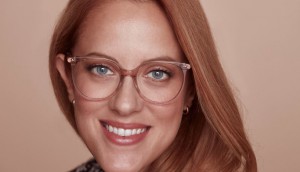 View from the C-Suite: BonLook finesses its retail strategy
CEO Sophie Boulanger explains how the company landed on the Growth 500 list with five-year growth of 1,994%.