C-Suite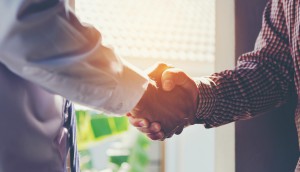 Hiring the right talent a big concern for 2017: survey
Conference Board of Canada report shows technology is outpacing HR departments in Canada.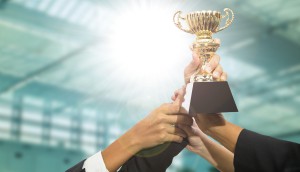 Brand Finance reveals this year's most valuable brands
The big banks and telcos still dominate the top 10 of the annual ranking.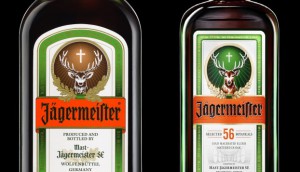 Insights of the Week – Jager's up-market moves
The most essential industry intelligence from the the past seven days.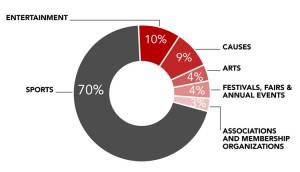 Sponsorship growth slowing in N.America: report
IEG's annual report shows North America will lag global investments, but sports remains top of the pile.
Harley-Davidson will roar into downtown retail
Targeting crowded urban youth will present specific challenges to a company that built its brand on the open road.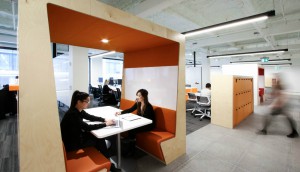 Scotiabank Digital Factory throws a housewarming
The state-of-the-art business lab has a mandate to make real-world tools to enhance customer experience.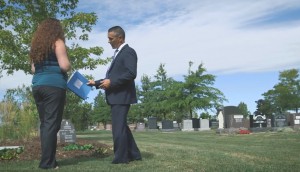 Insights of the Week – Awkward conversations
Your at-a-glance digest of CMO insights from the the past seven days.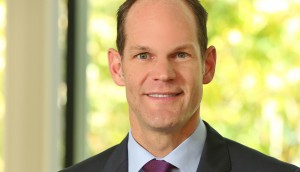 John Corley named Xerox Canada president
The company vet will lead marketing, strategy and sales to help build the company's reputation.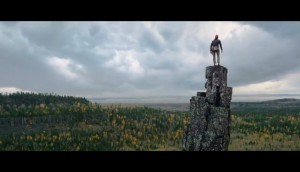 Ontario Tourism's CMO takes over as president
Lisa LaVecchia's priorities and expectations for marketing the province in 2017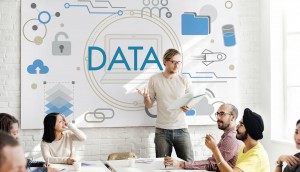 As tech disrupts customer trust, CEOs see little innovation
A new PwC survey suggests Canadian firms aren't investing where they should.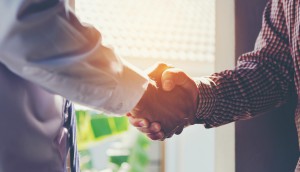 Welcome to the all new Marketing C-Suite newsletter
What you can expect from this weekly digest of news for marketing executives.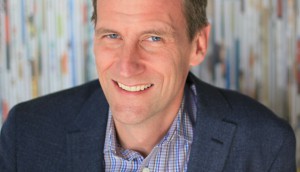 Canadian CMOs have a CX advantage (column)
ICF Olson Canada's Mike Brown on what puts marketers here in a better position than their global counterparts.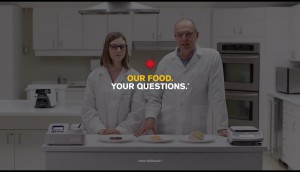 Brand Doctors: McDonald's food. More questions
Industry experts suggest that perceptions about the QSR's menu items won't change any time soon.