C-Suite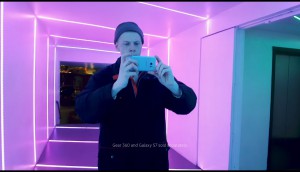 Brand Doctors: Beyond Samsung's tricky launch
Samsung's first phone since the Note 7 recall comes amid corporate scandal. What will consumers care about?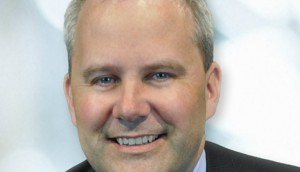 The value of teaching resiliency (column)
Xerox's Ernie Philip says corporate leaders need to teach their staff resilience to navigate change.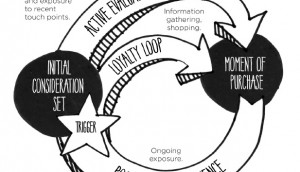 Bookmarked: Don't fixate on the funnel
An excerpt from Fix that shows an alternative view of shopping behavior and how to spend around it.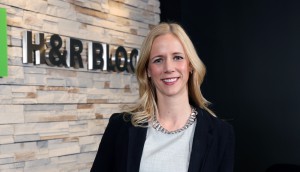 The Quickfire with Hilary Zaharko
H&R Block's VP marketing tackles nine burning questions about her experiences, advice and snack choices.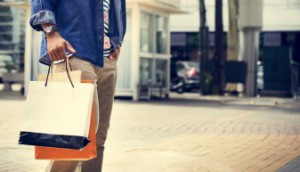 Crisis response more influential than customer opinion: study
Weber Shandwick's study suggests we watch closely when things go bad.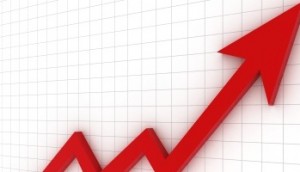 Marketers' confidence index goes up, but…
AMA study shows finding and communicating with the right customers has marketers worried.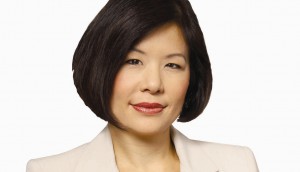 Walmart Canada's CMO moves to the fashion world
As she leaves for the U.S., Sandra Sanderson reflects on how to show customers the other side of a diverse retailer.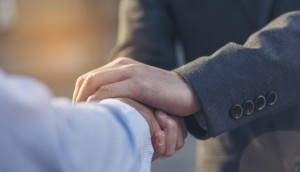 How to overcome Canadians' waning trust in business
Edelman's annual Trust Barometer brought some bad news, but engaging employees may be the solution.
Insights of the Week: Molson is patient with VR play
The most essential industry intelligence on your competition and your consumers.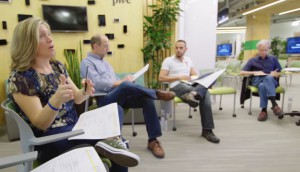 Why PwC is hiring creative directors
An expanding creative team shows the consultancy, like its competitors, wants more of your business.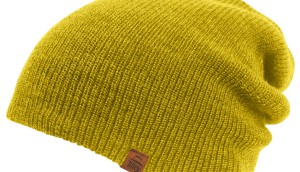 Tilley looks to endure in new markets with new consumers
A stylish play from a company that's built on function over fashion.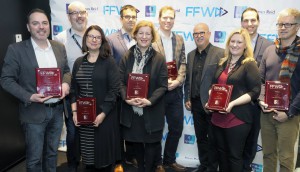 How to gain (or lose) influence
Ipsos' Steve Levy shows what makes or breaks an influential brand in Canada.
Hiring the right talent a big concern for 2017: survey
Conference Board of Canada report shows technology is outpacing HR departments in Canada.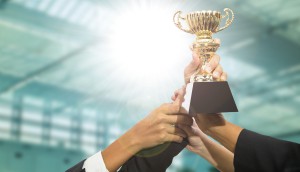 Brand Finance reveals this year's most valuable brands
The big banks and telcos still dominate the top 10 of the annual ranking.