Campaign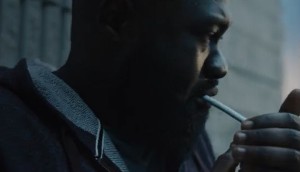 Anti-smoking campaign gets people curious about what they're missing out on
A coalition of health charities take a cue from lifestyle advertising.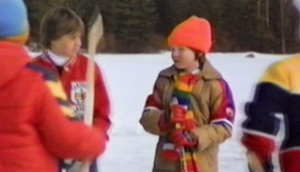 Canadian Tire opens its 100th year with a retrospective
The retailer begins its anniversary campaign by re-releasing classic ads that still embody its brand values.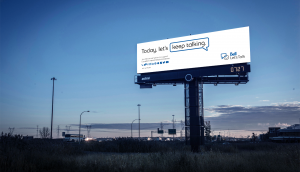 Bell simplifies the conversation on Let's Talk Day
The "countable" video for this year's mental health initiative zeroes in on encouraging people to take care of themselves, as well as others.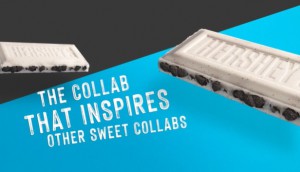 Hershey backs Cookies 'N' Creme with first campaign since 2018
After losing ground in the category, the CPG co is working with creative artists to rejuvenate the brand for a younger crowd.
Google looks to be more accessible
A new ad, spoken entirely in Mandarin, is the company's way of promoting both inclusivity and technical specs.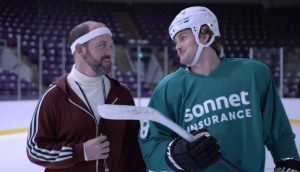 Sonnet enlists more NHLers to help it break through
Over-the-top hockey tech and the players' own personalities aim to bring fun to the insurance company's digital tools.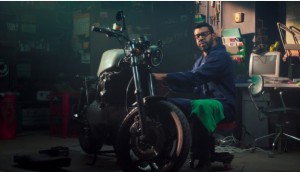 Specsavers translates its British wit for Canadians
The U.K.-owned eyewear retailer kicks off a $10 million investment in Canadian marketing alongside a plan to open 200 stores in two years.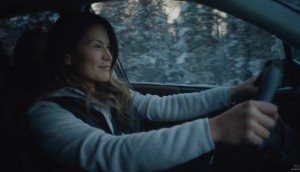 Subaru takes the fear out of winter driving
In a new campaign, the automaker turns safety features into an emotional benefit, giving drivers pride in tackling the harshest season.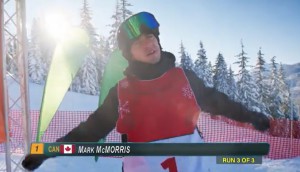 SkipTheDishes takes its Olympic support to a new level
Team Canada athletes are helping the food delivery app amplify its activity compared to Tokyo, with a focus on making sure audiences don't miss big "Olympic moments."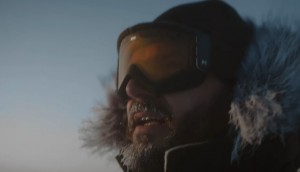 Baffin finds a common thread in Canada's extreme cold
After trying out other seasons, the outdoor apparel brand decides to "stick to its core" of helping people tackle the winter.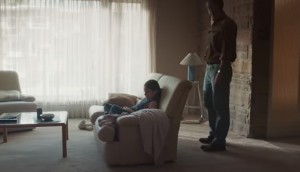 Canadian Centre for Child Protection calls out big tech
A chilling spot highlights the long-term trauma victims endure when images of abuse continue to exist online.
Intuit helps put new business owners' minds at ease
This year's campaign aims to normalize the financial unfamiliarity many entrepreneurs grapple with, and show how QuickBooks can help.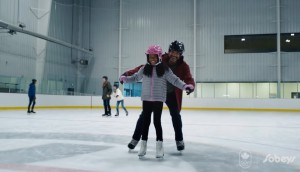 Sobeys aims to Feed the Dream again
The grocer launches a Winter iteration of its platform, celebrating the support systems that make Olympic ambitions come true.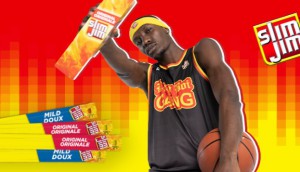 Slim Jim and Slim Duck help people snap out of boredom
Conagra is building its partnership with Chris Boucher in a digital campaign meant to bring its off-beat humor to a new generation.