Campaign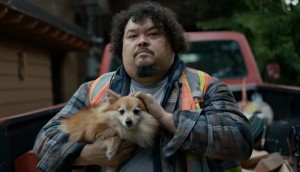 Pet Valu wants to be more than a mass pet store
The retailer launches a wide national campaign to tap into the communities pet owners are a part of.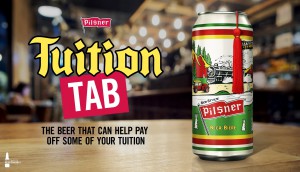 Why Old Style Pilsner is picking up the tab for tuitions
Molson Coors is renewing its push to make the brand as popular with students in Ontario and Quebec as it is in Western Canada.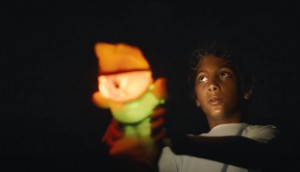 SickKids offers a light of hope amid uncertainty
The latest iteration of the "VS." platform illustrates the importance of a new hospital in breaking through the anxiety of the unknown.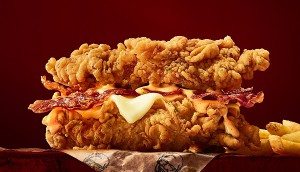 KFC believes the Double Down's reputation precedes it
After ten years, the QSR is bringing its no-bread sandwich by letting the product speak for itself.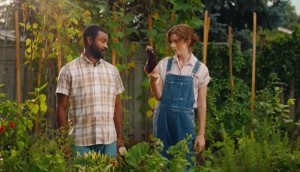 Jackson-Triggs embraces its mass appeal
Wine can be intimidating, so Arterra's new campaign leans into jokes and moments that are accessible to anyone.
Via Rail gets back on track
After business largely came to a halt last year, the Crown corp returns to convincing travelers to leave their cars behind and get aboard its trains.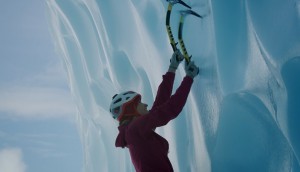 Activia shows its pride for 'gutsy' women
The Danone brand pivots its equity in the functional benefits of yogurt into a more emotionally relevant positioning.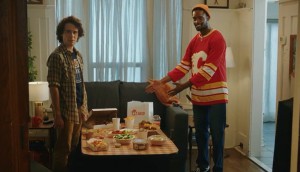 SkipTheDishes wants to own the pre-game moment
The food delivery brand debuts a new strategy for activating its hockey sponsorship portfolio.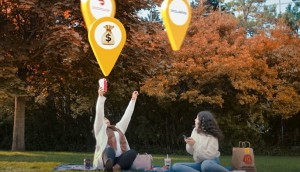 McDonald's makes Monopoly exciting by making it easy
A push behind the contest reflects refreshed prizing and digital gameplay methods that match the new ways people order.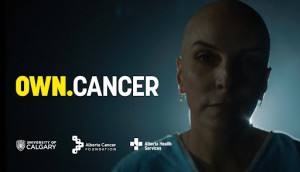 OWN Cancer turns the tide in the fight against the disease
A joint campaign to fund the Calgary Cancer Centre aims to tap the dogged "Alberta spirit."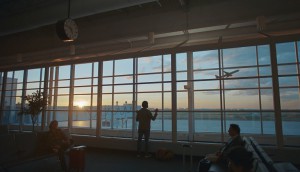 UP Express wants to keep flight plans from getting derailed
A campaign for the Metrolinx train service aims to show that the return of travel doesn't have to mean a return of travel stress.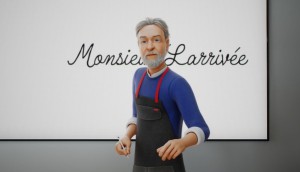 How IGA's home ec classes help serve a greater household need
The grocer is helping families manage money and time concerns that start in the kitchen.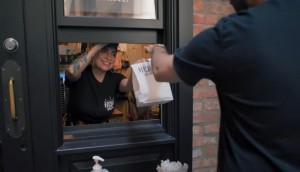 Ritual cooks up a fresh post-pandemic positioning
The food ordering app is launching a rare mass campaign to speak up about the work it has done supporting local restaurants.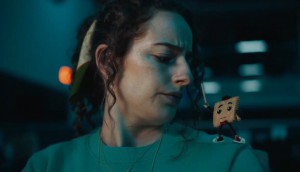 Cossette and NABS take a 'crack' at industry burnout
A new film uses an animated cracker to remind people to take care of themselves and their peers.