Campaign
Hershey showcases the power of baking
A series of films shows how the ChipIts brand is part of important rituals for people across the country.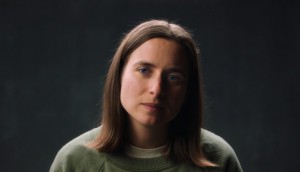 NS Health launches peer support with a simple message
The campaign relies on empathy to expand an initiative to the broader public.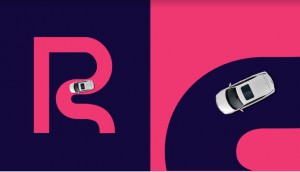 Subscription car service Roam rebrands to be less techy
Formerly known as Curbo, the brand wants to be more playful to attract customers.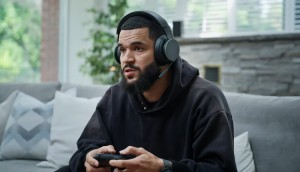 Samsung looks to forge deeper connections
The tech brand is emphasizing how it brings people together, with help from Fred VanVleet.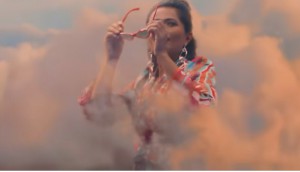 Turo taps into the magic of car sharing
The brand is looking to grow awareness by making even a temporary vehicle exciting.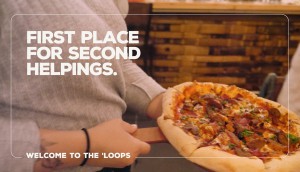 Tourism Kamloops sends viewers through a (literal) loop
To compete with bigger destinations, the campaign hammers home a message of affordable adventure.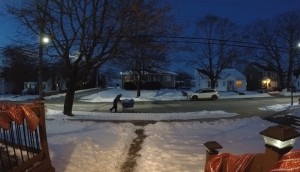 United Way Halifax looks at homelessness through a new lens
For nearly a year, the non-profit shot scenes with a doorbell camera to show a growing problem.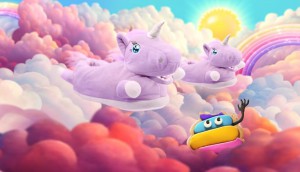 Giant Tiger turns on the charm for the holidays
To stand out from a "sea of twinkly lights," the discount retailer is putting its unique gifts in surreal situations.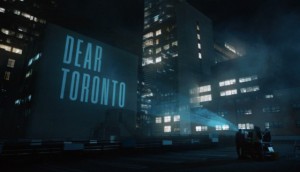 SHNF boosts digital for second wave of 'Love, Scarborough'
The organization, which includes hospitals Scarborough General, Birchmount and Centenary, has refreshed its campaign to keep up momentum.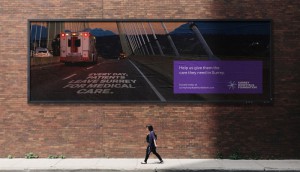 Surrey Hospitals Foundation takes a dramatic approach to show patient overflow
In a bait-and-switch, doctors look on as ambulances take patients to other hospitals.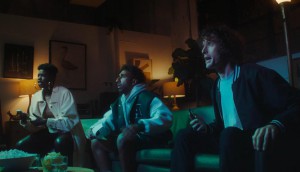 Proline shows the silver lining to a losing bet
OLG uses a message common to the lottery category in an effort to stand out from other betting options.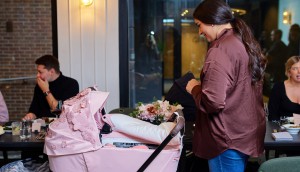 Why Cybex held a fine dining event for new moms
To cement itself as a lifestyle brand, tech-forward strollers provided a rare break at a Michelin-starred restaurant.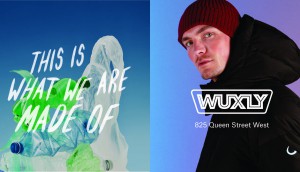 Wuxly finds a creative way to talk about sustainability
As the competition becomes more eco-minded, the outwear brand aims to bring personality to its key differentiator.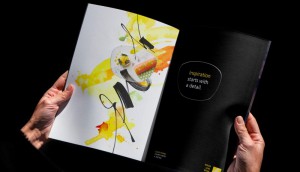 Nikon uses fine dining to showcase how good its lenses are
Focusing on intricate details is helping the brand enforce its premium status in a category that's increasingly competing on price.