Campaign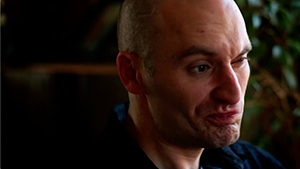 AToMiC Awards: Re-engineering media, pushing social boundaries
This year's Grand Prix winner took a unique approach via social media to raise awareness about Tourette Syndrome.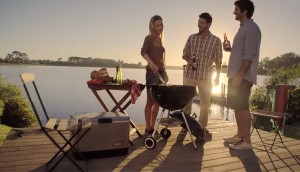 Time for a cold one
Molson Canadian 67 and Sapporo have unveiled new campaigns ahead of the May long weekend.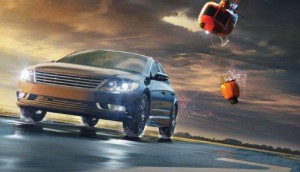 Canadian Tire ups the drama
With a helicopter chasing down a car, the retailer continues its push around innovative products with an extreme tire test.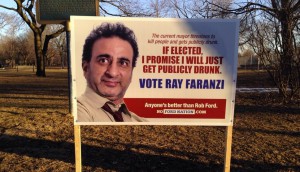 No Ford Nation launches fake candidate campaign
With a faux candidate who boasts he doesn't get caught on camera urinating in public, the group takes aim at the Toronto mayor's misdeeds.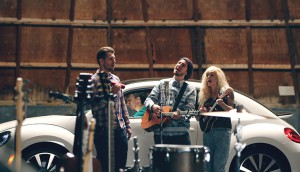 Volkswagen drives into the mainstream
Director of marketing Peter Blackwell shares his strategic plan for the brand.
Honda fuels a rivalry
Neighbouring frenemies carry the automaker's latest campaign from Grip.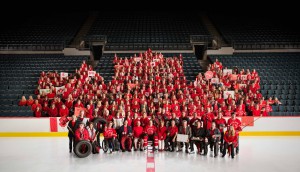 Canadian Tire documents a community
The retailer has partnered with the CBC to air a documentary with footage captured during the making of its Team Photo project.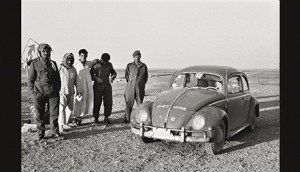 VW makes a movie
The car company enlists its agency Red Urban to create a half-hour documentary to air on Bravo and Discovery Channel.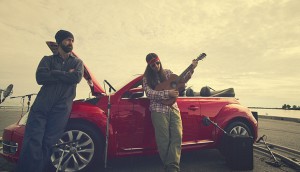 Volkswagen gets musical for the Beetle
The car co is promoting the different versions of the redesigned vehicle with an online campaign featuring a customizable track from Walk off the Earth.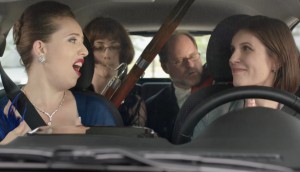 Mitsubishi rolls out the new Mirage
The carmaker is breaking into the sub-compact category with a heavy multi-platform spend that skews toward the Quebec market.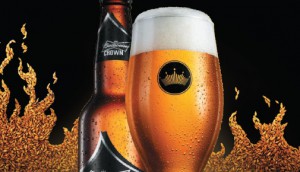 Labatt unveils a new Budweiser brew
Budweiser Crown launches in Canada with the help of a multiplatform campaign that relies primarily on sampling at festivals and events, such as the Gentlemen's Expo.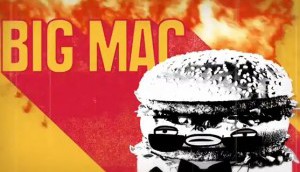 McDonald's Canada creates movie magic
The QSR's latest social effort invites fans to submit 140-character film ideas for the chance to win prizes sponsored by Scene.
McDonald's gives consumers credit
The QSR has launched a new brand spot to illustrate a shift in the way it communicates.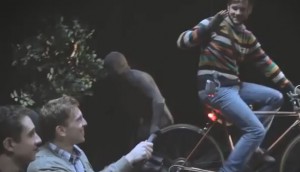 Budweiser thanks designated drivers
The Labatt beer brand has launched a digital-only campaign in which it surprises a real-life designated driver while he's out with his friends.