Campaign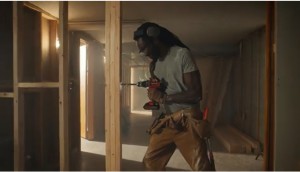 Benchmark is next in Home Hardware's plan to build up private brands
After giving BeautiTone a new positioning, the tool brand gets a relaunch touting versatility.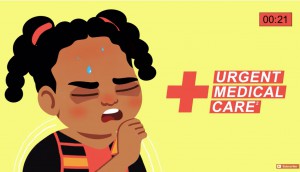 GSK builds awareness for a startling pneumonia fact
Tank helps the pharma company bring a simple message to regions most impacted by a leading cause of childhood mortality.
Canadian Tire tries to pop in the pet category
A campaign featuring 3D billboards comes as the retailer's Q3 results show supply chain pressure impacting otherwise positive sales.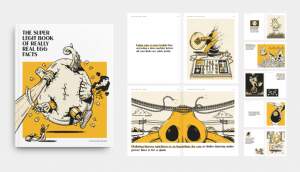 Egg Farmers of Canada write a book to crack down on egg myths
The wisecracking book aims to counteract notions about health that have trickled down to younger consumers.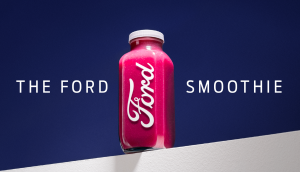 Ford makes a smoothie from ingredients in its cars
The automaker wants to show off innovation novel to the category: the sustainable, plant-based materials it uses to make its parts.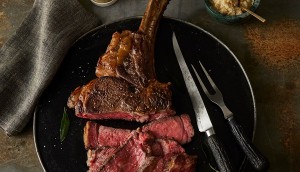 Ontario Beef draws on local products to make new pairings
The association steps up its marketing by tackling a few misconceptions at once.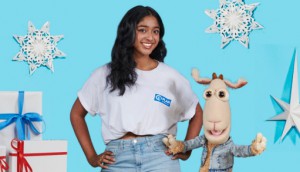 Plan International turns a goat into an influencer
GG the Goatfluencer features in 350 pieces of content that show different donors the Gifts of Hope that appeal most to them.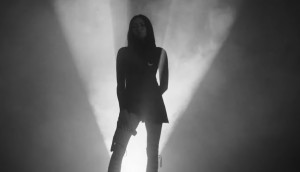 Sterling Vineyards tries to build a youthful identity
The winemaker collaborated with three celebrity influencers to expand its customer base through personal storytelling.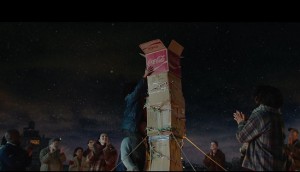 Coke celebrates Christmas togetherness on a rooftop
The holiday campaign taps into the "so close yet so far" feeling people across the world can relate to about their neighbours.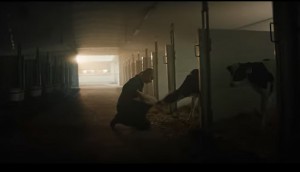 Dairy Farmers of Ontario link quality to community
The latest iteration of "Dairy Done Right" shows how producers pride in their work benefits more families than just their own.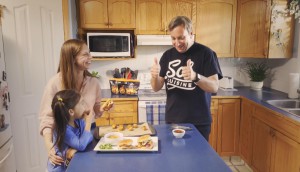 Sol's founder goes on tour to build loyalty
The plant-based food brand goes grassroots to get consumers to stick in an increasingly competitive category.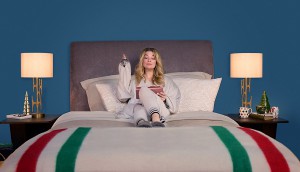 Hudson's Bay uncovers the secrets of shopping from bed
The retailer brought back Annie Murphy to show not just ease of its online marketplace, but the expanded and in-demand assortment.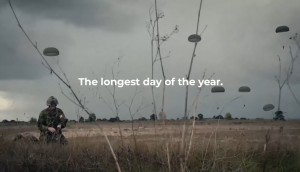 Veterans Affairs broadens the scope of remembrance
A new campaign aims to connect the holiday to more recent missions, peacekeeping and relief efforts at home.