Creative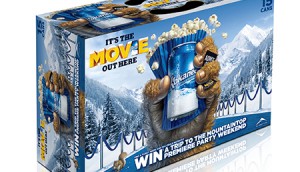 Creative Report Card: Movers and shakers
Who were the big jumpers on the list this year? Who won Best in Show? A look at some standout agencies and work from the 2014 Report Card.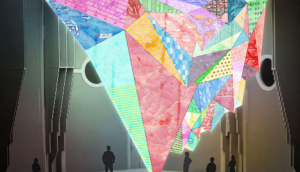 Finding alt conferences
Check out these anything-but-advertising learning opps curated by Steve Mykolyn.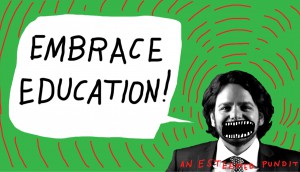 Re-learning the craft
In part three of strategy's Future Proofing series, the ADC's Ignacio Oreamuno looks at the need to embrace education.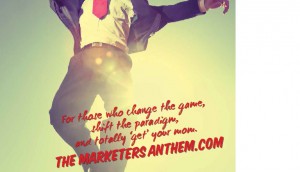 Back page: The Marketers' Anthem
Open created an anthem for the people who create brand anthems – the marketers.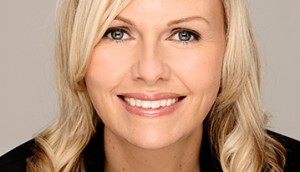 Less pick-up, more ROI
Heroes & Villains' Emma Hancock makes the case for Canadian-made creative.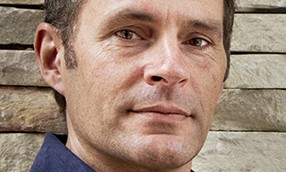 They're called commercials for a reason
Dare Vancouver's Derek Shorkey on the need for agencies to practice creativity that yields business results.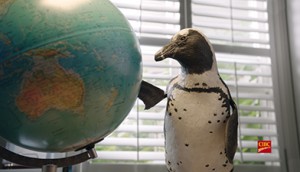 Brands get fowl
A bird's-eye review and ratings of the flock of bird ads in market featuring everything from chickens to penguins.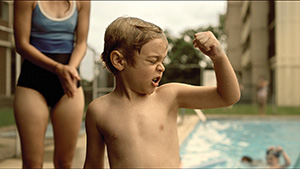 Calling all anthems
Anthems are big right now. Check out the latest executions from Canadian Tire, the Strategic Milk Alliance and Okanagan Spring Brewery.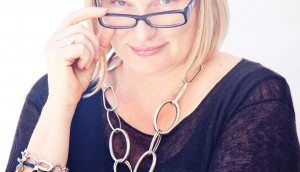 Editorial: Next big thing impact
Strategy executive editor Mary Maddever on the potential of big data and the new partnerships being forged because of it.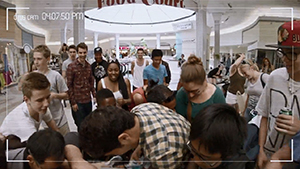 Brands embrace hacking
In today's parlance, hacking is associated with everything from Twitter bots, social media hijacking and even teching out items like fridges. Here are some cyber(ish) hijinks you may have missed.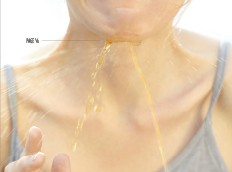 Kids + alcohol = book deal
"Reasons Mommy Drinks," a humorous blog by marketer Fiona Stevenson and CD Lyranda Martin-Evans, has been turned into a book, with a print campaign launching in September.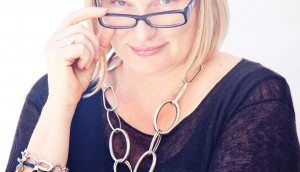 Post-advertising: brands need to be more interesting
In this month's editorial, strategy executive editor Mary Maddever reflects on engaging, rather than interrupting, in today's marketing landscape.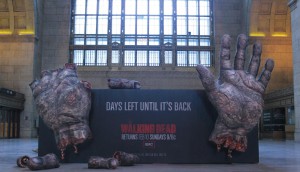 Canada's top ad ideas: curated
A few of Canada's top marketing and ad execs pick their favourite work of the year ahead of this year's Cannes Festival of Creativity.