CSR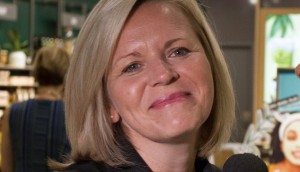 View from the C-Suite: The Body Shop finds accountability in activism
Refills, reformulations and diversity are helping the retailer live up to its reputation.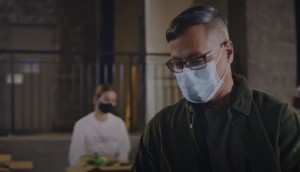 What Kraft Heinz and Subway are doing right with their Food Banks partnerships
The companies offer important lessons to other brands that are struggling to connect their support to other brand initiatives.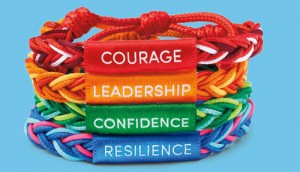 Tim Hortons shows camp is more than fun and games
This year's Camp Day campaign features an anthem penned by campers that speaks to the life skills they've developed.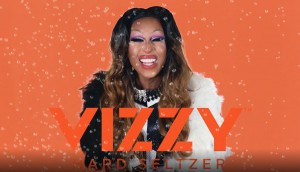 Vizzy comes to Canada with grants for LGBTQ artists
Molson Coors wants its seltzer to be "more than a rainbow brand," partnering with drag queen Priyanka to offer tangible support.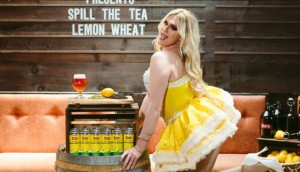 Mill Street spills the tea for Pride
The brewer partners with drag queen Lemon to revive its Lemon Tea Ale, the latest way it's supporting community causes with beer.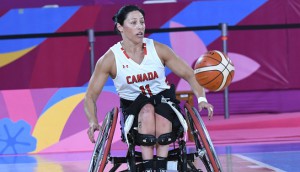 P&G is putting charitable endeavours on the podium for its Olympic campaign
An extension of the global campaign shows how Canadian athletes shifted their focus when the 2020 Games were postponed.
Cannabis users are more purpose-driven than beer drinkers
IMI's latest Next Wave report looks at how CSR motivates consumers across categories.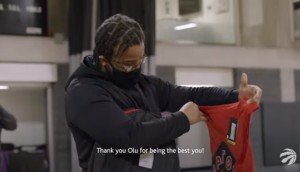 How Air Canada changed course on its Fan Flights
The airline, looking to maintain its market presence, found travel-free surprises for its fan appreciation campaign.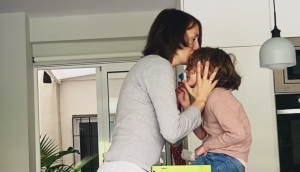 P&G's new platform rewards customers for doing good
From the C-Suite newsletter: Good Everyday strengthens the CPG's social impact efforts by involving consumers.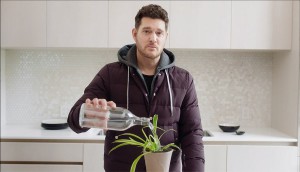 Bell hits a more positive note on Let's Talk Day
The "countable" video for this year's campaign aims to provide some lighthearted relief after a particularly tough year.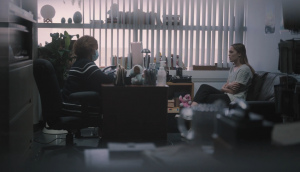 Bell applies 'Let's Talk' to the struggles of the pandemic
The annual CSR campaign has updated its approach to reflect the urgent (and more relatable) mental health needs of Canadians.