CSR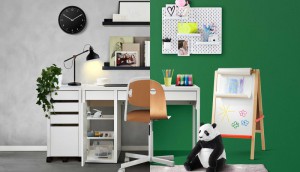 IKEA provides more incentive for Green Friday
The retailer is using discounts and store credit to get more consideration for its pre-loved furniture marketplace.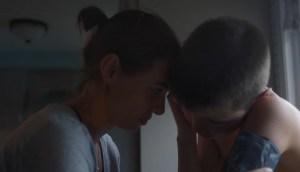 Petro-Canada captures a day in the life of a caregiver
The company looks to build on its narrative about those caring for loved ones in a new campaign for its CareMakers Foundation.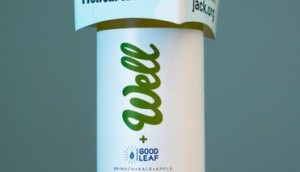 Well Juicery toasts mental health at shelf
The beverage maker used a bottle collar instead of a cheaper shelf talker to drive awareness about the issue.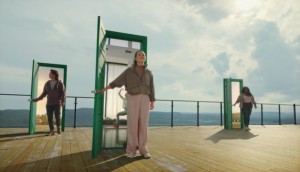 Desjardins takes its youth initiative out of the classroom
The finance co-op is taking a broader view on the breadth of programs it supports.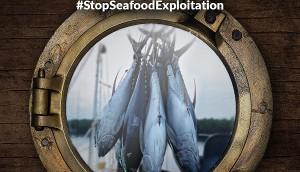 Oceana gives a window into the dark side of seafood
The nonprofit ramps up its advocacy efforts to get action on issues like forced labour and overfishing.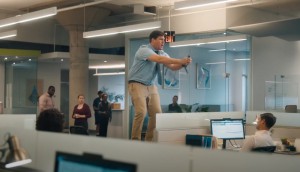 Visa screens a purpose-led approach for TIFF audiences
The trailer spoofing Pulp Fiction brings attention to "Sharing the Screen," an initiative to expand access to film programming.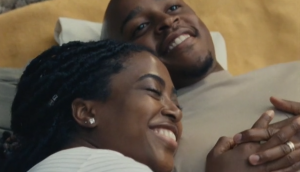 CIBC reminds Canadians why they Run for the Cure
The bank takes a deeper look at the motivations of participants as the charity run returns to an in-person event.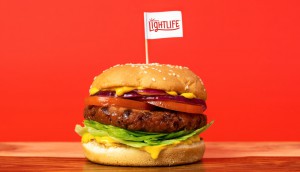 Brand equity, positive change and the bottom line
Camden's John Dutton argues there is a purely financial argument for brands taking a stand on social responsibility.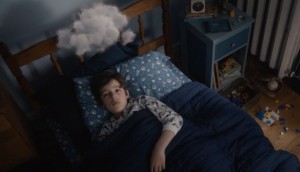 Sobeys sweats the small stuff in a campaign for mental health
The grocer's annual fundraiser shows how even small mental health challenges can grow into a heavy burden for youth.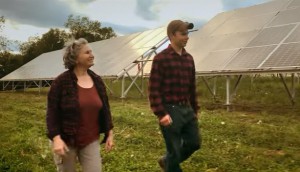 Dairy Farmers of Canada goes all in on sustainability
Farmers are showing just how deep their commitment is to meeting the organization's net-zero goal.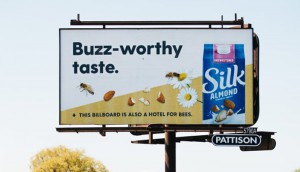 Silk's out of home becomes a home for bees
Expanding on a test Danone conducted last year, billboards that double as hives aim to boost a sustainability message that's important to plant-based customers.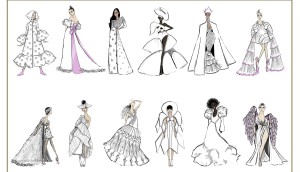 Kruger puts a divine spin on its annual fundraiser
The Cashmere Collection is being shown off in-person again with a focus on post-pandemic resilience and compassion.