CSR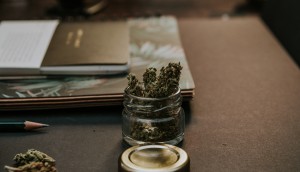 Cannabis users are more purpose-driven than beer drinkers
IMI's latest Next Wave report looks at how CSR motivates consumers across categories.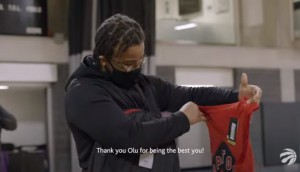 How Air Canada changed course on its Fan Flights
The airline, looking to maintain its market presence, found travel-free surprises for its fan appreciation campaign.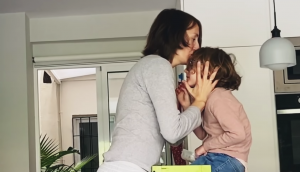 P&G's new platform rewards customers for doing good
From the C-Suite newsletter: Good Everyday strengthens the CPG's social impact efforts by involving consumers.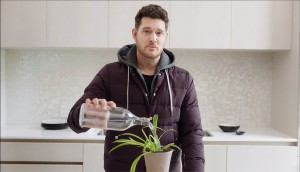 Bell hits a more positive note on Let's Talk Day
The "countable" video for this year's campaign aims to provide some lighthearted relief after a particularly tough year.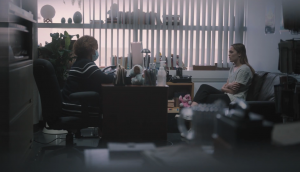 Bell applies 'Let's Talk' to the struggles of the pandemic
The annual CSR campaign has updated its approach to reflect the urgent (and more relatable) mental health needs of Canadians.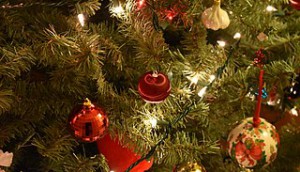 Baileys branches out from coffee
A Christmas tree market is part of a bigger strategy to reposition the Diageo brand as a more versatile treat.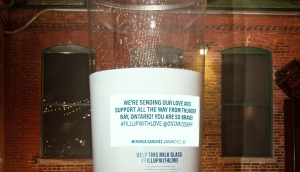 DFO fills a giant milk glass with well-wishes for children's hospital patients
This year's milk-and-cookies effort helps isolated kids hear from the outside world.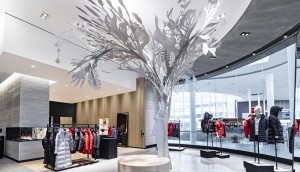 Canada Goose brings CSR efforts under one platform
From the C-Suite newsletter: The parka maker promises to work at "keeping the planet cold and the people on it warm."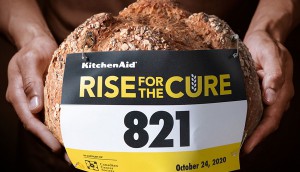 How pandemic baking helped KitchenAid 'rise' to a fundraising challenge
The premium appliance brand replaced a marquee event with livestreamed baking sessions geared towards its foodie audience.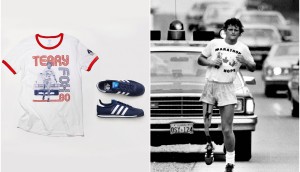 Adidas finds inspiration in the legacy of Terry Fox
The apparel brand is in the second phase of a major effort to support the runner's Foundation and its own brand mission.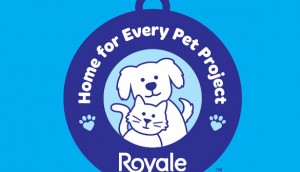 Royale brings its new pet project to shelves
The tissue brand swaps its kittens out for shelter pets as part of a shopper campaign supporting its new CSR project.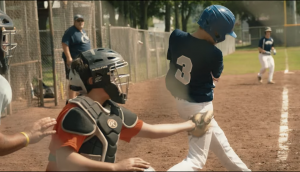 Canadian Tire jumpstarts its sport relief efforts
Jumpstart's mission is to help kids overcome financial barriers to sports, but now it is helping leagues take on their own troubles.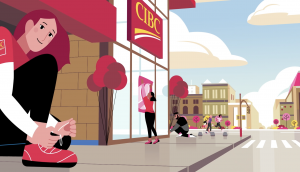 Adapting Run for the Cure to the digital world
Personalization and storytelling are helping CIBC and the Canadian Cancer Society keep people who "never stop running" engaged.