CSR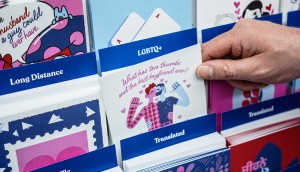 London Drugs releases more inclusive Valentine's Day cards
The drug store chain addresses "gaps in the card aisle" with designs for LGBTQ people and different relationship styles.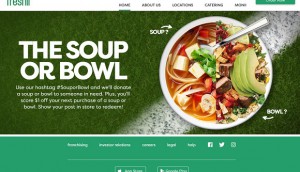 Freshii tries to hijack Super Bowl conversations for good
The social campaign aims to amplify the healthy casual QSR's ongoing work around food security.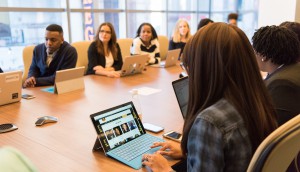 How creating opportunities helps make social change
Impakt's Paul Klein on why small actions informed by those directly experiencing the problem is the most effective approach.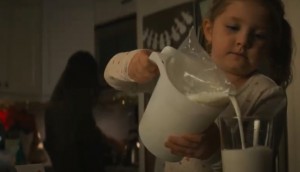 Dairy Farmers of Ontario teams up with SickKids and Mondelez
A giving program, based on leaving cookies and milk out for Santa, is the first step in more potential collaborations on CSR.
What it takes to go (genuinely) green
How Aldo addressed its direct and indirect emissions across the supply chain to become certified climate neutral.
Molson Coors commits to more sustainable packaging by 2025
The brewer outlined its sustainability progress in an annual report, which also included the changes it's making to its portfolio.
Aldo begins eliminating single-use bags
The move aims to reduce both plastic and paper waste, eliminating roughly 10 million bags from circulation globally.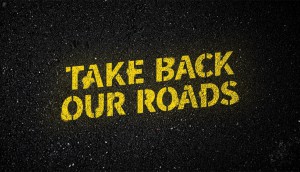 Aviva walks the CSR talk
The insurance company is using its data to not only identify road safety issues, but to find solutions too.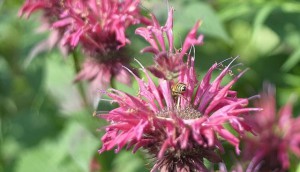 Aphria grows gardening know-how in CSR platform
The cannabis producer's "Plant Positivity" platform improves access to green space and educates Canadians about its benefits.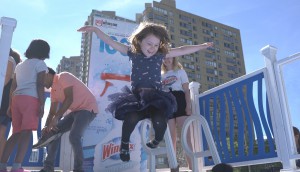 Windex takes the plunge into reducing ocean plastics
The SC Johnson brand created a ball pit that simulates what marine life might experience when swimming through polluted water.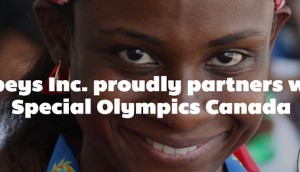 Sobeys builds on Special Olympics partnership
The grocery retailer rolls out a two-week effort to raise $1 million dollars for communities across the country.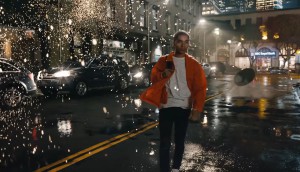 RBC's effort to empower Canada's young workforce
A new campaign for the bank's Future Launch platform aims to convey a sense of optimism amid disruption.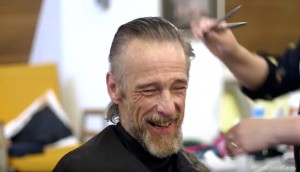 First Choice does good with a haircut
The chain of salons builds its community connections by giving back to local charities.