CSR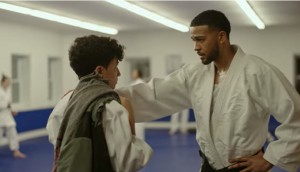 Bell expands the breadth of its Let's Talk story
The telco's annual fundraiser shows all the different areas where being proactive with mental health help is still vital.
Why Kraft Heinz is paying for epipens
The company's peanut butter brand is continuing its support for those with food allergies, and wants to bring more attention to the cost of medication.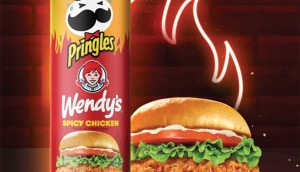 Trends to Watch: Urban concepts, brand pairings and freelance collectives
Three trends that are heating up in the retail, brand and agency worlds.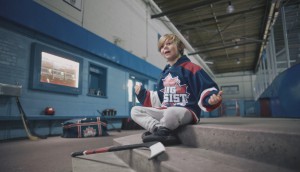 Kruger chips in with a second Big Assist
Diversity has been made a focal point for the CSR effort helping overcome barriers to playing minor hockey.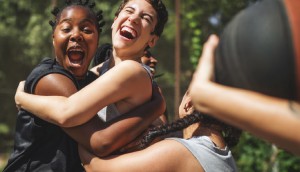 Brands should align values instead of interests
Research from Sid Lee goes deep on what brands do right and wrong when they try to create connections with communities.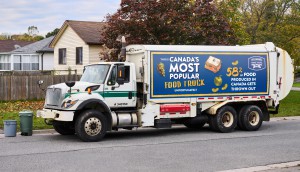 Why Hellmann's deployed a fleet of garbage trucks
The Unilever brand brings a new visualization of its food waste message to the streets of Peterborough.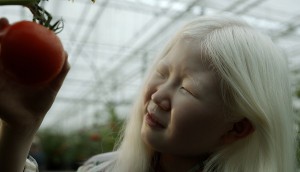 Rogers creates a new platform for its community impact programs
The telco adopts a new strategy to talking about CSR, focused on peoples' desire to meet their potential.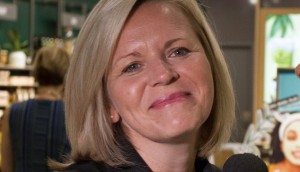 View from the C-Suite: The Body Shop finds accountability in activism
Refills, reformulations and diversity are helping the retailer live up to its reputation.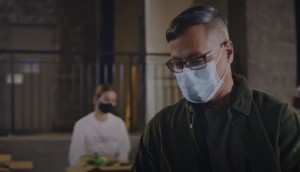 What Kraft Heinz and Subway are doing right with their Food Banks partnerships
The companies offer important lessons to other brands that are struggling to connect their support to other brand initiatives.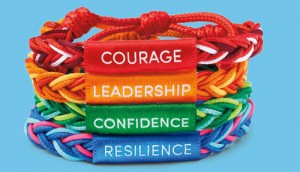 Tim Hortons shows camp is more than fun and games
This year's Camp Day campaign features an anthem penned by campers that speaks to the life skills they've developed.