CSR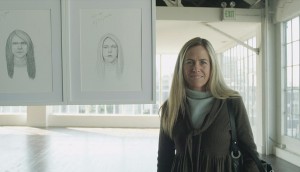 Dove sketches real beauty
The beauty care brand creates an online spot built on the notion that women are their own worst critics.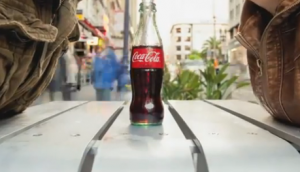 Coke launches anti-obesity campaign
The brand has launched its first campaign based on health and wellness in Canada, as part of a global initiative on the subject.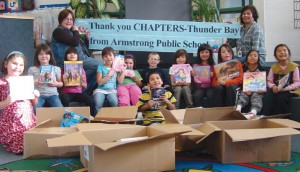 Call for entries: The Cause + Action Awards
Submissions are now open for strategy's annual awards celebrating brands that are making a difference.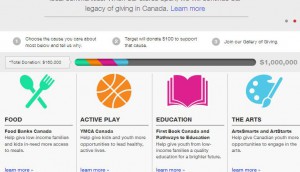 Target Canada kicks off the giving season
The retailer has launched its first charitable program in Canada, which will see a portion of its profits go to local communities.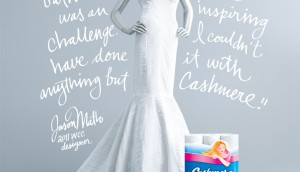 Cashmere speaks up for the Canadian Breast Cancer Foundation
The Kruger Products brand is showing more love for its partner foundation by placing ads that promote its limited-edition Pink Cashmere product in French Canada.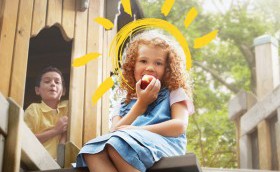 Loblaw gets positive with President's Choice Children's Charity
The second component of the bi-annual campaign has revamped creative and will be promoted on Loblaw's assets to increase donations.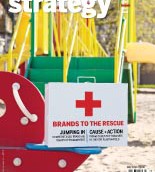 Community-led and nimble: the new corporate social relationship
Strategy's executive editor Mary Maddever looks at unrealistic expectations and limitless opportunities in the new CSR landscape.