CSR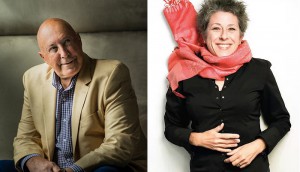 Cause Doctors: Movember mo-ments in a virtual world
Frank Palmer and Karen Howe share ideas on how the non-profit could adapt its flagship fundraiser if the pandemic lasts into the fall.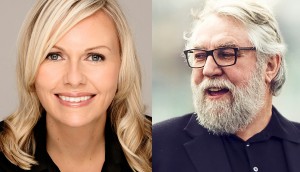 Cause Doctors: It's Good To Be Good during a pandemic
The first in a new series, Heroes & Villains' Emma Hancock and Target's Noel O'Dea give the non-profit actionable advice.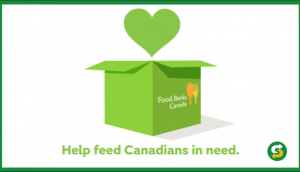 Food donation becomes area of focus for QSRs
Subway's campaign supporting Food Banks Canada is the latest effort by a restaurant to support frontline medical staff and those in need.
When pivoting manufacturing makes sense for a brand
Canada Goose and Knix are the latest companies to use their resources to address medical supply shortages.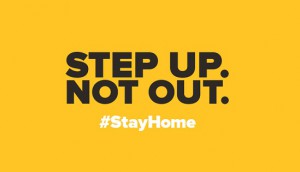 Revolve helps resolve an ongoing lack of social distancing
The agency taps a long list of partners to urge Canadians to "step up," one of several that are using creativity to get people to stay home.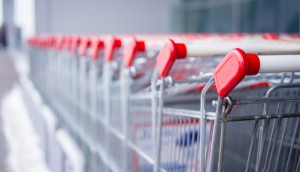 Grocers raise pay and boost safeguards for frontline employees
How the changes fit with priorities currently important to public perception.
Lush makes a stand for refugee rights
The beauty brand pushes Canada to rescind the Safe Third Country Agreement as its bans ICE agents from its U.S. stores.
Tech in Action: YouTube puts people in solitary confinement
The company is using its VR tech to help a prison reform group amplify its cause.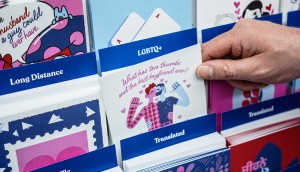 London Drugs releases more inclusive Valentine's Day cards
The drug store chain addresses "gaps in the card aisle" with designs for LGBTQ people and different relationship styles.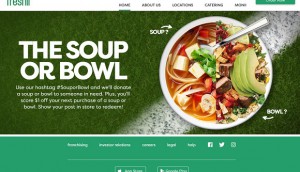 Freshii tries to hijack Super Bowl conversations for good
The social campaign aims to amplify the healthy casual QSR's ongoing work around food security.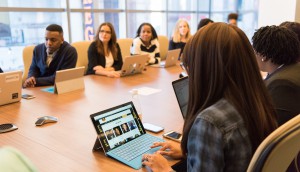 How creating opportunities helps make social change
Impakt's Paul Klein on why small actions informed by those directly experiencing the problem is the most effective approach.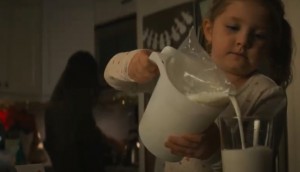 Dairy Farmers of Ontario teams up with SickKids and Mondelez
A giving program, based on leaving cookies and milk out for Santa, is the first step in more potential collaborations on CSR.
What it takes to go (genuinely) green
How Aldo addressed its direct and indirect emissions across the supply chain to become certified climate neutral.