CSR
Kruger gets more generous with its CSR
The company taps NHLers to extend "Rolling It Forward" as its short-term marketing investments shift to more community support.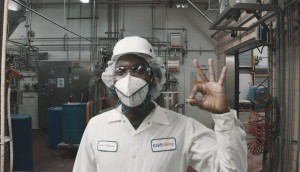 How brand partnerships are moving the needle for Food Banks Canada
The charity is now working with 130 to 140 brands, 90% of which signed on in the last seven weeks.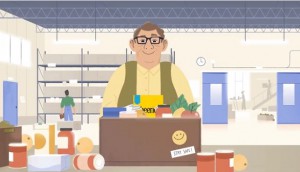 Cheerios pivots its Olympic platform to 'cheer' on food bank workers
The General Mills brand is finding new uses for ad space and athlete partnerships it had secured for this year's games.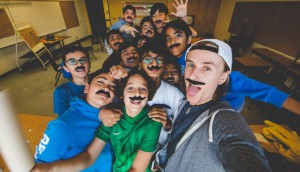 Cause Doctors: Strategies for Next Gen Men
Experts from Lg2 and Level5 Strategy offer creative ways to kick-start virtual fundraising for programs promoting healthy masculinity.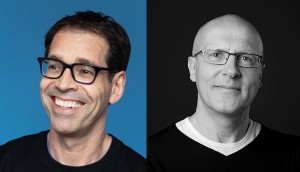 Cause Doctors: Strategies for Rethink Breast Cancer
Ideas from Public's Phillip Haid and Thinking Unstuck's Mark Tomblin include an "essential goods" fundraiser and at-home walkathons.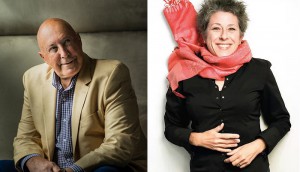 Cause Doctors: Movember mo-ments in a virtual world
Frank Palmer and Karen Howe share ideas on how the non-profit could adapt its flagship fundraiser if the pandemic lasts into the fall.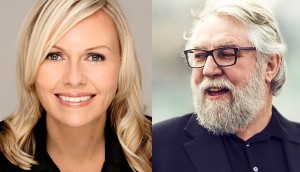 Cause Doctors: It's Good To Be Good during a pandemic
The first in a new series, Heroes & Villains' Emma Hancock and Target's Noel O'Dea give the non-profit actionable advice.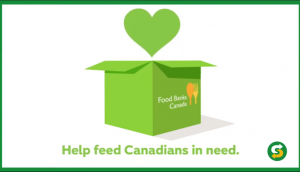 Food donation becomes area of focus for QSRs
Subway's campaign supporting Food Banks Canada is the latest effort by a restaurant to support frontline medical staff and those in need.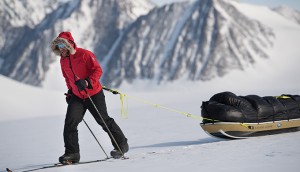 When pivoting manufacturing makes sense for a brand
Canada Goose and Knix are the latest companies to use their resources to address medical supply shortages.
Revolve helps resolve an ongoing lack of social distancing
The agency taps a long list of partners to urge Canadians to "step up," one of several that are using creativity to get people to stay home.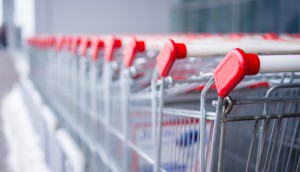 Grocers raise pay and boost safeguards for frontline employees
How the changes fit with priorities currently important to public perception.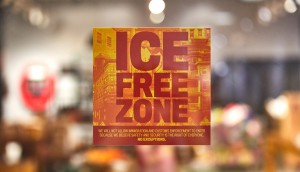 Lush makes a stand for refugee rights
The beauty brand pushes Canada to rescind the Safe Third Country Agreement as its bans ICE agents from its U.S. stores.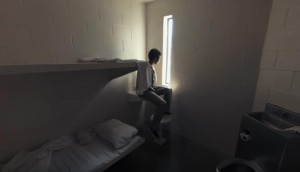 Tech in Action: YouTube puts people in solitary confinement
The company is using its VR tech to help a prison reform group amplify its cause.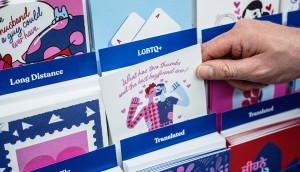 London Drugs releases more inclusive Valentine's Day cards
The drug store chain addresses "gaps in the card aisle" with designs for LGBTQ people and different relationship styles.