Design & Packaging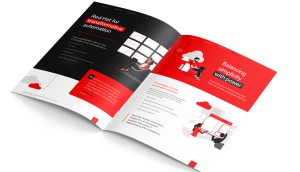 RedHat takes a consumer-inspired approach to B2B marketing
Open-source Linux-based software isn't the most accessible concept, so OneMethod took a different path to make it understandable for clients.
The design trade-off between innovation and familiarity
John Bradley and Carrie Bradley ask if recent attempts to update what brands stand for is worth losing what consumers know and love.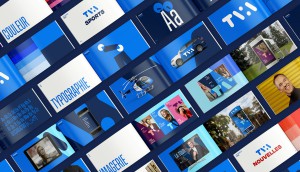 TVA's rebrand is all about understanding Quebec
The broadcaster finds its role in a disrupted media landscape and helps its new streaming service stand out from the global crowd.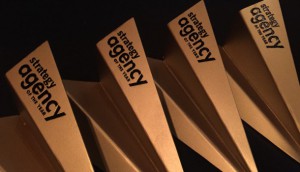 Who made the Design and PR AOY shortlists?
The first two sets of Agency of the Year nominees reveals which shops are competing for a spot at the top.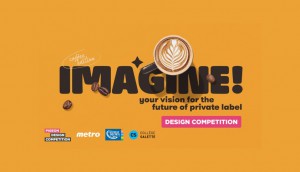 Pigeon and Metro perk up their design challenge
Students from George Brown and College Salette will help give the grocer new insight into a category ripe for redesign.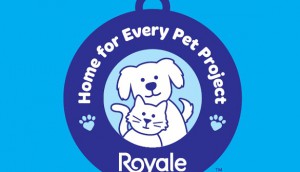 Royale brings its new pet project to shelves
The tissue brand swaps its kittens out for shelter pets as part of a shopper campaign supporting its new CSR project.
Bimbo relaunches Oroweat to reach organic bread lovers
From Shopper Marketing Report: Windmills and other green touchstones play up the brand's sustainability in-store.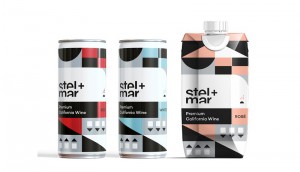 Making wine in a box premium
Stel + Mar is trying to shed the baggage of cans and Tetra Paks to reach millennials who want quality and convenience.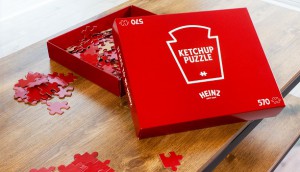 Heinz Ketchup creates a jigsaw puzzle for isolation
Linking the methodical single-colour puzzle to the slow pour of its glass bottle offers a way to maintain brand-building plans.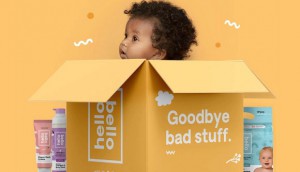 Premium baby brand Hello Bello comes to Canada
The brand founded by Kristin Bell and Dax Shepard is launching across banners with an all-natural, price-friendly positioning.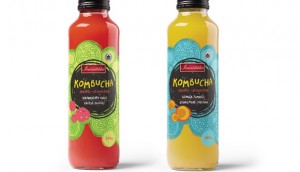 Metro picks an 'irresistible' kombucha look
A student design contest gave the grocery banner insights about a new product category and private label.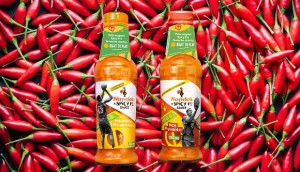 Nando's enlists Spicy P for spicy sauce
From Shopper Marketing Report: The chain taps Pascal Siakam to build recognition for the restaurant and its CPG offerings.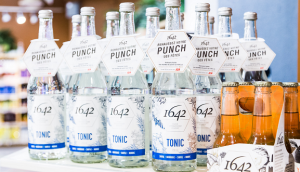 Premium mixer 1642 packs a punch
The beverage brand promoted its tonic and ginger beer through a shopper marketing program in IGA stores across Quebec.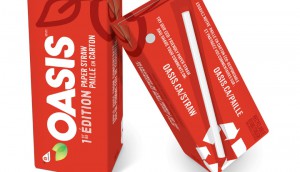 Lassonde has a thirst for paper straws
From Shopper Marketing Report: A limited run for juice box brand Oasis will provide feedback to improve the next edition.