Design & Packaging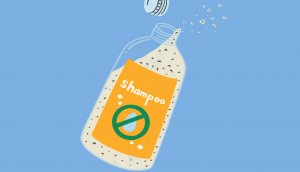 Some of WGSN's radical trends for 2022
The firm paints a picture of brands dabbling with waterless washing, crypto loyalty, fermenting ingredients and smart textiles.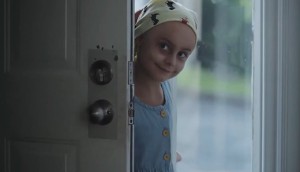 2021 Brand of the Year: The MCHF's rebel mindset
How the children's hospital has overcome barriers charities have faced by embracing its bratty side.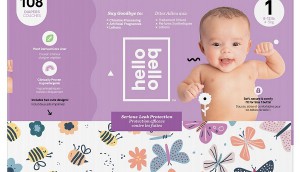 Hello Bello brings more fun to the diaper category
The baby brand expands its products to Walmart and Superstore with an eye towards the convenience parents want.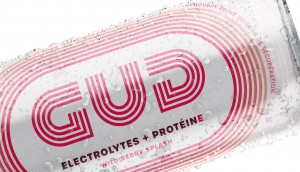 Gud finds a less-aggressive voice for its sports drink
The brand moves away from the category's "hulking-out" imagery to try to appeal to a broader audience.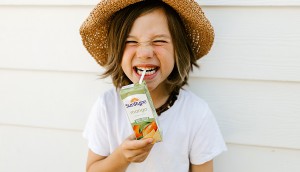 SunRype unveils recyclable, bendable paper straws
Lassonde is deploying simple messaging to highlight its expanding sustainability effort.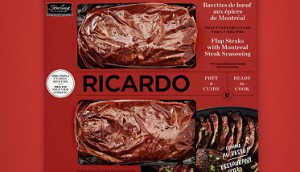 Ricardo gets its prepped meals to pop on shelf
As part of a bigger back-to-school push, the culinary brand creates a visual platform that works across categories.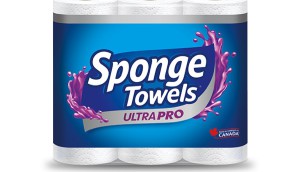 SpongeTowels gets a new look with UltraPro launch
Following an earlier launch of a new brand platform, Kruger is supporting its premium paper towel with a full-scale promo.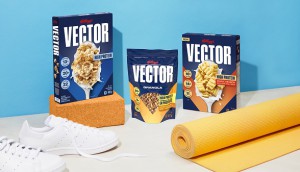 Kellogg sets a new 'vector' for its high protein cereal
A new design and digital campaign aim to move the brand away from high-performance and make it accessible to any active person.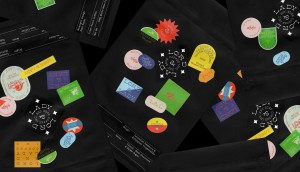 Lord & Lady embraces a colourful look for coffee
The roaster uses hand-placed stickers to invite customers brewing at home to learn more about coffee in an unpretentious way.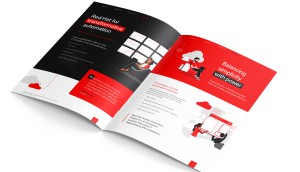 RedHat takes a consumer-inspired approach to B2B marketing
Open-source Linux-based software isn't the most accessible concept, so OneMethod took a different path to make it understandable for clients.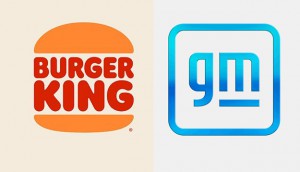 The design trade-off between innovation and familiarity
John Bradley and Carrie Bradley ask if recent attempts to update what brands stand for is worth losing what consumers know and love.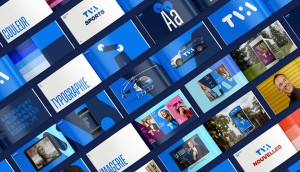 TVA's rebrand is all about understanding Quebec
The broadcaster finds its role in a disrupted media landscape and helps its new streaming service stand out from the global crowd.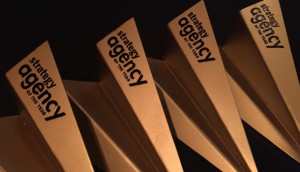 Who made the Design and PR AOY shortlists?
The first two sets of Agency of the Year nominees reveals which shops are competing for a spot at the top.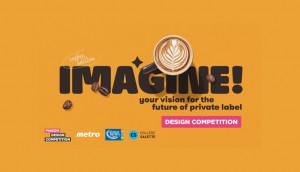 Pigeon and Metro perk up their design challenge
Students from George Brown and College Salette will help give the grocer new insight into a category ripe for redesign.