Design & Packaging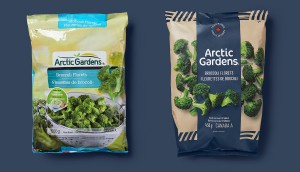 Arctic Gardens gets a localized brand overhaul
The makeover emphasizes the source of its frozen vegetables and differentiates it from competitors.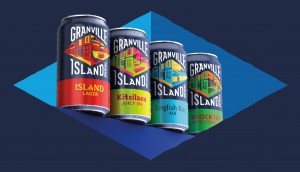 Granville Island's new look is all about history and home
The brewer is changing to larger, clearer font and a more dynamic visual representation.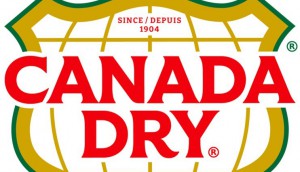 Canada Dry hopes its new branding pops
The visual identity, which is rolling out across products, aims to modernize the brand while still feeling nostalgic.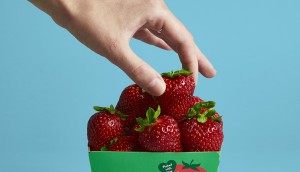 A Quebec produce brand gets a makeover
Taste of the North is being made to look more punchy and youthful.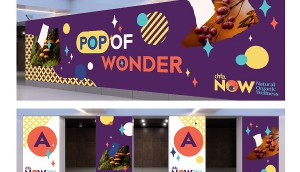 The Canadian Health Food Association gets a design pop
The trade group's new look aims to create a "sense of wonder and curiosity."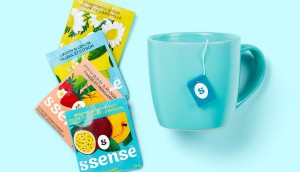 Pigeon snaps up a design award for SSense tea
The shop was the only Canadian winner in the NielsenIQ's CPG-focused BASE Design Impact Awards.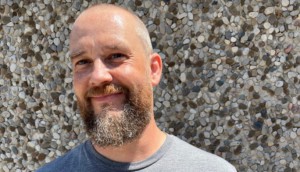 Pigeon hires Zeb Barrett as VP of strategy in Toronto
The agency, best known for its design and packaging work, says the hire is in response to significant client wins.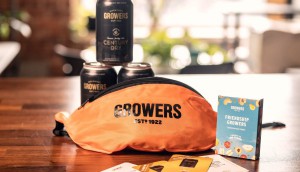 Growers celebrates 100 years with a rebrand and a card game
Arterra's biggest support for the cider brand in recent years is focused on promoting friendship and energizing it across on-trend beverage categories.
Greenhouse gets colourful new packaging
The juice brand leaves its brown label design aesthetic behind to more boldly call its organic value proposition.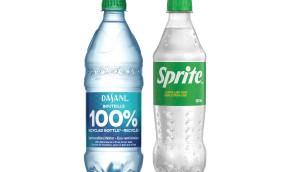 Coca-Cola gives two brands a circular economy overhaul
Dasani is now made wholly from recycled plastic, while Sprite is being transitioned from its iconic green bottle for easier reuse.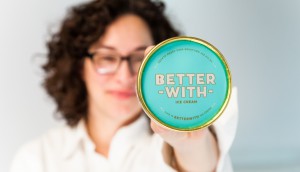 How Betterwith ice cream pivoted its message
The regional brand is finding success focusing on sugar content instead of ingredient traceability.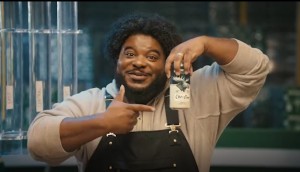 Moosehead has a beer with your name on it
The brewer leans into its working class roots by giving people a customized can for accomplishments they are proud of.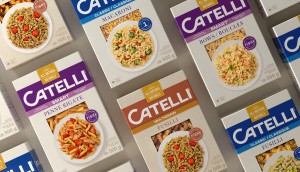 Catelli pasta gets a new look that's easier to navigate
The pasta brand aimed to make it quicker for families to find exactly what they are looking for within a vast selection of shapes and varieties.