Digital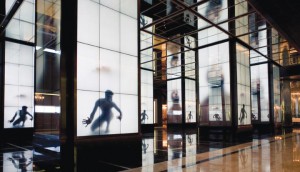 Next Big Thing: Adapting a digital experience
Forget about four walls and a bit of signage, the latest brand experiences are pieces of digital, adaptable art.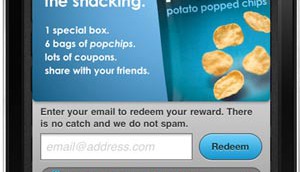 Next Big Thing: Virtual bounty
The best things in life (and now from brands) are free, as consumers get rewarded for social WOM, or just for being their game-playing, entertainment-loving selves.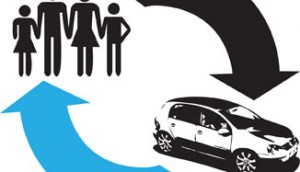 The obsolete in reverse
Columnist Will Novosedlik speculates on the future of marketing.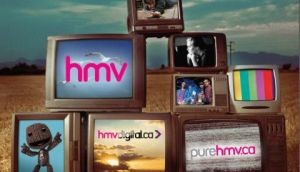 TIFF: HMV features its digital platform
The retailer plans to put a spotlight on its online store during this year's fest.
Axe Canada launches online channel
The brand puts a very modern twist on Shakespeare with a new online destination providing shareable content.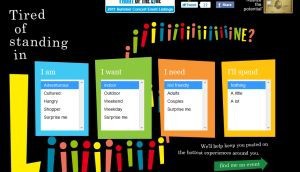 Amex tells you where to go
The credit card co's multi-platform campaign includes an interactive events page on the Toronto Life website.
Maynards lets consumers get gummy
The Kraft candy company targets 18- to 24-year-old Facebook users with a super sweet contest.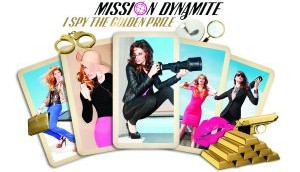 Dynamite plays spy with consumers
The clothing retailer launches an espionage-inspired contest on Facebook to up its game on social media.