Digital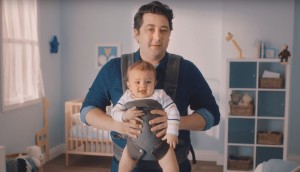 RBC still wants to help Canadians 'get' insurance
The latest in an ongoing campaign aims to help customers understand what kind of insurance best fits their life.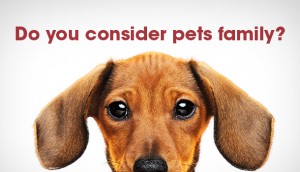 Global Pet Foods attempts to redefine 'pet'
The retailer wants Merriam-Webster to better reflect the relationship between owners and their furry companions.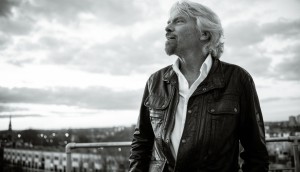 Virgin gives entrepreneurs a chance to get rich
The telco is bringing a contest to Canada that gives young thinkers a chance to meet company founder Richard Branson.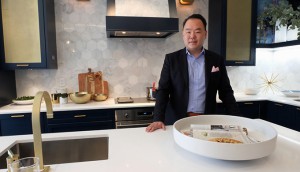 In the kitchen with Bob Park
How the GE marketer is whipping up a digital-first strategy that even the U.S. arm of the appliance brand has its eyes on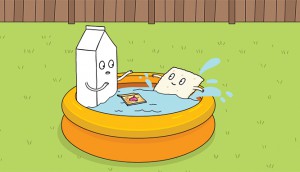 Targeting tactics with a digital bent
Using new platforms helped these brands meet younger consumers where they already live.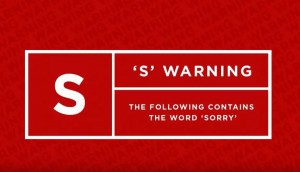 CDSS makes 'Anything But Sorry' more explicit
The organization uses creative ad placements for its "bad word" messaging in phase two of its current campaign.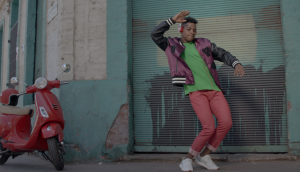 Kijiji shakes up its creative approach
In a new campaign, the classified ads site shows how it can make life's transitions more exciting.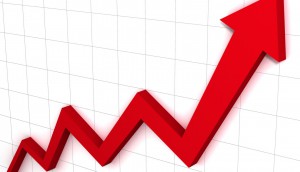 Fast Facts: Digital training dollars are going unspent
A survey shows employee education allotments are going unclaimed at some of Canada's biggest brands.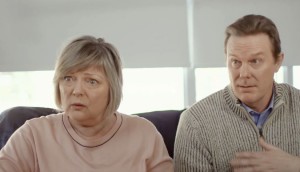 Alberta Securities Commission drops 'The F-Word'
The organization takes a humorous approach to its annual work around Fraud Prevention Month.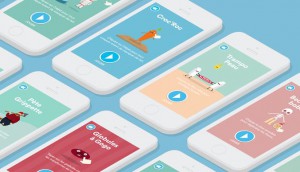 Producteurs de lait du Quebec plays up the benefits of milk
A series of mini-games aims to help milk consumers recall all the product's benefits.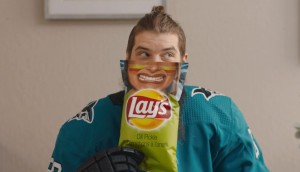 Lay's records hockey emotions
The PepsiCo brand uses facial recognition to engage the NHL's massive Canadian following.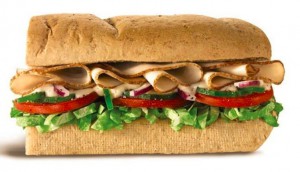 Subway bolsters loyalty offering
The company aims to reverse sales declines with a refreshed Subway MyWay Rewards program.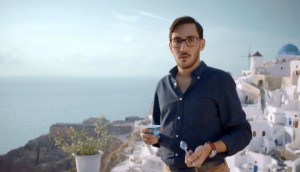 Oikos' Simon and Daniela meet again
Two new campaigns support the Greek yogurt brand's longstanding "dream snack" positioning.