Experiential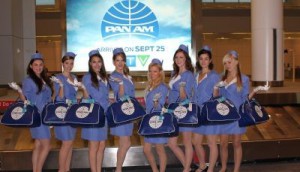 Fall TV: Pan Am targets travellers
Faux flight attendants infiltrate Canadian airports to create buzz about the CTV show.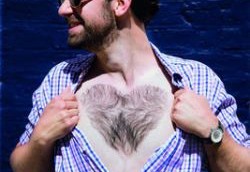 Philips takes its shaver to school
The electronics brand goes on a cross-province tour of university campuses to target a young male audience.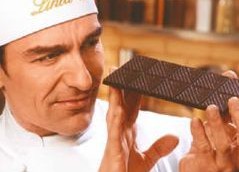 TIFF: Lindt shares its secret
The Swiss chocolate brand plans to reveal its truffle-making process during the film festival.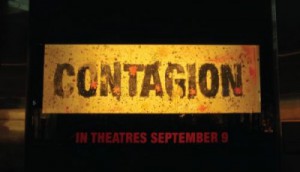 Contagion infects Toronto
Warner Bros. Canada takes a "viral" approach to marketing its newest sci-fi film.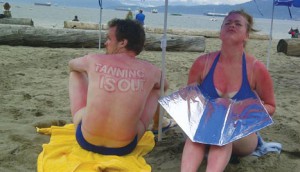 Stunts with legs
Strategy takes a look back at two summer stunts that reaped impressive returns.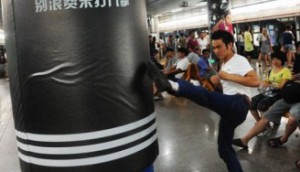 Global: Adidas throws punches
The sports apparel co creates an in-transit solution for Chinese commuters too busy to exercise.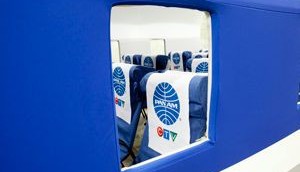 CTV takes fall preview to the 'skies'
The network is touring a mock jetliner with a screening room to give a peek at its new shows, including Pan Am.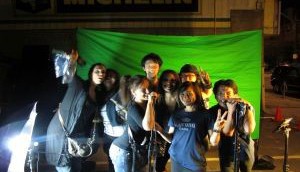 Corona sings a summer tune
The Molson Coors brand breaks the city landscape with a beach backdrop and karaoke booth.
Energizer lights a positive path
The Canadian introduction of the brand's Night Race is sponsored by the likes of Molson and ING Direct.