Experiential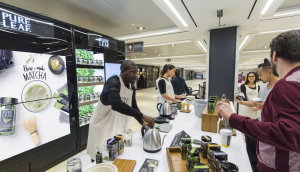 Barrows' data-collecting pop-up
An activation for Pure Leaf shows how the shopper marketing agency's modular design helps generate insights.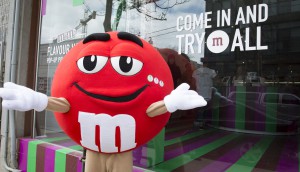 Inside the M&Ms 'Flavour and Fun Shop'
The confectionery brand adds an experiential touch to engage consumers with its "Flavour Vote" campaign.
PRAOY Bronze: Citizen Relations plots its future path
The agency is releasing two measurement tools, while also focusing on diversification and globalization.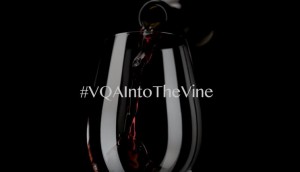 VQA Wines toasts to cultural experiences
Ontario's wine authority builds off its platform to host a deconstructed, multi-sensory tasting.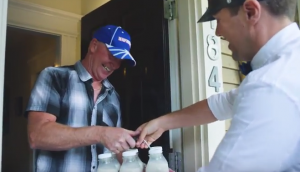 Check it out: The sweet taste of home
Dairyland marks its 100th anniversary by reuniting families from east to west.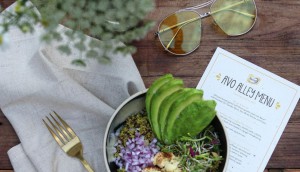 Why avocados are up Becel's alley
The margarine brand is skewing younger with its latest product launch, particularly with an exclusive Toronto pop-up.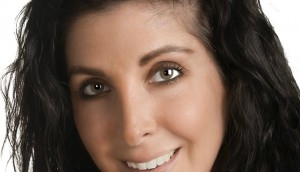 Hill+Knowlton Strategies gets experiential in Canada
After building a business case for two years, Jaime Shulman will lead the new XM+ practice.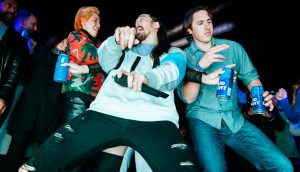 Inside Bud Light's celebrity-filled living room
DJs, fighters, gamers and an NFL legend stand ready to host brand fans at special events across the country.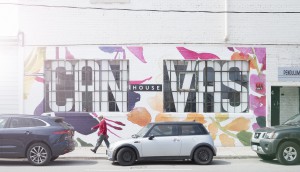 Canadian Tire pops up in crowded decor space
The retailer puts experiential weight behind its Canvas line to show products in context.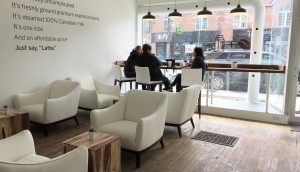 Check it out: Tim Hortons gets in with the coffee snobs
The chain promoted its new lattes by infiltrating a trendy neighbourhood with a hip, minimalist cafe.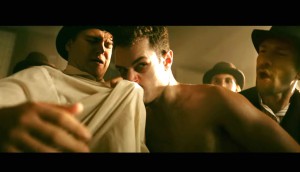 Fisherman's Friend buddies up to millennials
A sponsorship and influencer campaign that upped spending at events drives big sales results.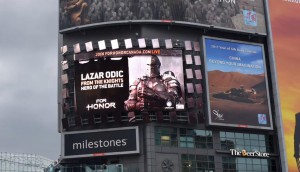 Ubisoft turns your phone into a sword
How the company used mobile tech and social community building to promote a new game to a mass audience.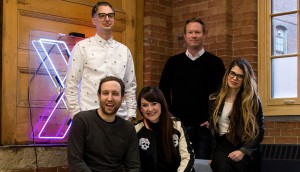 Dave Watson joins Mosaic
The shop boosts its design and creative teams with new hires and promotions as it continues to diversify its work.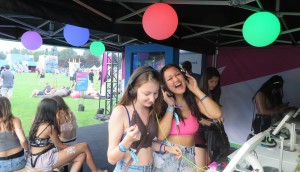 Citizen Relations doubles down on experiential
The shop acquires Black Chalk Marketing, growing its North American experiential business.