Experiential
Is the newest stunt no stunt at all?
Creative consultant Karen Howe on why it might be time to retire stunt-vertising.
Telus' new year fitness plan
The telco uses a digital campaign to drive potential fitness tech buyers to its Learning Centre locations.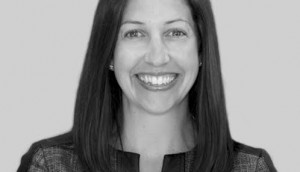 Paradigm PR creates experiential division
The shop taps former Boom! Marketing VP Bailey Dougherty to lead the new focus area.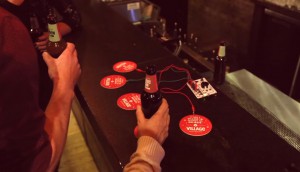 Brands bring the joy
Village Brewery, Koodo, Interac, WestJet and Sheraton show how they've embraced the holiday spirit.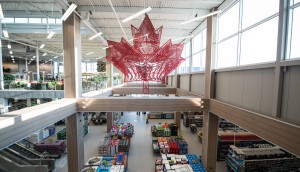 The top brand stories of 2015
We examine the news and trends that shaped 2015 by looking back at our most-read stories of the year.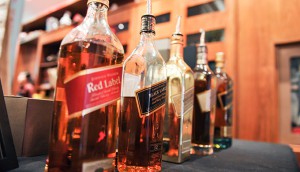 Teach me to drink
Beverage brands are getting consumers to sip from the fountain of knowledge.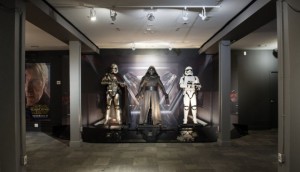 Disney's Star Wars tease
A new pop-up store in Toronto adds to the film's hype ahead of its release.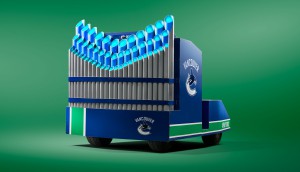 Check it out: The Fanboni takes to the streets
The Vancouver Canucks put a musical spin on a long-time hockey staple.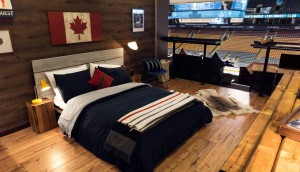 Airbnb makes itself at home at the ACC
The site and venue team up for an overnight ultimate sports experience contest.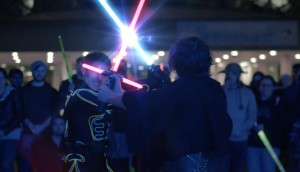 Check it out: A lightsaber battle for the ages
Union helps Best Buy promote a new Star Wars video game at a real-life lightsaber battle in Toronto.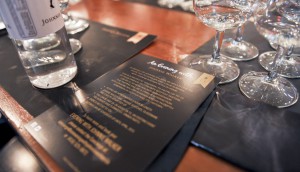 Johnnie Walker wants to come over
Want to be more savvy with your Scotch sipping? The brand's got you covered with its mentorship program.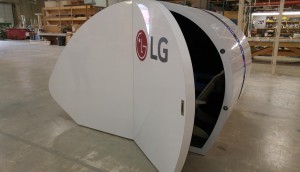 LG's escape pods
The electronics maker creates an immersive viewing experience to show off its new high-end OLED TVs.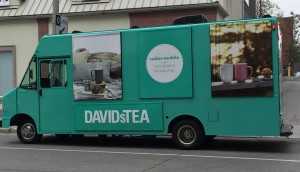 David's Tea wants noses in cups
The brand kicks off a cabin-themed tea-sampling tour in Toronto.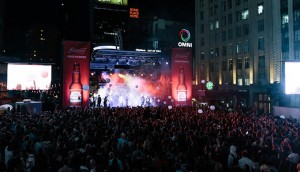 Hot Ticket of the Year: Canada's music festivals
Events like WayHome, Osheaga and Boots and Hearts are attracting more and more fans, as well as brands.