Fashion & Clothing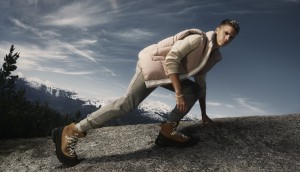 Canada Goose launches footwear with a show of force
The apparel maker leans into the pillars that have previously proven successful to send a strong message about its new boots.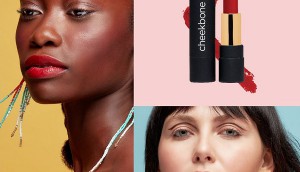 Cheekbone Beauty gets a new look for Sephora launch
The Indigenous-owned company's refreshed packaging reflects the environmental stewardship at the core of its brand.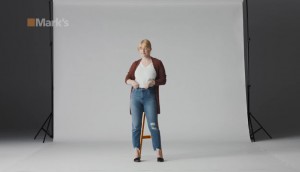 Mark's broadens the appeal of its simple fashion
The retailer's fall campaign aims to show that casual wear fits the day-to-day lives of a diverse range of customers.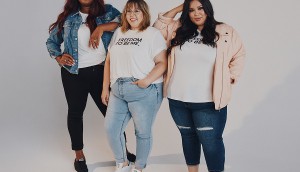 Penningtons gives customers the freedom to do what they want
The retailer tweaks its view on body positivity to be about more than size.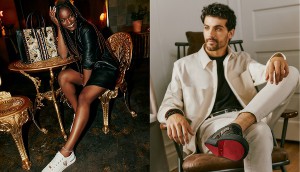 Aldo puts a self-confident foot forward
The second edition of the shoe retailer's digital-first campaign wants consumers to be better versions of themselves.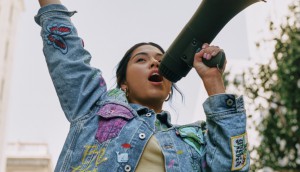 View from the C-Suite: Levi's wears a sustainable message on its sleeve
Within an unsustainable fashion industry, the denim brand builds on its quality positioning to encourage customers to wear clothing longer.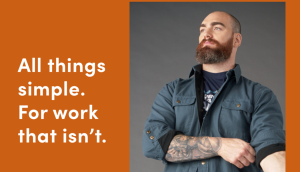 Mark's shows it is still the home for work wear
Despite a recent focus on casual wear, the retailer is also maintaining its roots with workers from construction to healthcare.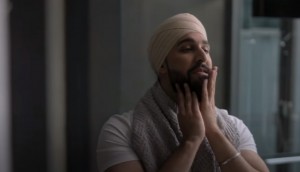 How Harry Rosen is expanding into men's grooming
A temporary name change to "Hairy Rosen" kicked off a content-led strategy to pursue another growth opportunity in the style realm.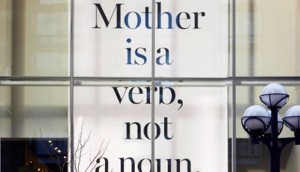 Brands step it up for Mother's Day
Indigo, Carharrt and Food Basics show all sides of motherhood to offer extra support in a year when it's needed most.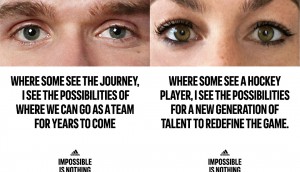 Adidas Canada is bringing out its optimistic side
The sportswear brand has enlisted 10 of Canada's top athletes to help the global campaign reach a big local audience.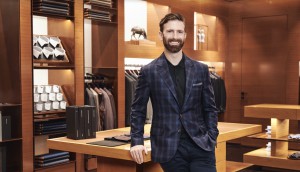 View from the C-Suite: Harry Rosen adds intimacy to the online experience
EVP Ian Rosen explains where the retailer is investing to get closer to its customers.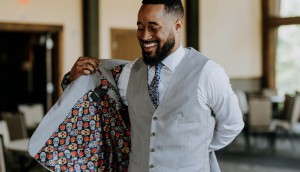 Why is Indochino so optimistic?
From the C-Suite newsletter: The men's retailer is gearing up for what it sees as an imminent comeback of the fashion sector.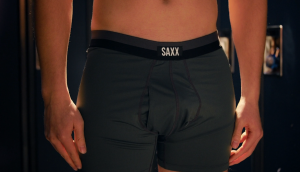 Saxx launches another ballsy campaign
The brand is emphasizing confidence to further build its place in the premium underwear category.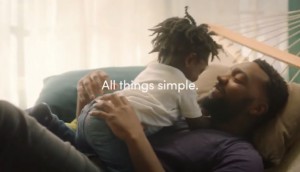 Mark's touts the simplicity of ecommerce
The retailer's latest TV campaign is not just highlighting the casual ease of its products, but of how its customers can buy them.