Fashion & Clothing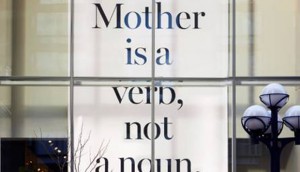 Brands step it up for Mother's Day
Indigo, Carharrt and Food Basics show all sides of motherhood to offer extra support in a year when it's needed most.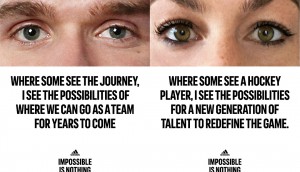 Adidas Canada is bringing out its optimistic side
The sportswear brand has enlisted 10 of Canada's top athletes to help the global campaign reach a big local audience.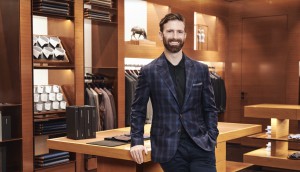 View from the C-Suite: Harry Rosen adds intimacy to the online experience
EVP Ian Rosen explains where the retailer is investing to get closer to its customers.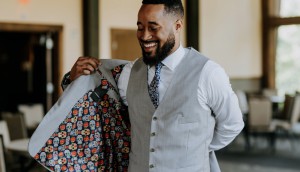 Why is Indochino so optimistic?
From the C-Suite newsletter: The men's retailer is gearing up for what it sees as an imminent comeback of the fashion sector.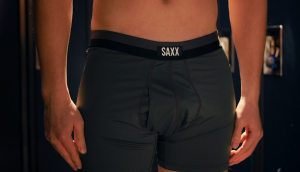 Saxx launches another ballsy campaign
The brand is emphasizing confidence to further build its place in the premium underwear category.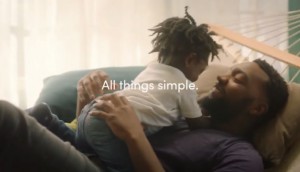 Mark's touts the simplicity of ecommerce
The retailer's latest TV campaign is not just highlighting the casual ease of its products, but of how its customers can buy them.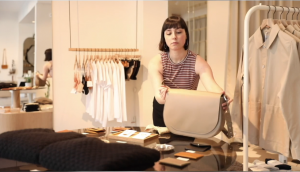 RW&Co. makes a pitch to reach entrepreneurs
The apparel retailer brings two Dragons into its spring campaign to breathe life into a struggling sector.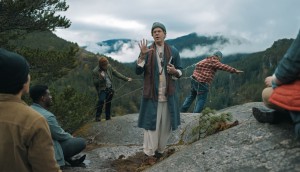 Kits enlightens consumers in its first brand campaign
The online eyecare retailer is introduces a 'glasses guru' to help consumers get over the anxiety of buying glasses online.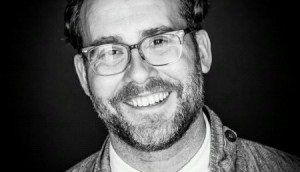 Holt Renfrew goes agency-side for new marketing head
Cossette Media's Wes Wolch will be joining the luxury retailer as SVP, marketing.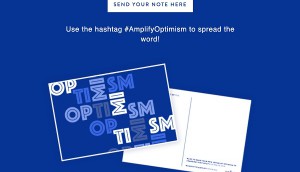 Kit and Ace mails a dose of optimism to shoppers
The brand tries to soften recent blows to the apparel sector with a new "Amplify Optimism" direct mail program.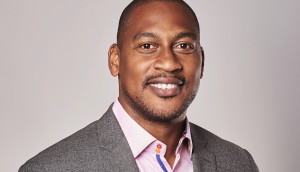 View from the C-Suite: Foot Locker builds community
The retailer's new "Power" stores will double up as activation spaces and community hubs, says Canadian GM Richard McLeod.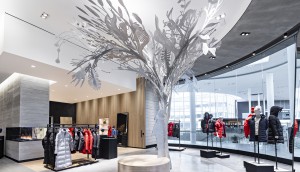 Canada Goose brings CSR efforts under one platform
From the C-Suite newsletter: The parka maker promises to work at "keeping the planet cold and the people on it warm."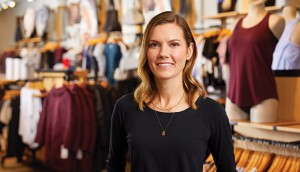 2020 Brand of the Year: Lululemon keeps calm as shoppers carry on
How years of community building gave the retailer a running start on 2020′s disruptions.