Fashion & Clothing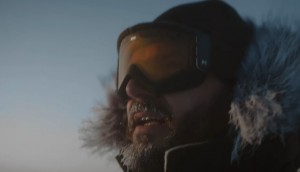 Baffin finds a common thread in Canada's extreme cold
After trying out other seasons, the outdoor apparel brand decides to "stick to its core" of helping people tackle the winter.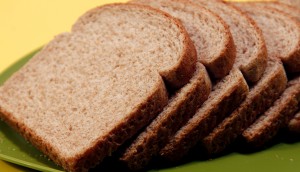 In Brief: Bread fixing class action suit gets approval
Plus, RYU hires a familiar face as its in-house creative lead and voting for Radio-Canada's "Bye-bye" contest nears its end.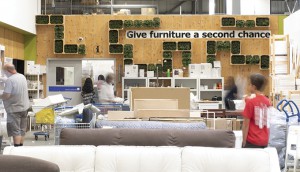 Recommerce expands beyond fashion
The resale market is on the rise, as the stigma attached diminishes and consumers search for a sustainable path.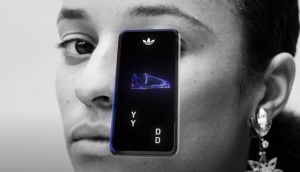 How beating bots to sneaker drops led to Adidas' bigger D2C play
President Alim Dhanji thinks the Confirmed app can build fandom with content marketing.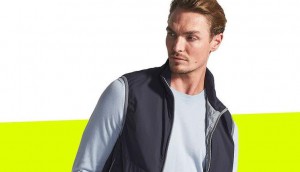 Harry Rosen tries on a new look for the discount shopper
From the C-Suite newsletter: FinalCut is a platform for an under-served customer: men seeking bargains on luxury fashion.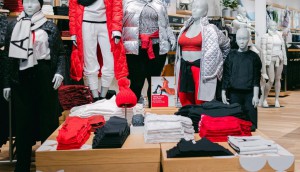 Athleta has high hopes for Canada
A primed market, vibrant malls and connecting to women's hockey are paving the way for the Gap brand's expansion.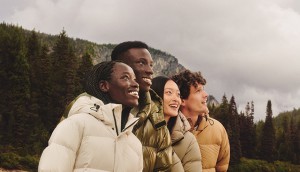 2021 Brand of the Year: Aritzia climbs to new heights
With a surging ecomm and U.S. business, the fashion retailer is in full expansion mode.
2021 Brand of the Year: High-touch meets high-tech at Harry Rosen
How the iconic menswear retailer reset its brand for a new generation of customers.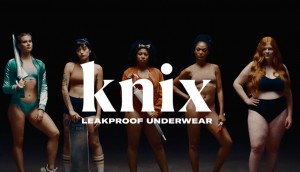 Knix goes against the flow in new unapologetic campaign
The DTC brand is driving awareness for its leakproof undergarments with a brutally-honest music video-style spot.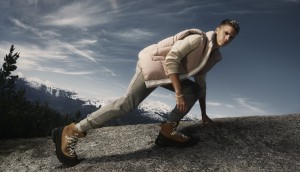 Canada Goose launches footwear with a show of force
The apparel maker leans into the pillars that have previously proven successful to send a strong message about its new boots.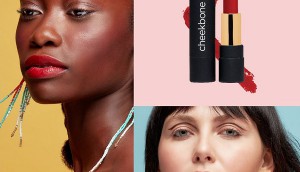 Cheekbone Beauty gets a new look for Sephora launch
The Indigenous-owned company's refreshed packaging reflects the environmental stewardship at the core of its brand.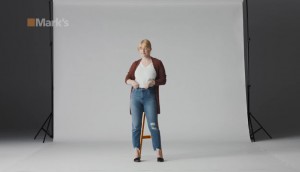 Mark's broadens the appeal of its simple fashion
The retailer's fall campaign aims to show that casual wear fits the day-to-day lives of a diverse range of customers.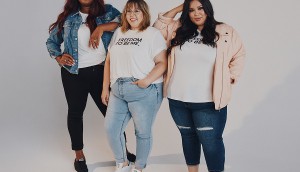 Penningtons gives customers the freedom to do what they want
The retailer tweaks its view on body positivity to be about more than size.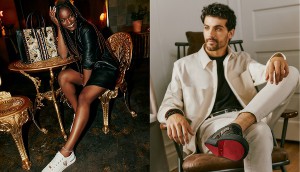 Aldo puts a self-confident foot forward
The second edition of the shoe retailer's digital-first campaign wants consumers to be better versions of themselves.