Fashion & Clothing
Kit and Ace mails a dose of optimism to shoppers
The brand tries to soften recent blows to the apparel sector with a new "Amplify Optimism" direct mail program.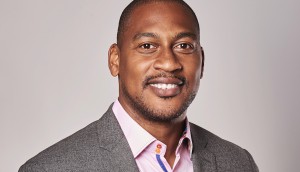 View from the C-Suite: Foot Locker builds community
The retailer's new "Power" stores will double up as activation spaces and community hubs, says Canadian GM Richard McLeod.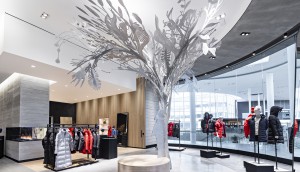 Canada Goose brings CSR efforts under one platform
From the C-Suite newsletter: The parka maker promises to work at "keeping the planet cold and the people on it warm."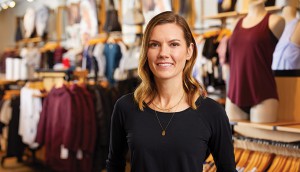 2020 Brand of the Year: Lululemon keeps calm as shoppers carry on
How years of community building gave the retailer a running start on 2020′s disruptions.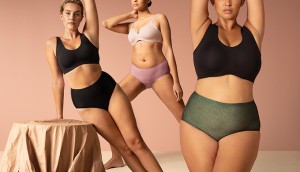 2020 Brand of the Year: Knix finds its voice
The intimate apparel brand's inclusive approach is a byproduct of putting its customers at the centre of everything it does.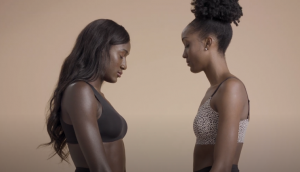 WonderBra modernizes itself with a new idea of 'comfort'
The legacy brand focuses on the relationships that help women fight stereotypes and be who they want to be.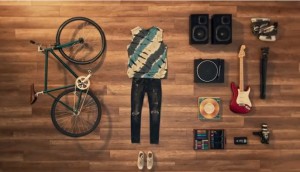 Renaissance refreshes to be less thrift, more modern retailer
The Quebec non-profit refreshes the look of the typical Goodwill store with a focus on sustainability and job-creation.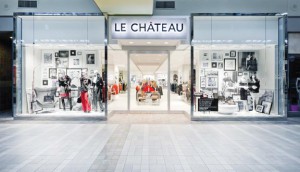 What led to Le Chateau closing its doors?
Once beloved by young, fashion-conscious Canadians, the retailer had struggled to make its 100-plus stores pay off.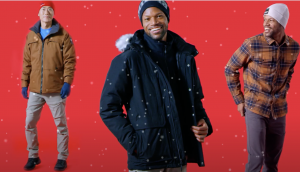 How Sport Chek is preparing for the winter
The retailer is striking a balance between driving traffic for in-demand products and not sparking stressful holiday crowds.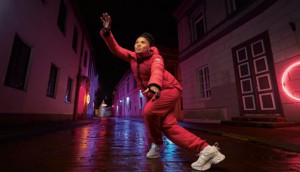 Canada Goose keeps finding inspiration in artists' stories
The apparel brand releases a new season of its documentary series, putting the focus on its lighter-weight assortment.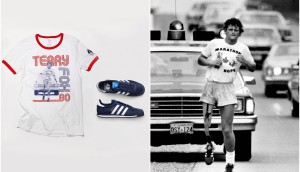 Adidas finds inspiration in the legacy of Terry Fox
The apparel brand is in the second phase of a major effort to support the runner's Foundation and its own brand mission.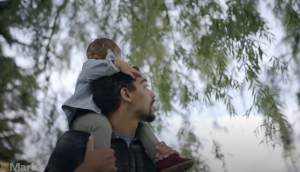 Mark's more casual approach to the simple things in life
To be seen for more than work clothes (and reach a bigger market segment) the retailer gets more direct about casual wear in a new brand platform.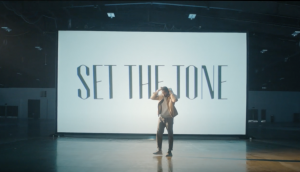 How Harry Rosen is staying confident amidst uncertainty
Demand for suits isn't high right now, but the retailer is persevering by staying committed to menswear trends and a digital transformation.