Fashion+Clothing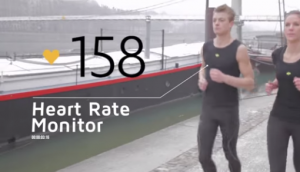 Rethinking T-shirts
Take inspiration from these smart shirts that seem to be all the rage.
New bio-sensing shirt co kicks off a launch campaign
To sell OmSignal's new teched-out shirts, Tuxedo targeted fitness buffs wanting to take their workout further.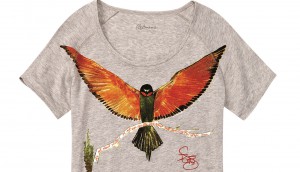 Reitmans finds its muse
With PR events in Toronto and Montreal, the brand is launching its new collection by model Eve Salvail.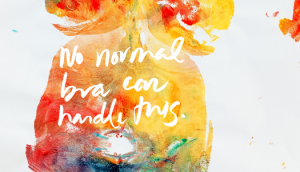 Dianes Lingerie paints a womanly portrait
Each woman's body is a beautiful fingerprint, says this new brand campaign by 123W.
Brands play dress-up with fashion
As designers blend tech and style, and clothing gets smarter, brands are trying it on for size.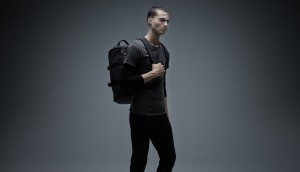 Ubisoft and Frank & Oak launch a collection
For the upcoming Watch Dogs release, the gaming company and e-tailer have designed clothing for their mutual male audience.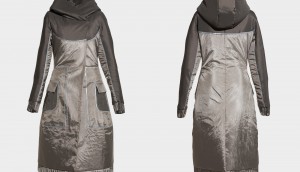 Trident puts on a fashion exhibit
Strange but true, the Mondelez gum brand launched a mobile phone-blocking clothing line.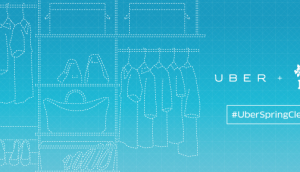 Uber and Roots partner for spring cleaning
The taxi service and clothing brand will pick up your old clothes for donation with a click of a button.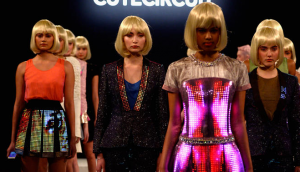 Smart fashion
CuteCircuit's LED- and sensor-infused duds are lighting up the runway.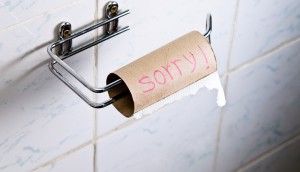 Products with smart potential
Texting toilet paper, anyone? Here are some every day items that should tap the internet of things trend.
Fashion brands strut the catwalk with tech
The future of clothing? Top Shop and Fendi tap virtual reality and drones for runway shows.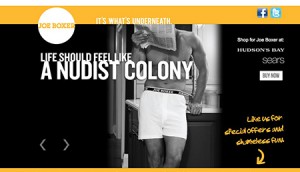 CASSIES Bronze: Saving Joe Boxer
The men's underwear brand changes its image to save itself from extinction in its largest retailer, Hudson's Bay.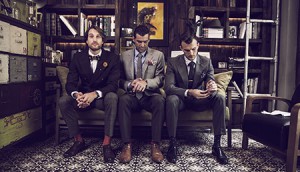 Modern-day gentlemen
Guys are redefining what it means to be a man, meaning brands in traditionally female-dominated spaces, like fashion, beauty and cooking, will need to play catch-up.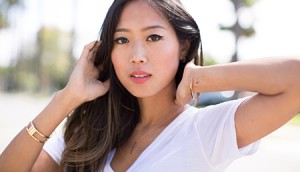 Luxury brands' content play
Great content on digital platforms linking to an e-commerce offering is becoming a necessity in the high-end fashion retail market