Fashion+Clothing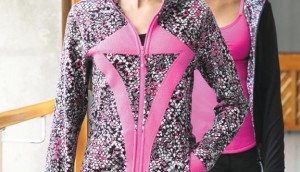 Brands of the Year: Lululemon takes local to the next level
How does a purveyor of yoga pants become one of the most successful brands to come out of this country? With a grassroots marketing approach that starts from the bottom up.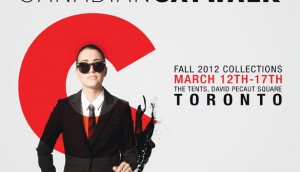 Brands of the Year: Toronto Fashion Week puts Canada on the global catwalk
Recently acquired by U.S.-based IMG, the event has grown into North America's second-largest runway show and garnered millions of media impressions from around the globe.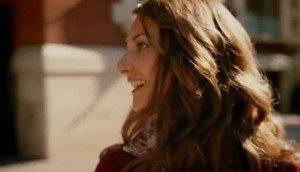 Mark's welcomes women
The brand rolls out its store re-branding with a new campaign across the GTA.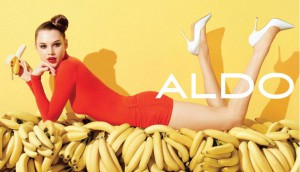 Aldo's big 4-0
The Canadian shoe retailer celebrates an anniversary with a birthday bash in Montreal.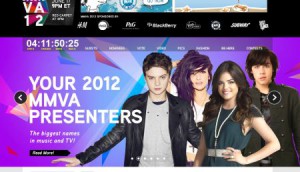 MMVAs sets a personal branded record
Five of the 13 commercials during Sunday's MuchMusic Video Awards will be branded content for sponsors including Coca-Cola, Get a Load of Milk and BlackBerry.
H&M's eco-friendly couture
The retailer is expanding its sustainable Conscious Collection into a haute couture line, with promotion focused on in-store displays and PR.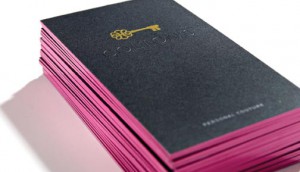 Colton's taps exclusivity
Karacters helps launch the members-only B.C. clothing retailer, which offers "Personal Couture" in a Parisian-style penthouse.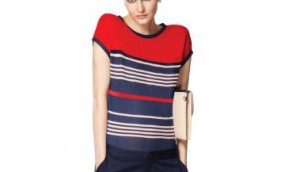 Target to launch Toronto pop-up
The US chain will launch the one-day event next week with items from its limited edition Jason Wu collection.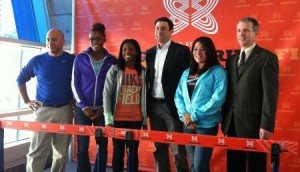 Nike sponsors first national track and field event
The brand looks to reach emerging high school athletes as a result of the partnership with School Sport Canada and Trojan One.
Le Château's chic new look
The retailer is rolling out a makeover as a higher end fashion destination with the launch of redesigned stores across the country.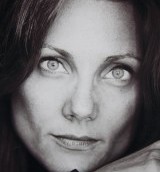 Danier gets its runway groove on
With designer collaborations and a fresh retail concept, Jennifer Steckel Elliott is giving a 40-year-old leather brand a makeover.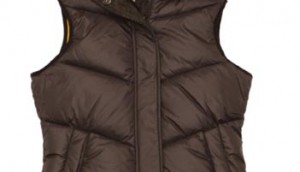 The Bay adds retro warmth
A campaign by Red Lion launches the new Company of Adventurers clothing line.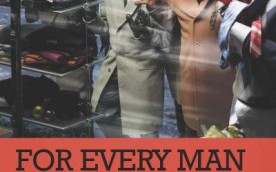 Harry Rosen broadens target for holidays
The men's brand goes out-of-home to reach gift-givers during the festive season.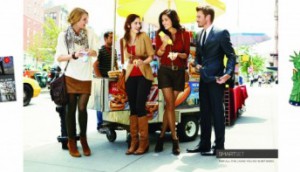 Smartset's 'in-between' campaign
The Canadian retailer has launched a multimedia effort targeting women in their late 20s.