Fashion & Clothing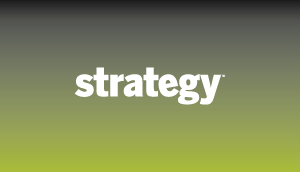 Moores: For guys who hate to shop
Your typical everyday guy hates to shop. Moores knows it, which is why the Toronto-based men's wear retailer has launched a new campaign playing on the kind of triggers that actually force a guy into a store in the first place.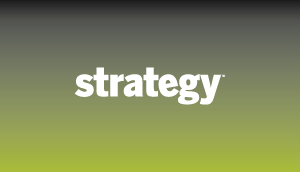 Canada's new fashion leader: the plus-sized woman
Top retailers are marketing to the larger woman like never before, and no wonder: sales are growing at three times the overall rate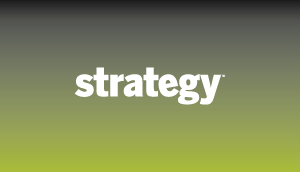 Exposed – thirty seconds with a marketing maven – Mike Arseneault
Talk about convergence. Boasting about the smart new cross trainers on his feet, Mike Arseneault, recently appointed brand marketing manager at Toronto-based Nike Canada, sips a coffee at Second Cup, where he was formerly director of marketing.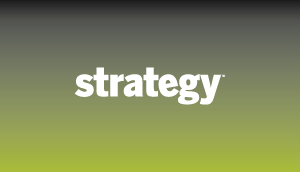 A market of one
Whether you market cars, clothes or credit, if you're not customizing for customers, you're not keeping up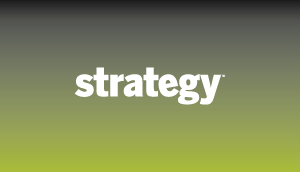 Small but mighty
Specialty retailers tap into consumers' need for attention as 'exodus from department stores' continues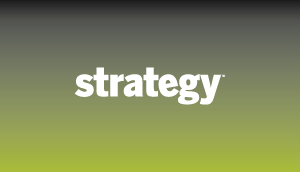 Every dog has its day
High-end pet accessories are getting out of control as Fido becomes a surrogate kid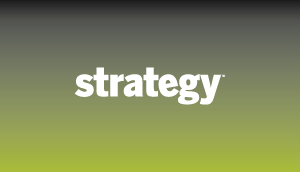 Cool blue Beetle speaks to the mavens
Back in my Endless Summer of Muskoka Cottage Re-Construction, I raised the idea that, unless I am very much mistaken, no new human motor action (like fixing something, or buying something), can be initiated without first having thought that action through from start to very damn near finish.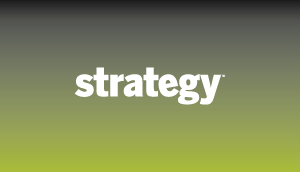 How would you turn around Sears?
Times have been tough for Sears Canada. The numbers tell the story: Over the last year, same-store sales decreases at Sears ranged from 4.9% in the fourth quarter of 2002, to a dismal 14.1% in the first quarter of 2003. Meanwhile, total revenues for Q2 2003 were $1.468 billion versus $1.593 billion in the same quarter last year, down by 7.8%. But Sears is doing its share of damage control by introducing new brands, which are supported by advertising, and adopting a cleaner look.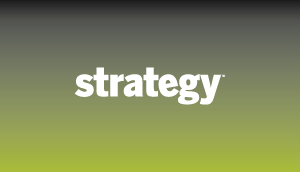 57% of Internet daters are female, 17% are married
Internet dating has exploded in popularity over the past two years and sites like Lavalife.com and Match.com are reporting hundreds of thousands of unique visitors daily.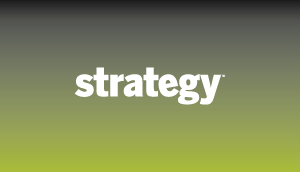 'Running Guy' scores a hit (& run) for Nike participants
There are those who think nothing of a 10K run, and engage in them often, sometimes once a month. And there are those who have a hard time making it out to their local gym, let alone working up the motivation to participate in a long-distance run.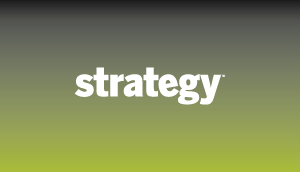 Jean Machine enlists loyalty machines
Customer service reps and cashiers have a lot to deal with: monitoring the store, helping customers, managing the cash and dealing with nuisances like lineups. And for Toronto-based Jean Machine's employees the onus was also on them to sign customers to the retailer's loyalty program – which proved to be an often-difficult task.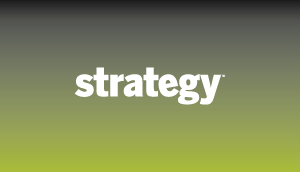 New quarterly targets professional Asian Canadian women
This month will see the debut issue of Jasmine magazine, a Toronto-based independent quarterly designed with the Asian-Canadian professional woman in mind. The magazine will be available at Chapters and Indigo bookstores in Toronto, Vancouver, Montreal, Calgary and Edmonton – all centres with major Asian populations.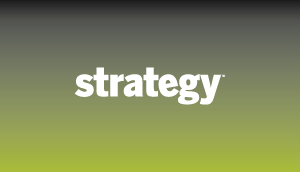 Athletic footwear marketers combine street, style and sport
It used to be that to sell sneakers, all you needed was a top sports star and a solid performance running shoe. But an onslaught of new and revamped players, some focused on their fashion-forward styling, have been heating up the category in the last few years.